The top experts from the Travel Healthcare Industry speak at TravCon!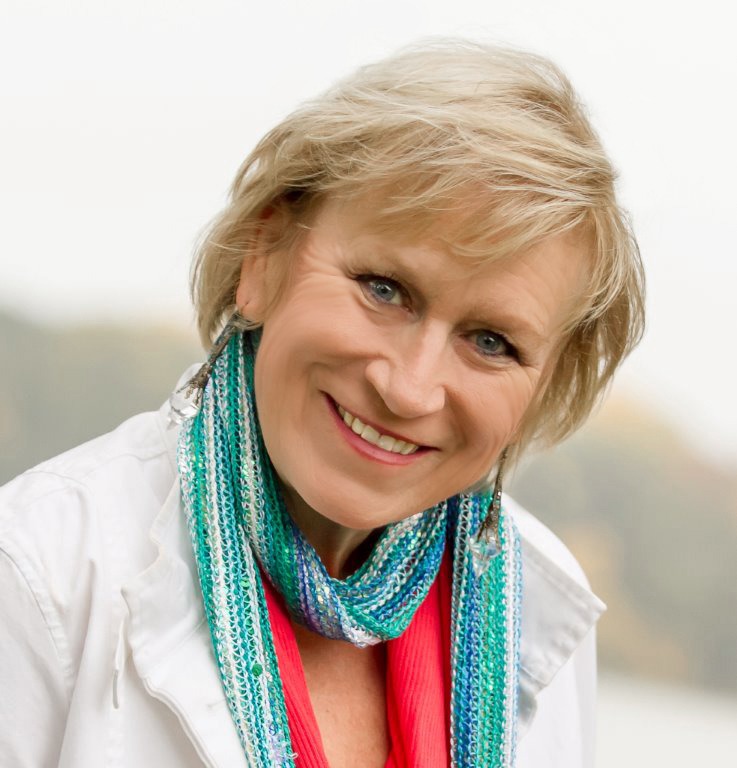 KeyNote Speaker: Brenda Elsagher Sponsored by
LiquidAgents Healthcare
Brenda is an international speaker, author & comedian. Embracing 40 with gusto, Brenda began her comedy, writing, and speaking career, and found a message using humor that resonates with every audience she meets.
Brenda understands first-hand the struggles of not enough hours in the day, parenting, owning a business, cancer, weight loss, weight gain, and the havoc all these challenges can create with self-esteem, health, serenity, and mismatched socks. "Balance," she says, is "overrated!" Her philosophy is to "find something to laugh about so everything's easier to get through!" Brenda's stories are filled with hope, hilarity, healing; encouraging audiences to embrace their lives in this moment with all its imperfections while daring to envision more.  Brenda is also an award-winning author of 5 books about health and humor.
Aaron Highfill
RN | Specializes in long-range aeromedical transport Read More
Alex McCoy
Pediatric Travel Nurse | Nurse Mentor | Owner of Fit Travel Life Read More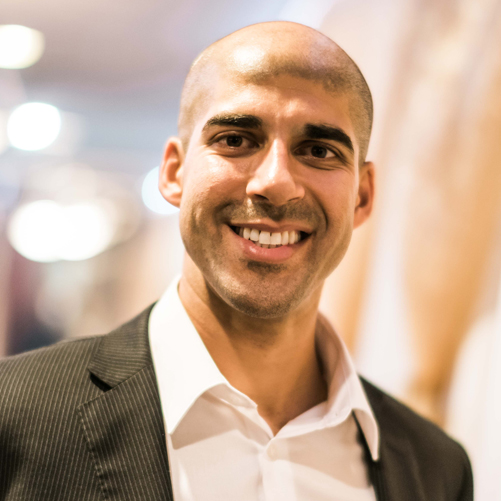 Ali Jaffery
Doctor of Physical Therapy | Lecturer | Mentor Read More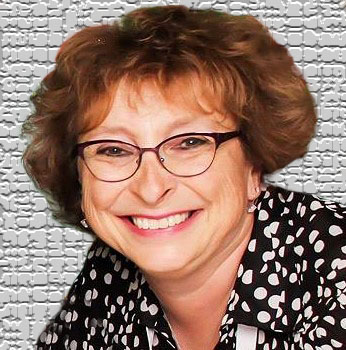 Cyndi Weiss
NCC Board Member | Former Director/Secretary-Treasurer of NANN | NICU Nurse Read More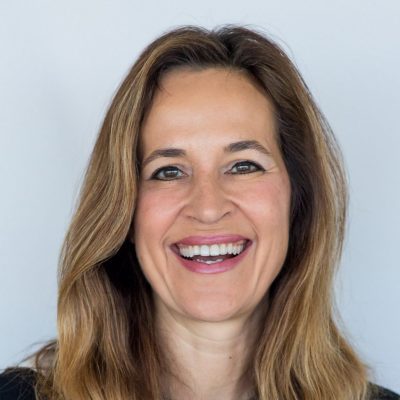 Cynthia Kinnas
Board Member at Travelers Conference | Former President of Randstad Healthcare | Co-founder of Clinical One Read More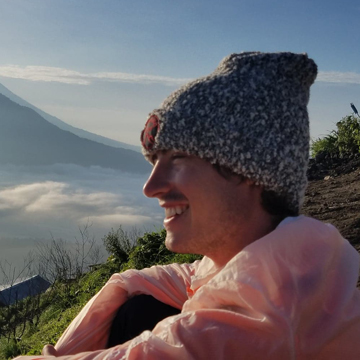 Dylan Callier
TravCon Planning Committee Member | Founder of the New Medical Nomads Podcast | Doctor of Physical Therapy Read More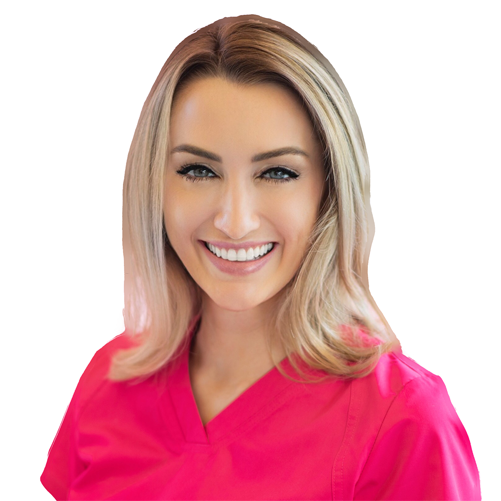 Erica Harvitt
Travel Occupational Therapist Read More
Gina Carbino
Interprofessional Educator & Nurse Extraordinaire Read More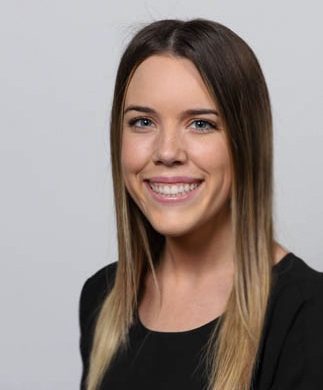 Gracie Krueger
Occupational Therapist Student Read More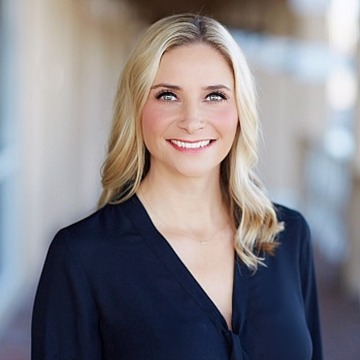 Holly Bass
President of PPR Talent Management Group Read More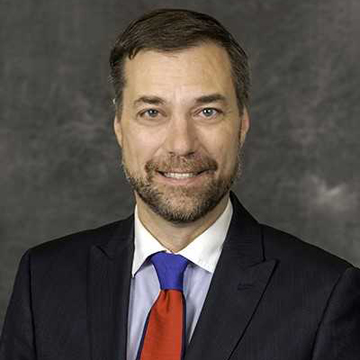 Jeff Solheim
Owner/President at Solheim Enterprises | Author | Professional Speaker | Nurse Read More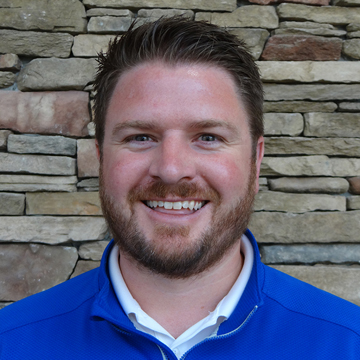 Jeff West
Regional Manager for Aureus Medical Group Read More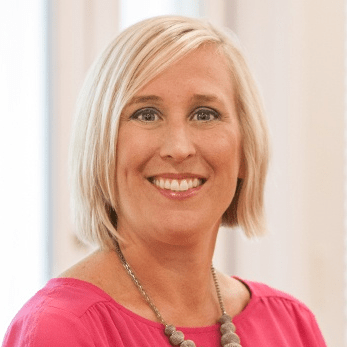 Jenny Swinerton
General Counsel for LeaderStat Read More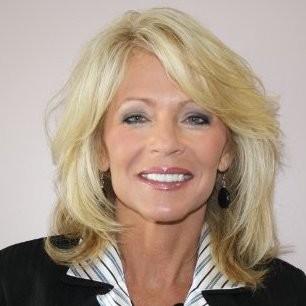 Joanie Reneer
Chief Operating Officer and Managing Partner at Medical Staffing Solutions, LLC Read More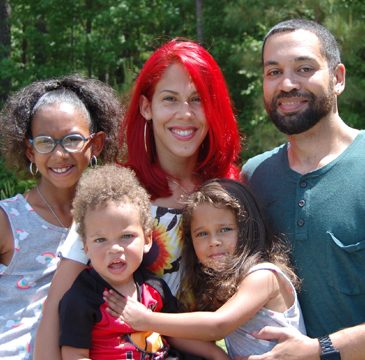 Joanna Hall
Traveling Sonographer Read More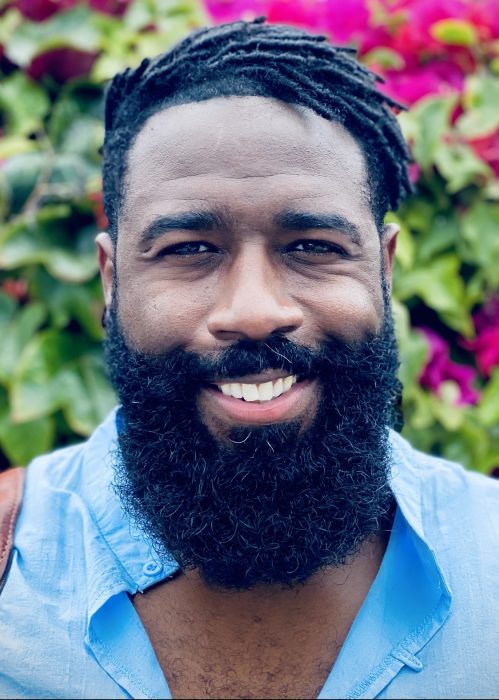 Jonathan Pierre
Registered Nurse, Traveler, and Entrepreneur Read More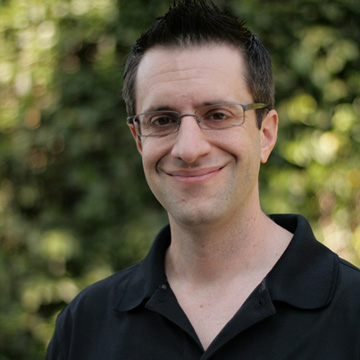 Joseph Reinke
CEO | CFA | Founder of FitBUX Read More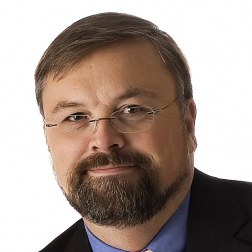 Joseph Smith
President and Founder of TravelTax and TravelTax Canada | Respiratory Therapist Read More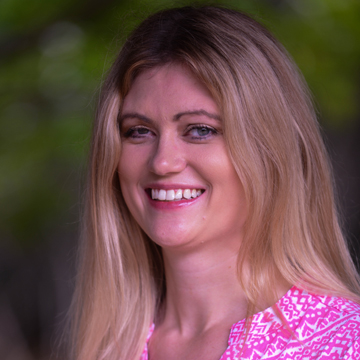 Julia Kuhn
Owner of the Traveling Traveler | Travel Blogger | Speech Language Pathologist Read More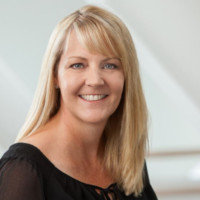 Kendra Nicastro
Director of Business Development | Marketing Strategy Read More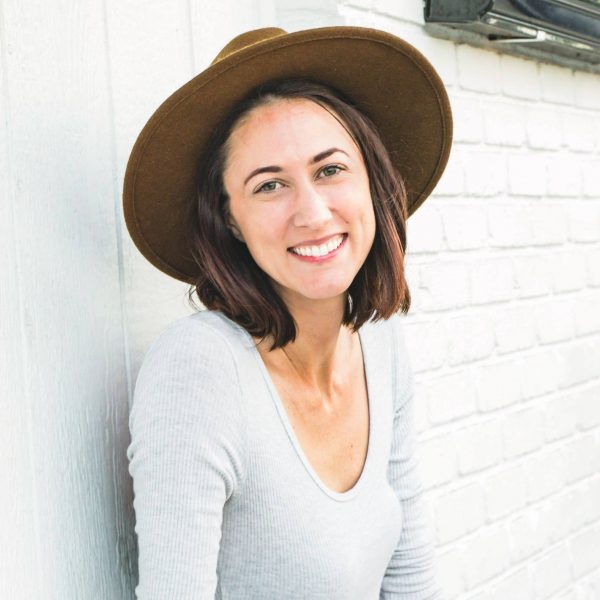 Laura Latimer
CEO and Founder of Nomadicare | Chief Marketing & Brand Officer at TravCon Read More

Melanie Theriac
CEO & Managing Partner at Medical Staffing Solutions, LLC | Nurse Read More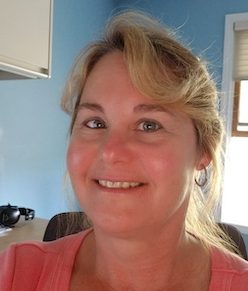 Melissa Knybel
Vice President at Randstad Healthcare Read More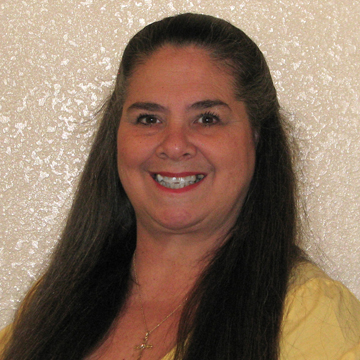 Norma Bivona
Travel Medical Laboratory Scientist Read More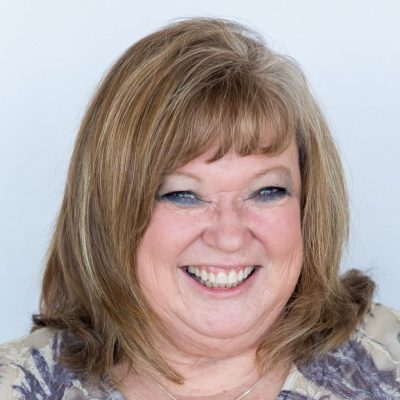 Patricia Novak-Lybbert
NICU Nurse I TravCon Volunteer Coordinator I Veteran Traveler Read More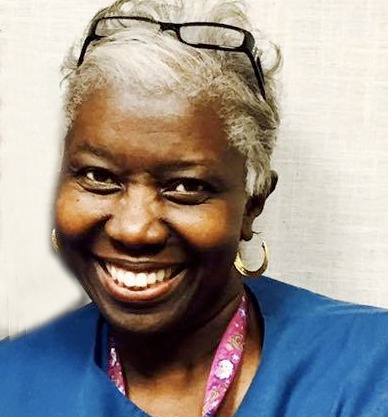 Patricia Pitts, RN
Patricia is a Career Traveler with over 30 years of OB experience, and an organizer of CE Cruise & Learn adventures. Read More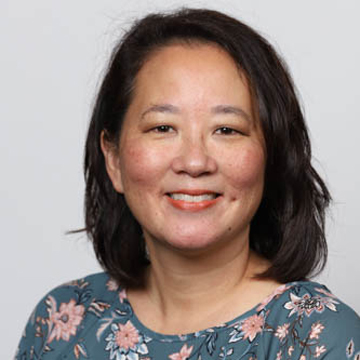 Robyn Otty
Interim Program Director and Associate Professor | Occupational Therapist Read More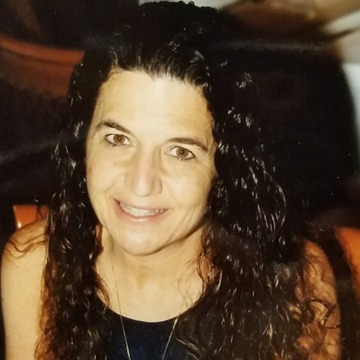 Shari Daniel
RN I Health, Dental & Life Insurance Agent Read More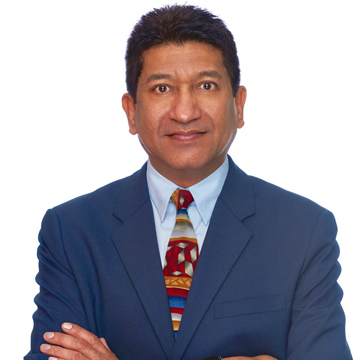 Sheldon Arora
CEO at Liquid Agents Read More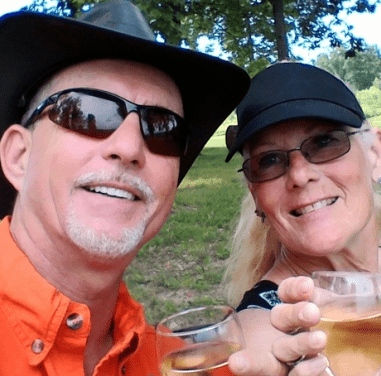 Steve and Theresa Rothganger
ER Traveler and wife who live and travel in their RV Read More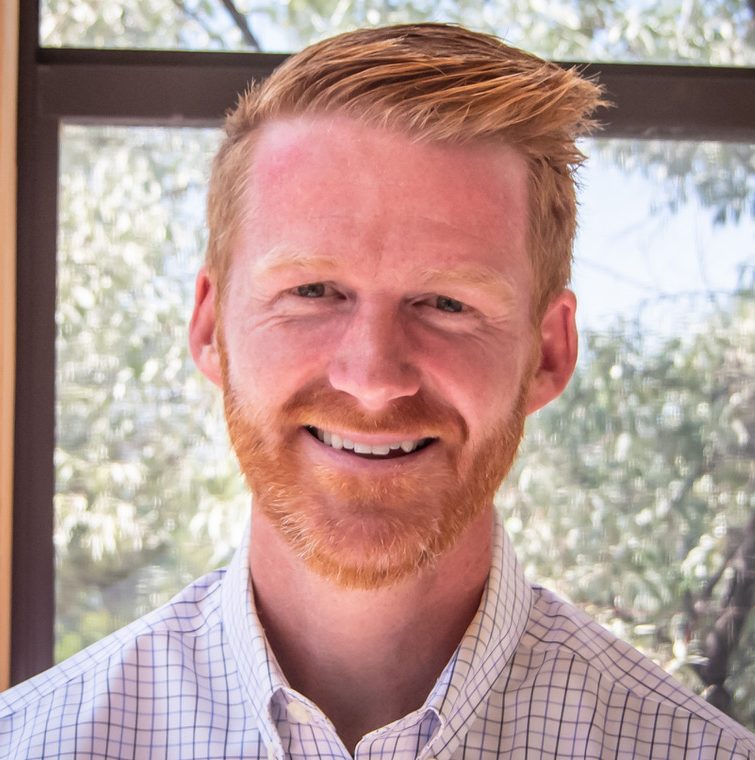 Steven Stockhausen
Traveling PT I Orthopedic Clinical Specialist I Blogger Read More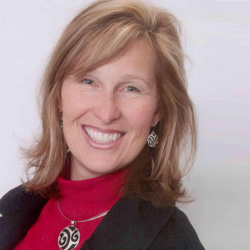 Tracey Long
Speaker | Author | Nurse Read More
Want to speak at TravCon?
Submit your proposal today! Deadline for submissions is Nov 30th but submit your proposal anytime in case of cancellations.