The Top Experts From the Travel Healthcare Industry
Speak at TravCon!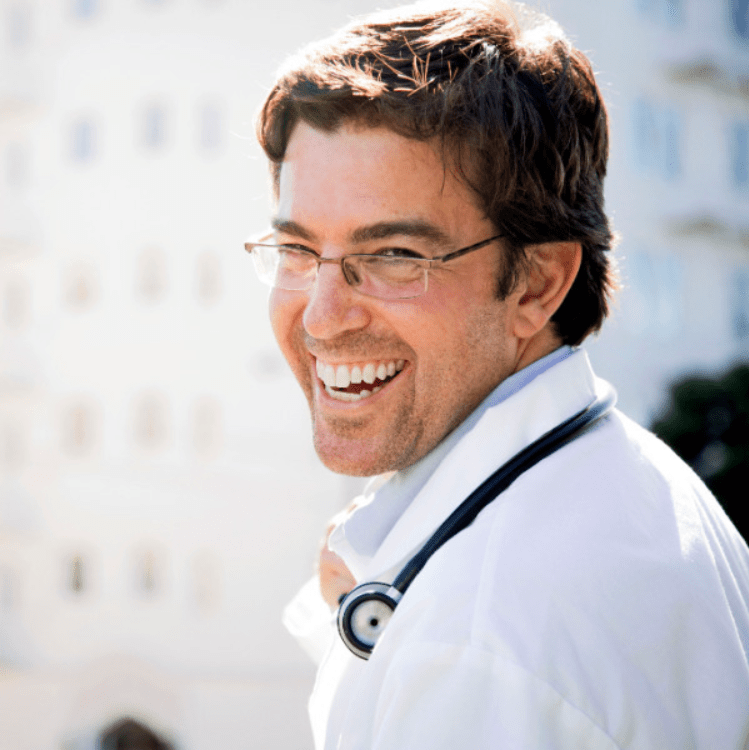 Brad Nieder, MD, CSP is known as the Healthy Humorist. After completing his internship and getting his medical license, Dr. Brad began delivering his unique brand of Healthy Humor around the country to corporate audiences, convention crowds, and conference attendees. Physicians, nurses, bankers, teachers, and many more have all benefited from the comedian doctor's house calls. He's a co-founder of an improv Troupe – the Simps. Dr. Nieder is a health and wellness speaker, who understands the power of humor when it comes to getting and staying healthy. Brad helps us find and incorporate humor into our clinical practices and everyday lives.

Vinay Prasad, MD, MPH is a hematologist-oncologist and Associate Professor at UCSF. The VKPrasad Lab studies cancer drugs, health policy, clinical trials, and better decision making. He's written over 350 academic articles, Ending Medical Reversal (2015), and Malignant (2020). He has a podcast Plenary Session, Substack, YouTube VinayPrasadMDMPH, and Twitter @VPrasadMDMPH.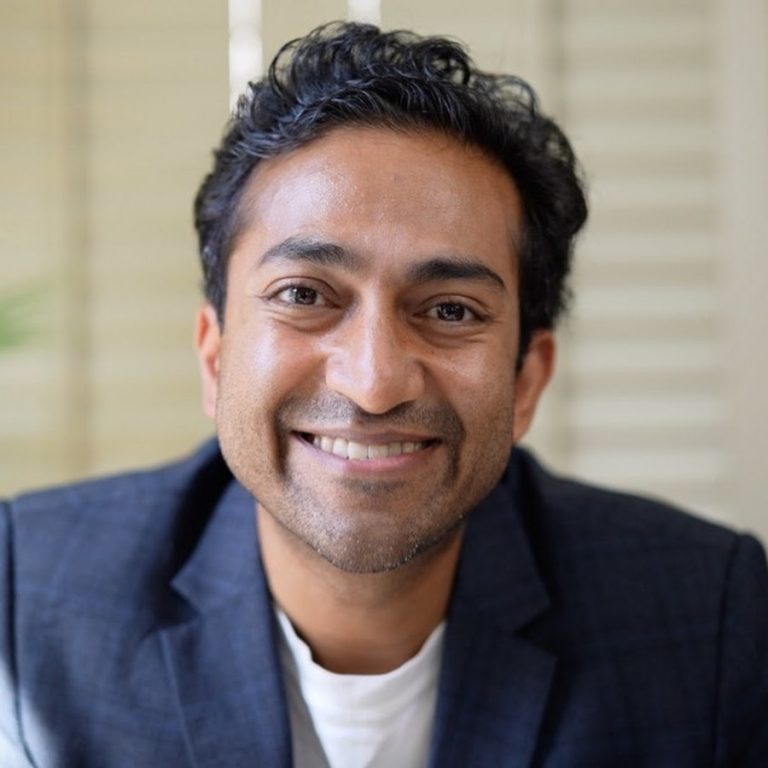 (check back as new speakers are added)
Aaron Highfill
RN | Specializes in long-range aeromedical transport Read More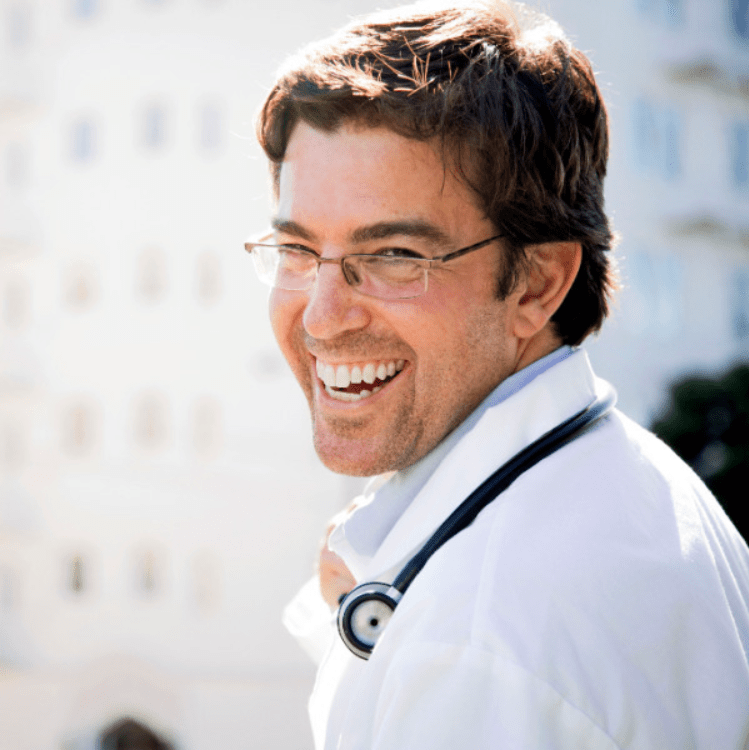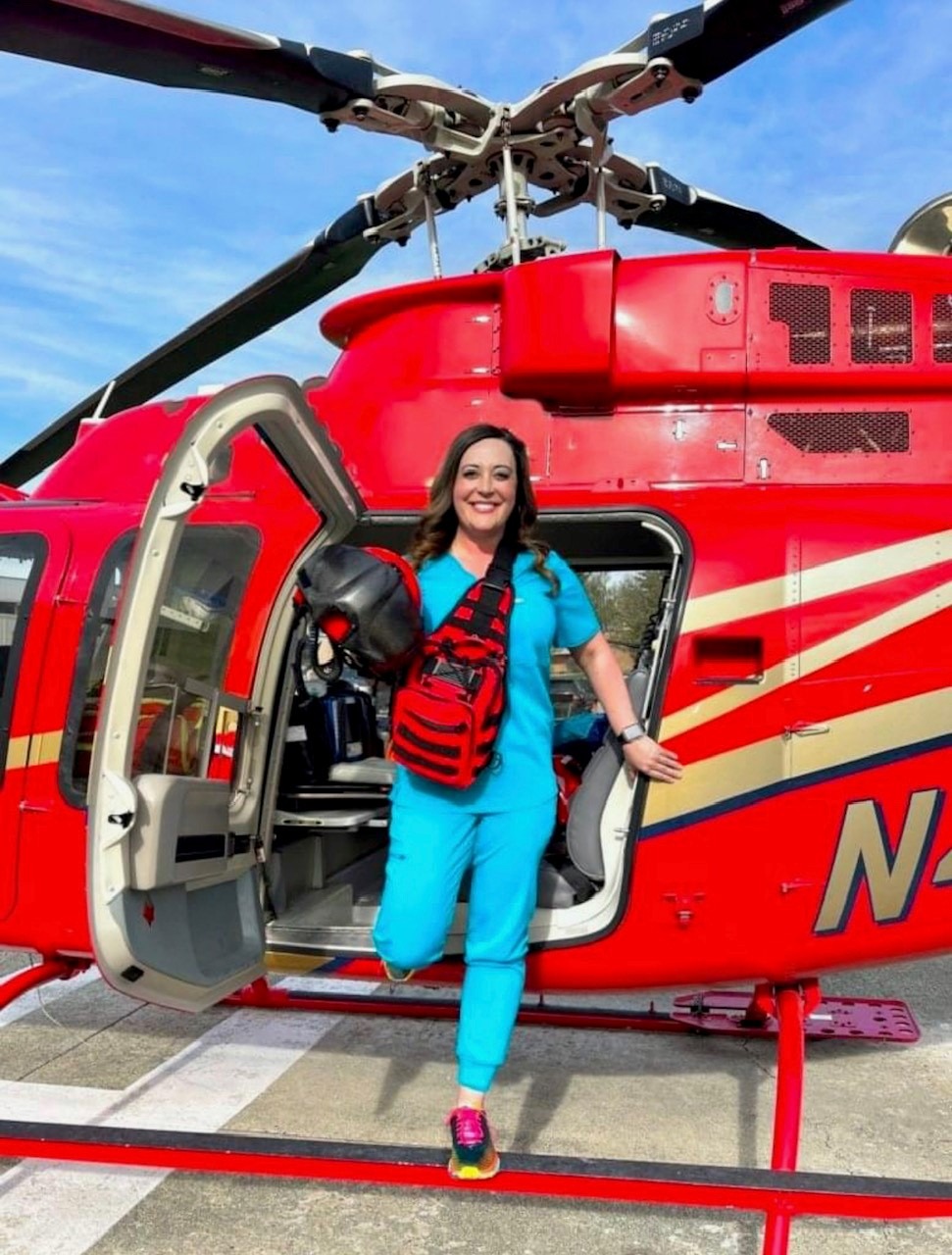 Brandy Pinkerton
Read More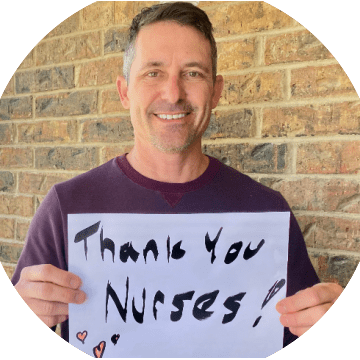 Chris Scheumann
BSN, RN, CCRN, CEN, CPEN, CFRN, TCRN, NREMT-P, ER, Critical Care & Trauma Educator Read More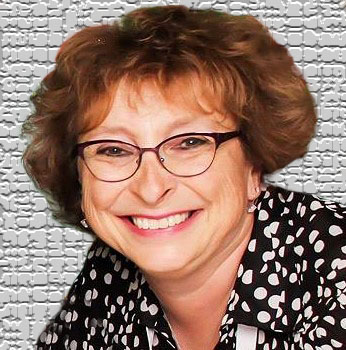 Cyndi Weiss
TravCon Committee I NCC Board Member | Former Director/Secretary-Treasurer of NANN | NICU Nurse Read More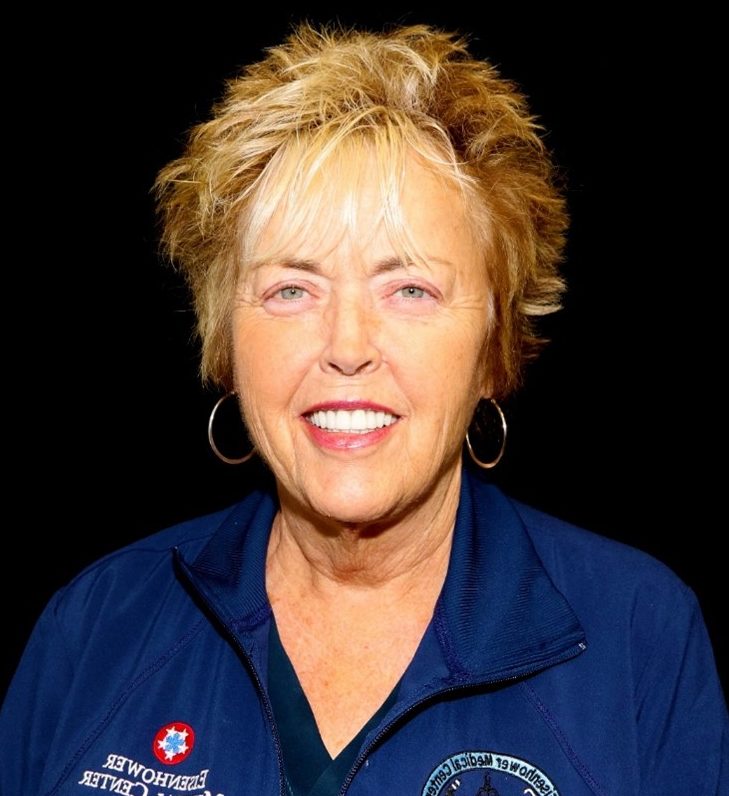 Diana Faugno
BSN MSN I Founding Board Director for End Violence Against Women International Read More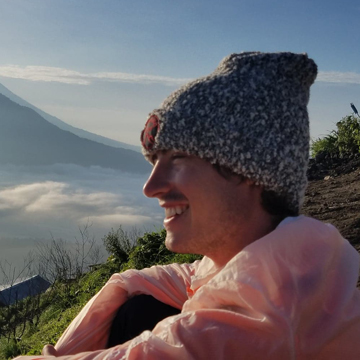 Dylan Callier
TravCon Planning Committee | Founder of New Medical Nomads Podcast | Doctor of Physical Therapy Read More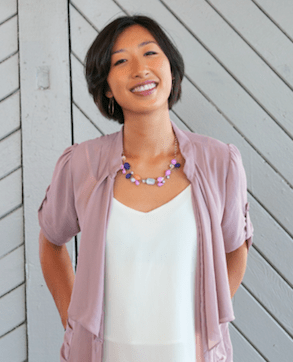 Emily Cheng
Travel Nurse, Co-Founder of MedVenture App, Nurse Entrepreneur Read More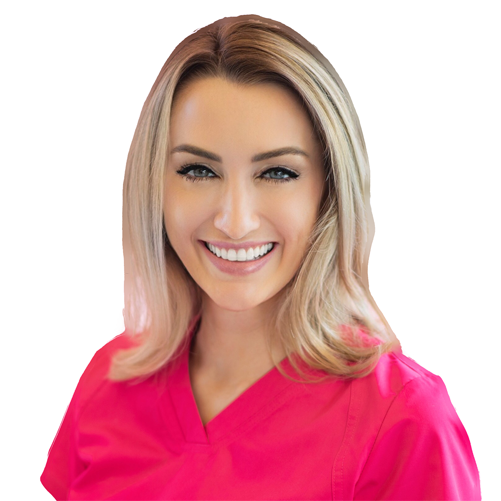 Erica Harvitt
Travel Occupational Therapist | Founder & CEO of The LIST- Live Travel Healthcare Jobs Read More
Gina Carbino
Interprofessional Educator & Nurse Extraordinaire Read More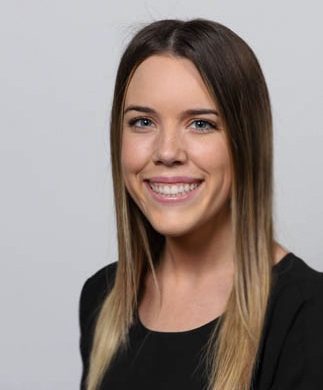 Gracie Krueger
Occupational Therapist Student Read More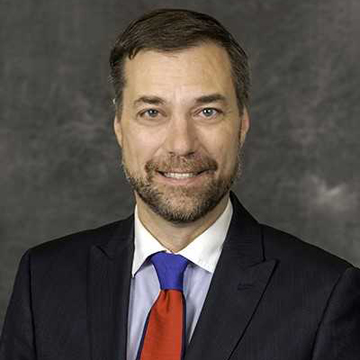 Jeff Solheim
Owner/President at Solheim Enterprises | Author | Professional Speaker | Nurse Read More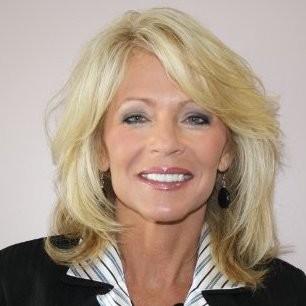 Joanie Reneer
Chief Operating Officer and Managing Partner at Medical Staffing Solutions, LLC Read More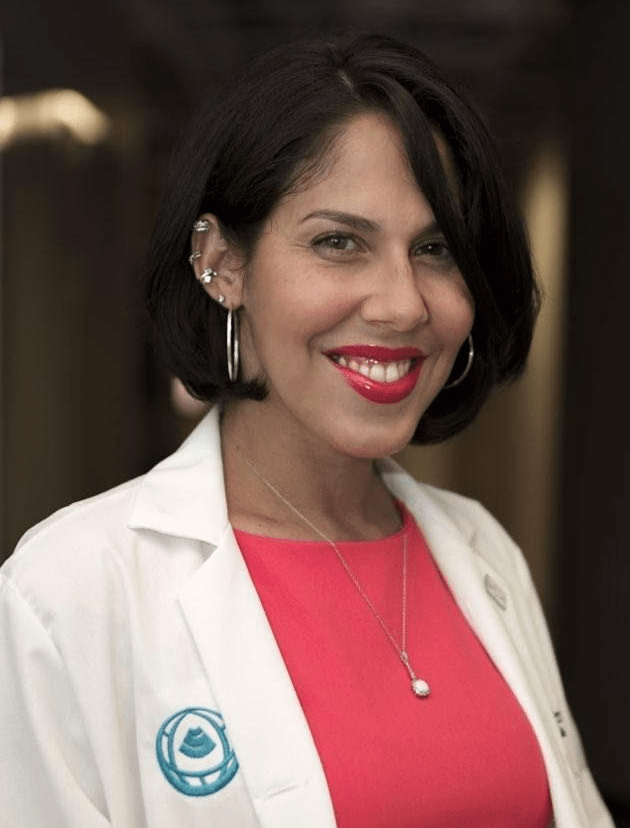 Joanna Hall
Traveling Sonographer Read More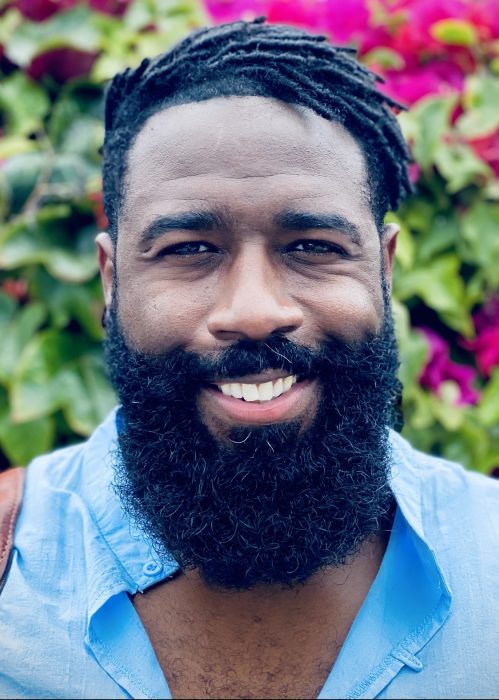 Jonathan Pierre
Registered Nurse, Traveler, and Entrepreneur Read More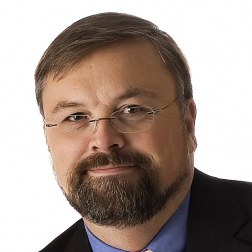 Joseph Smith
President/Founder of TravelTax & TravelTax Canada | Respiratory Therapist Read More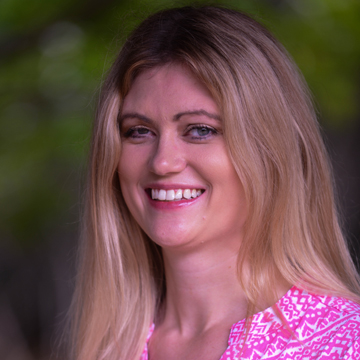 Julia Kuhn
TravCon Committee I Owner of the Traveling Traveler | Travel Blogger | Speech Language Pathologist Read More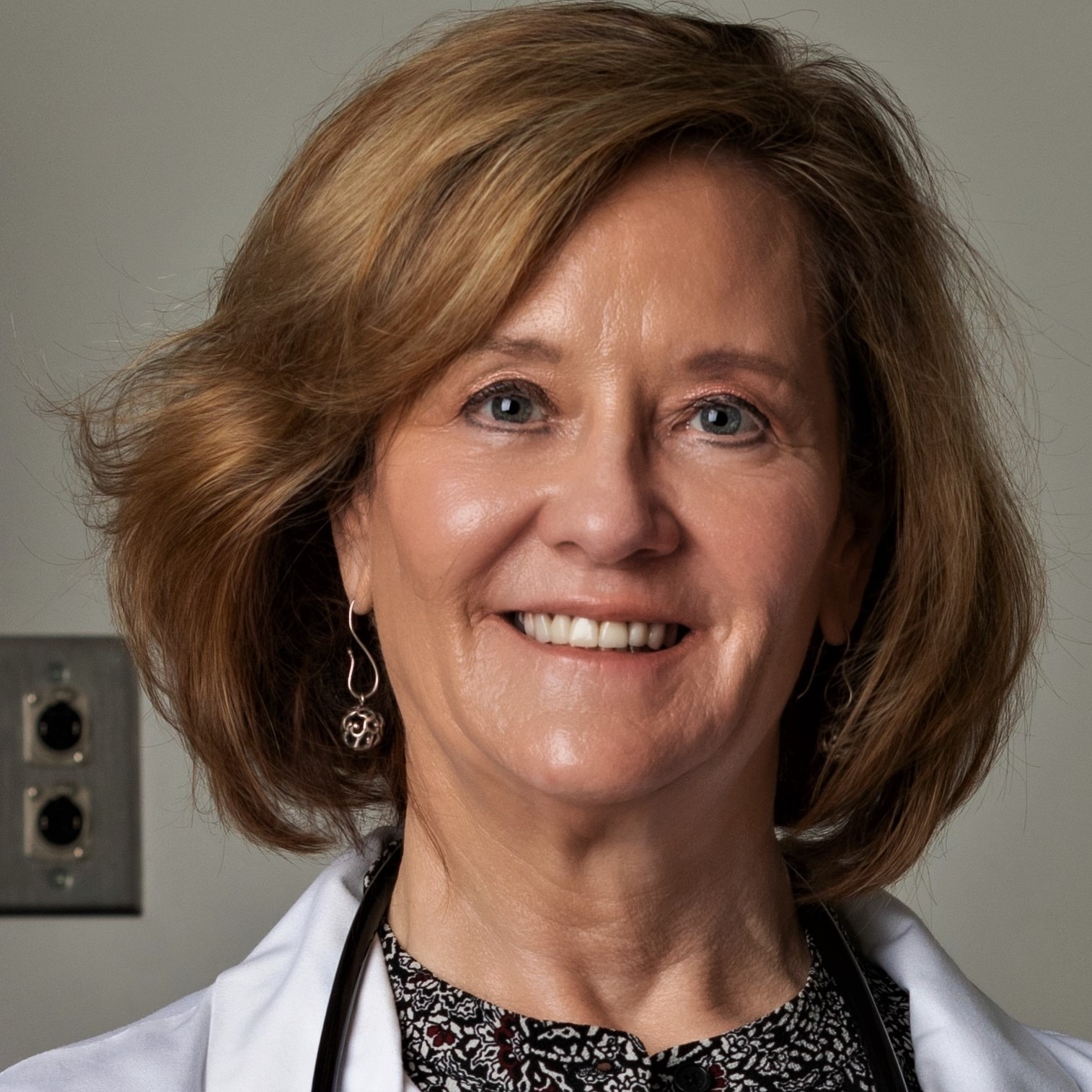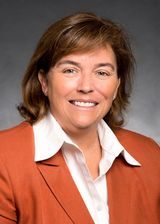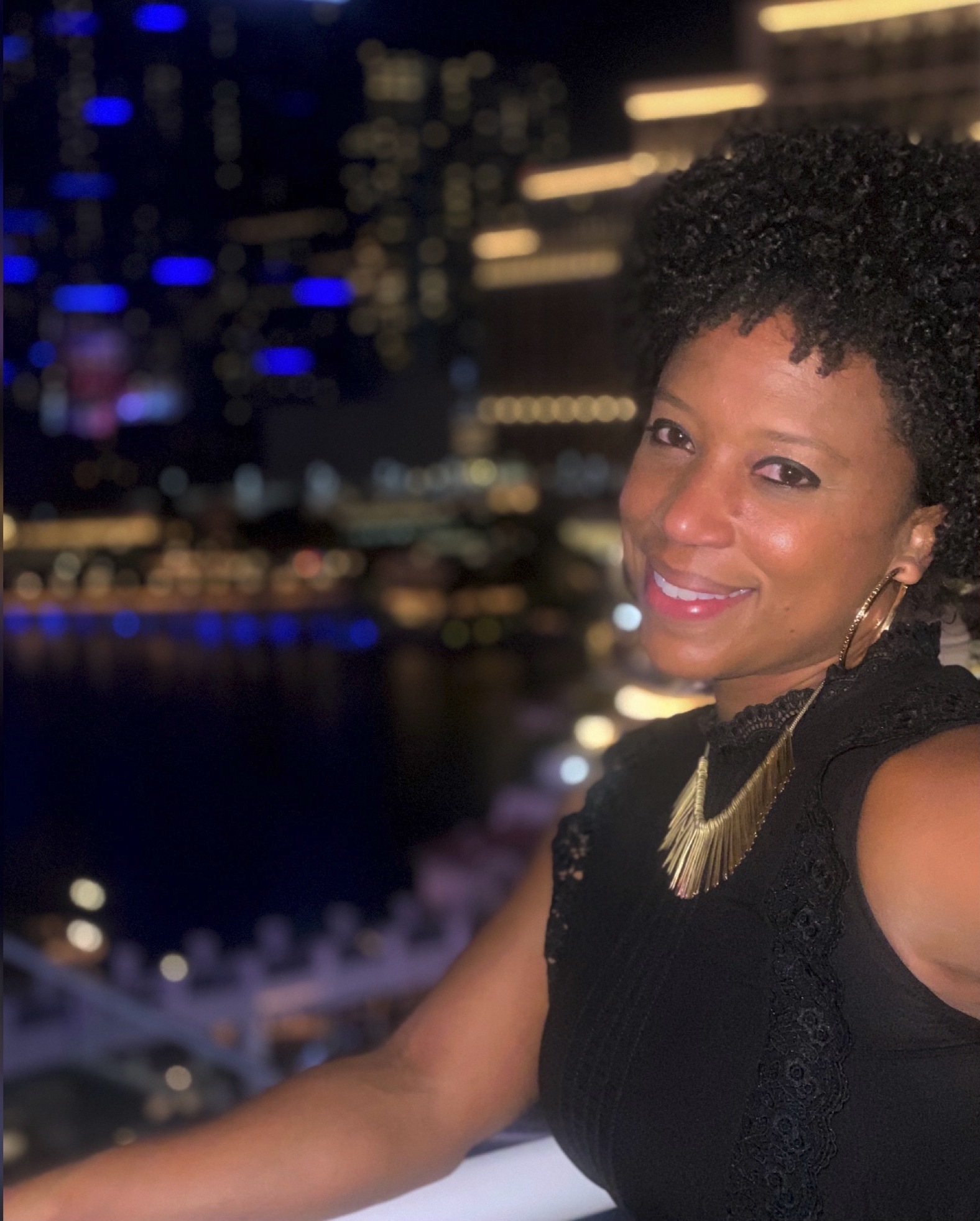 Keri-Anne DaCosta
Read More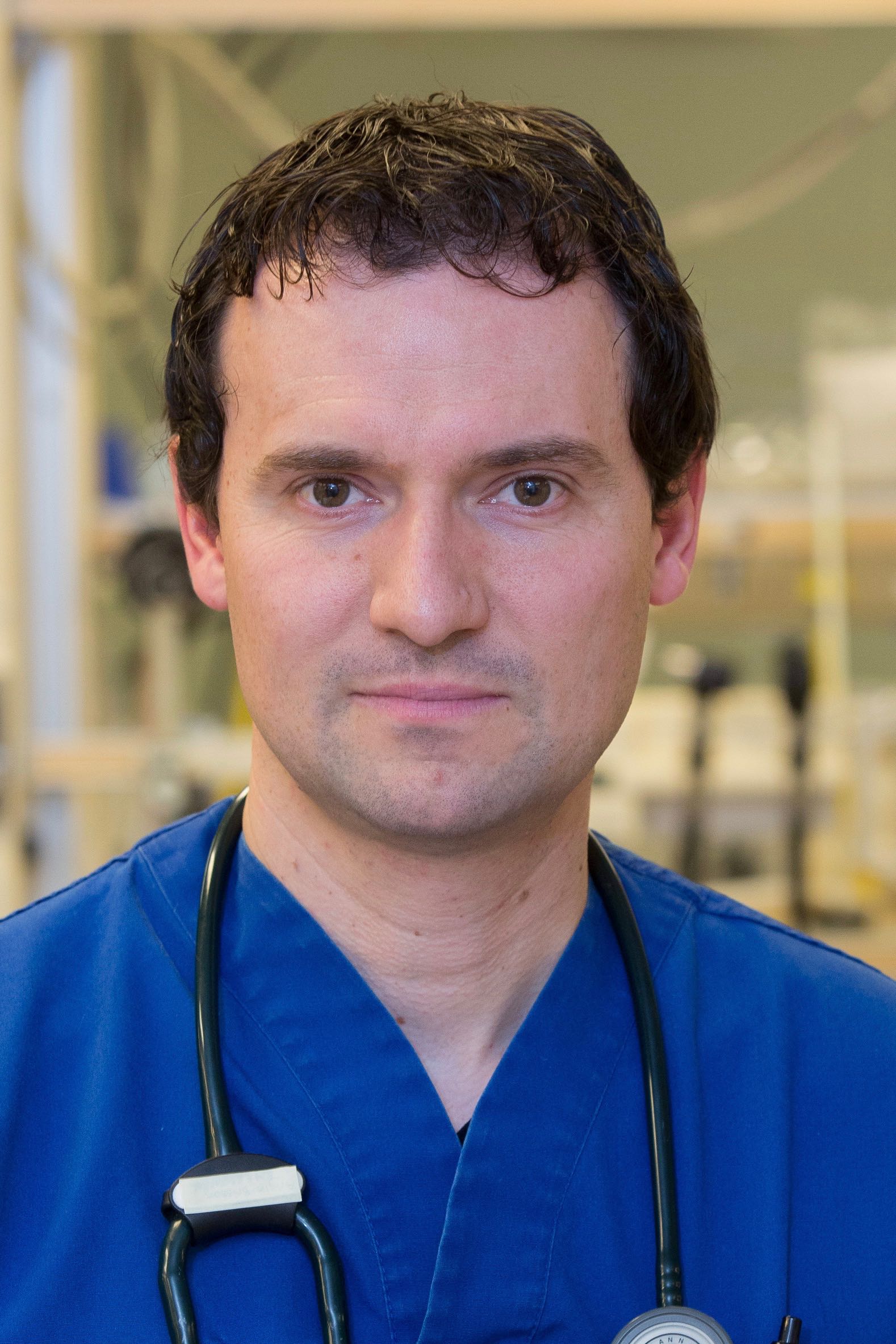 Landon James
ER Nurse | Former President at NENA Read More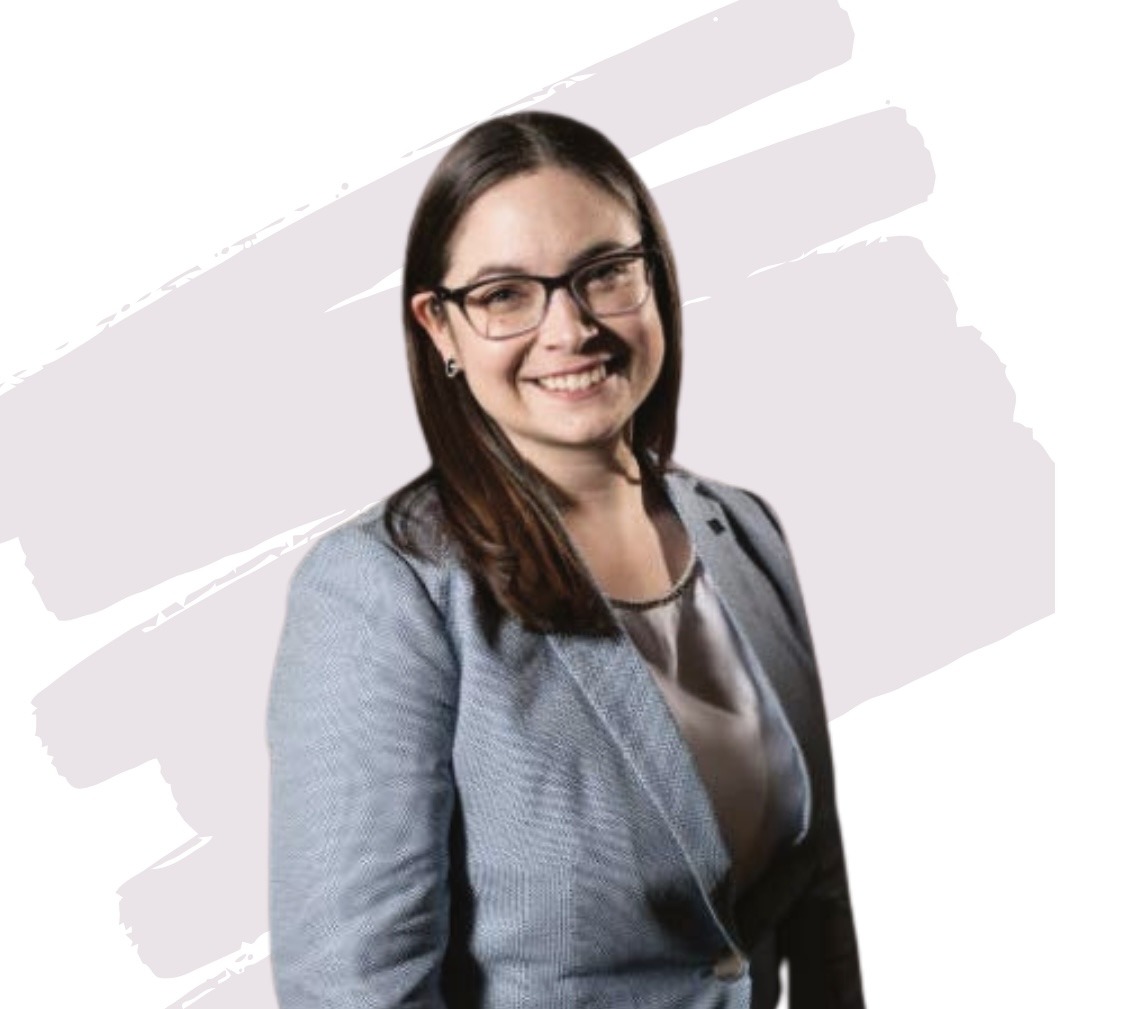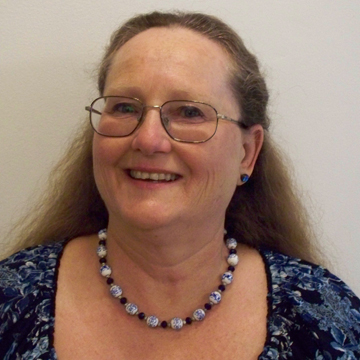 Linnea Stonebraker
Owner of National Institute for Healthcare Education | Nurse Read More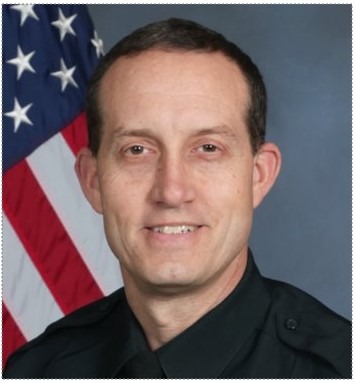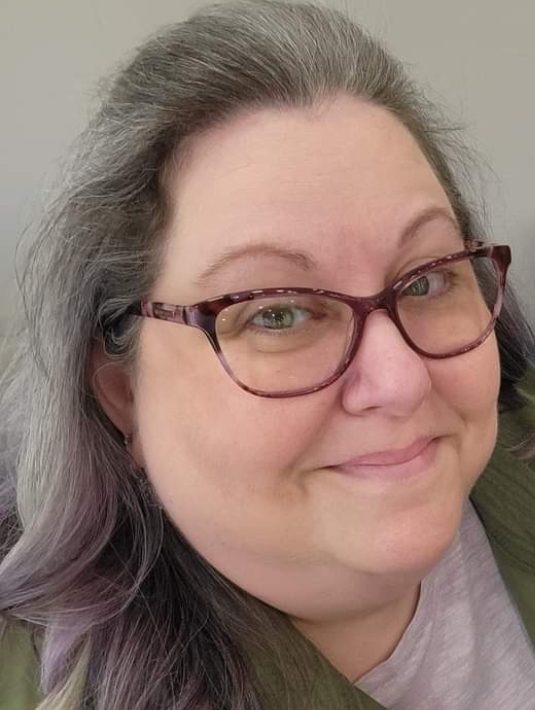 Melanie Mosberg
Read More
Melanie Theriac
CEO & Managing Partner at Medical Staffing Solutions, LLC | Nurse Read More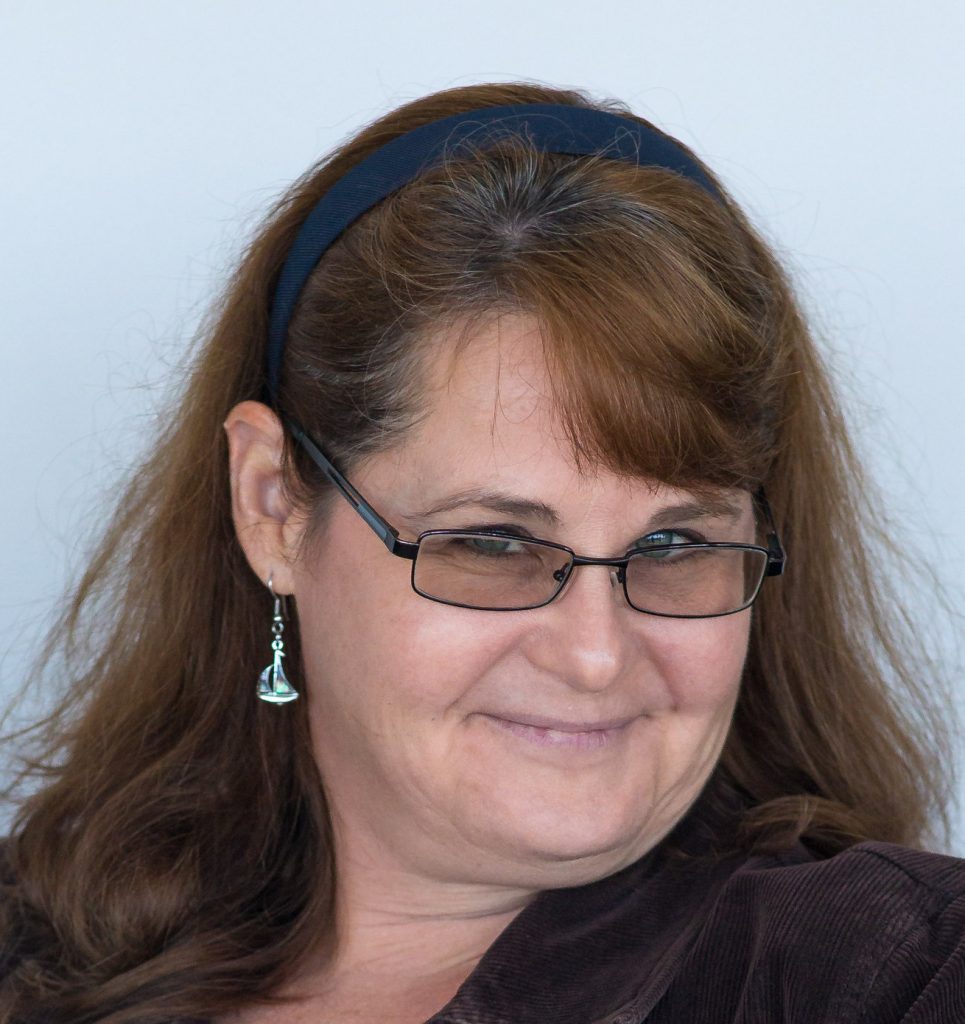 Melissa Knybel
Vice President at Randstad Healthcare Read More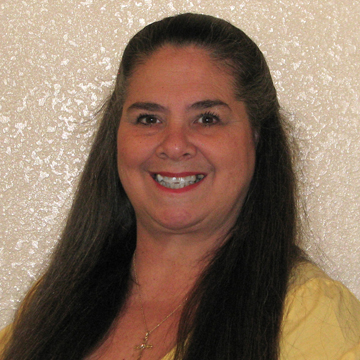 Norma Bivona
Travel Medical Laboratory Scientist Read More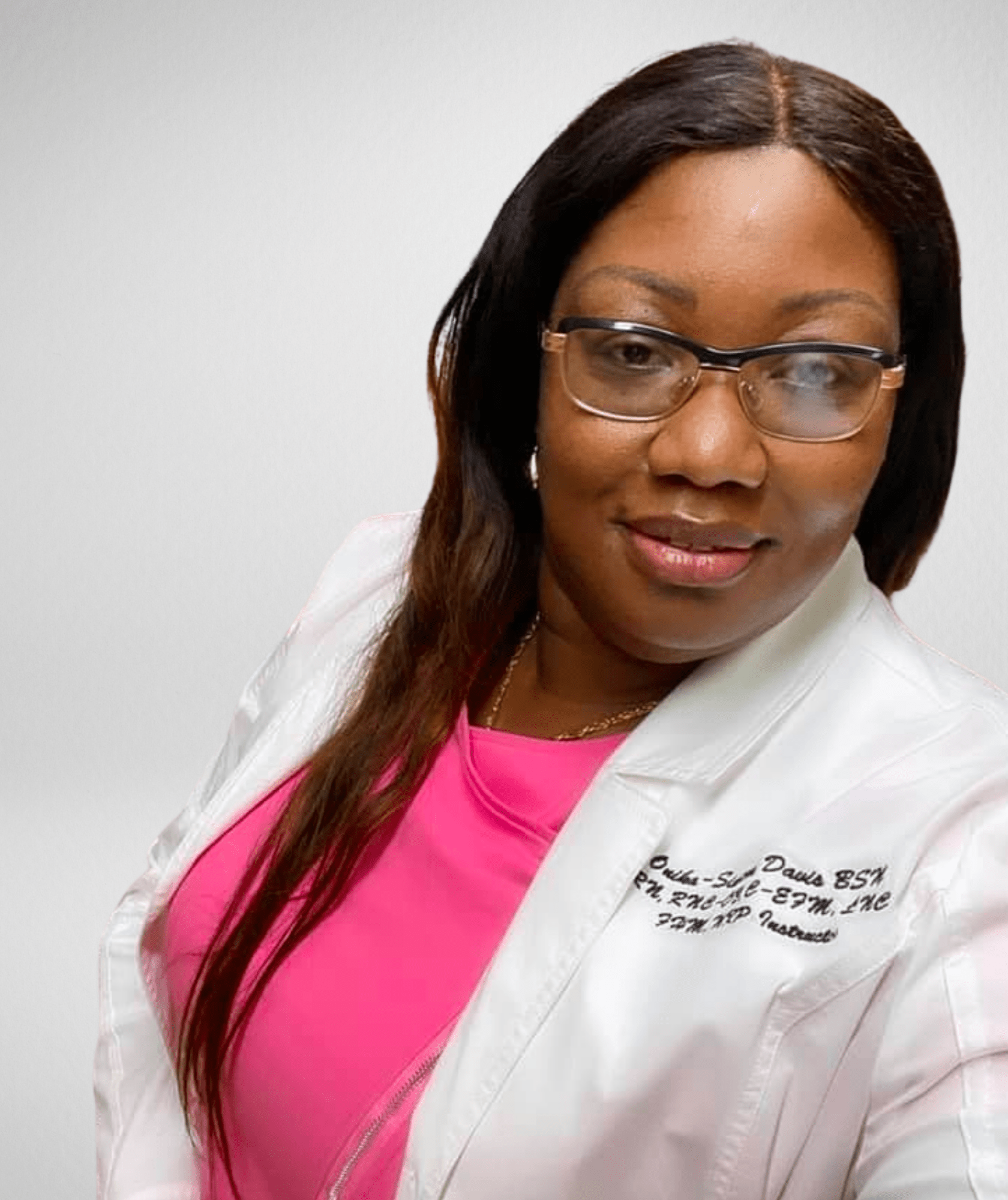 Onika Davis
BSN RNC-OB, C-EFM, LNC, RNFA AWHONN IFH Instructor, NRP Instructor Read More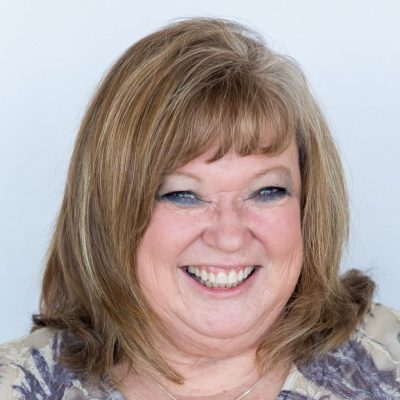 Patricia Novak-Lybbert
NICU Nurse I TravCon Volunteer Coordinator I Veteran Traveler Read More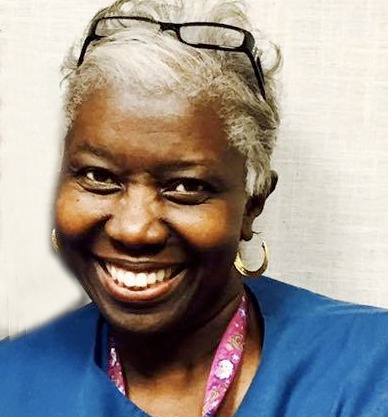 Patricia Pitts
Career RN Traveler with 30+ years of OB experience, & an organizer of CE Cruise & Learn adventures. Read More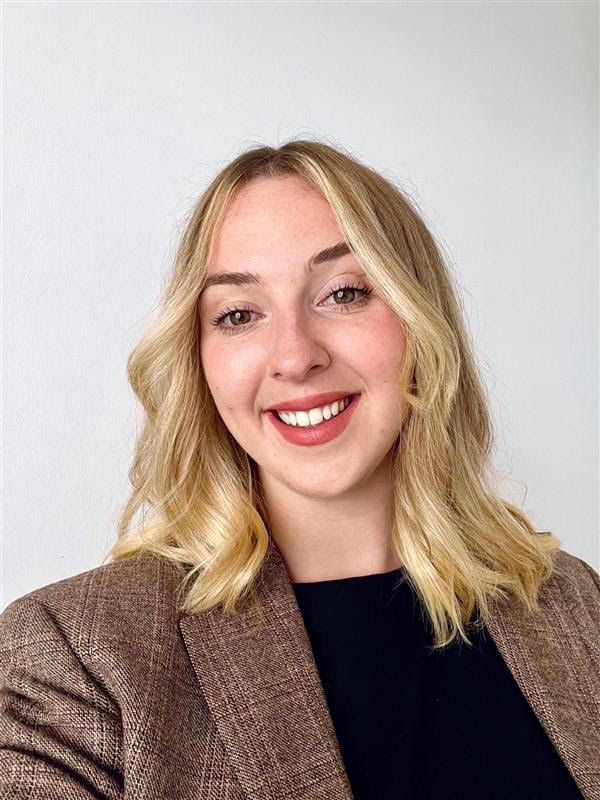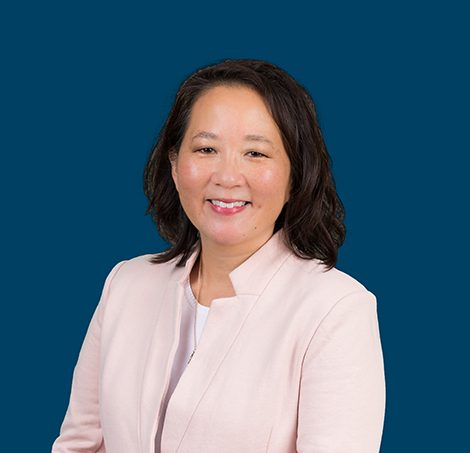 Robyn Otty
Interim Program Director and Associate Professor | Occupational Therapist Read More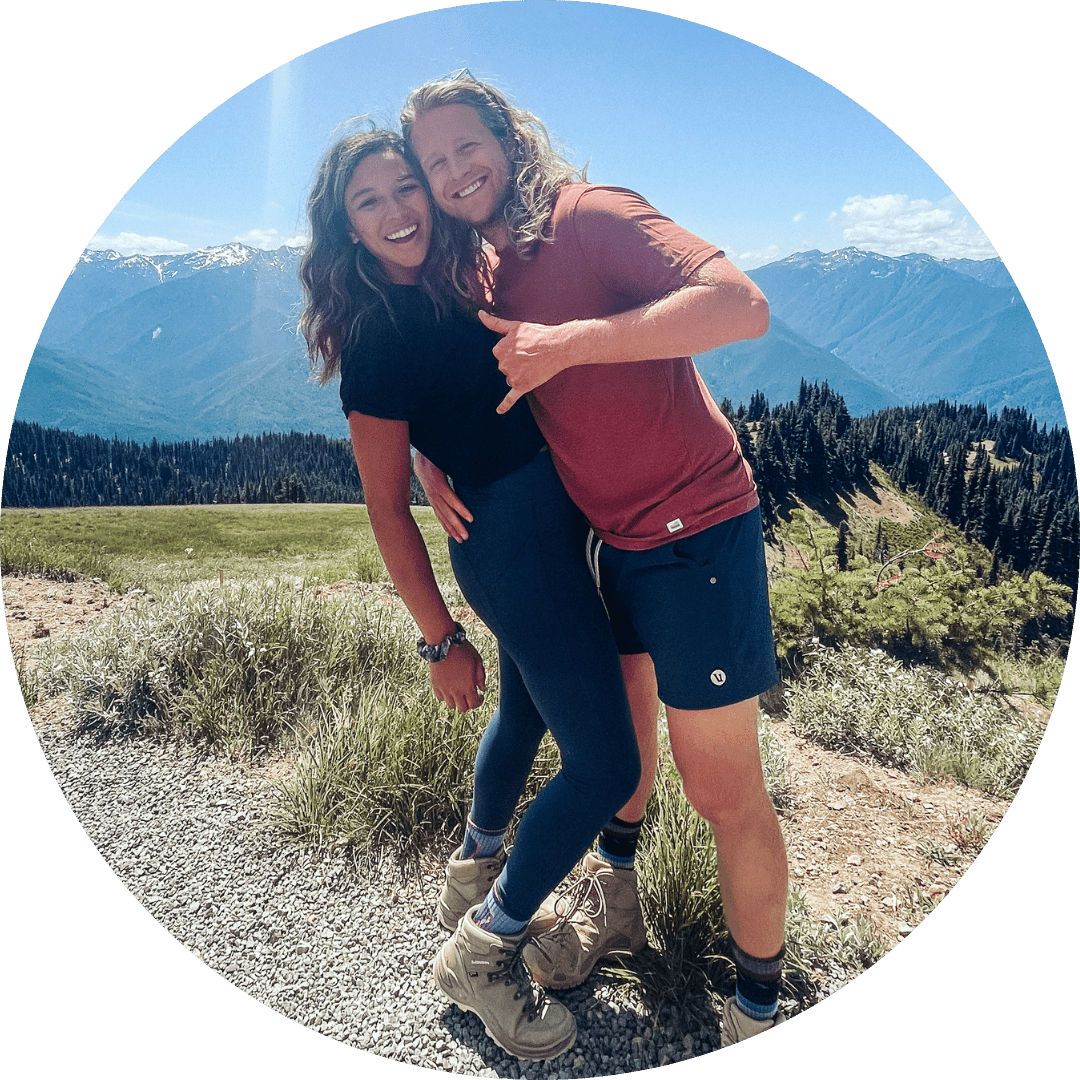 Skip & Jazz Johnson
Read More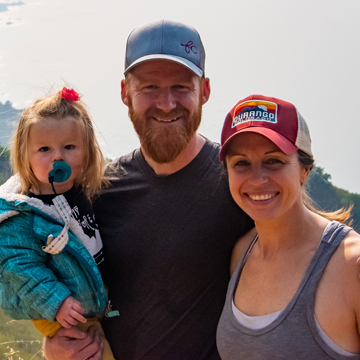 Stephen Stockhausen, PT, DPT, OCS & Ellen Stockhausen
DPT | Orthopedic Clinical Specialists | Founders of PTAdventures Read More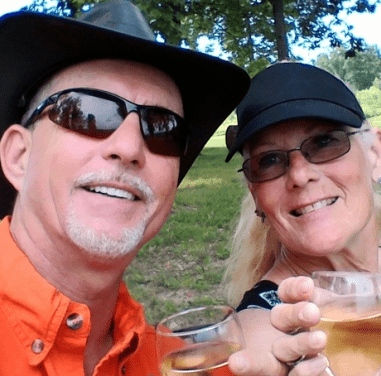 Steve and Theresa Rothganger
ER Traveler and wife who live and travel in their RV Read More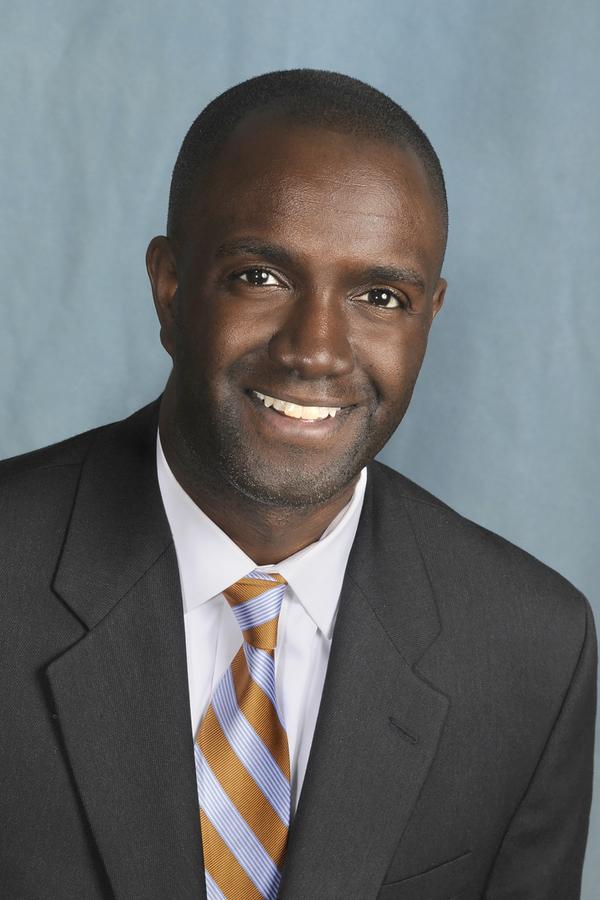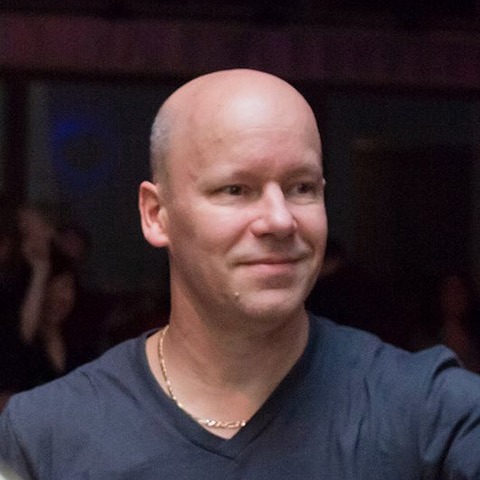 Thomas Gilhooly
Read More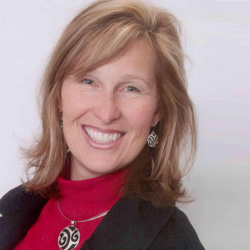 Tracey Long
Speaker | Author | Nurse Read More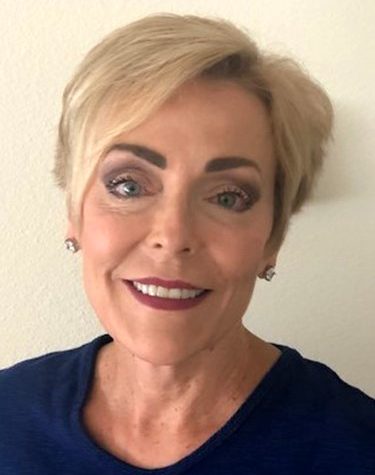 Valerie Sievers
CNS Forensic Clinical Practice Read More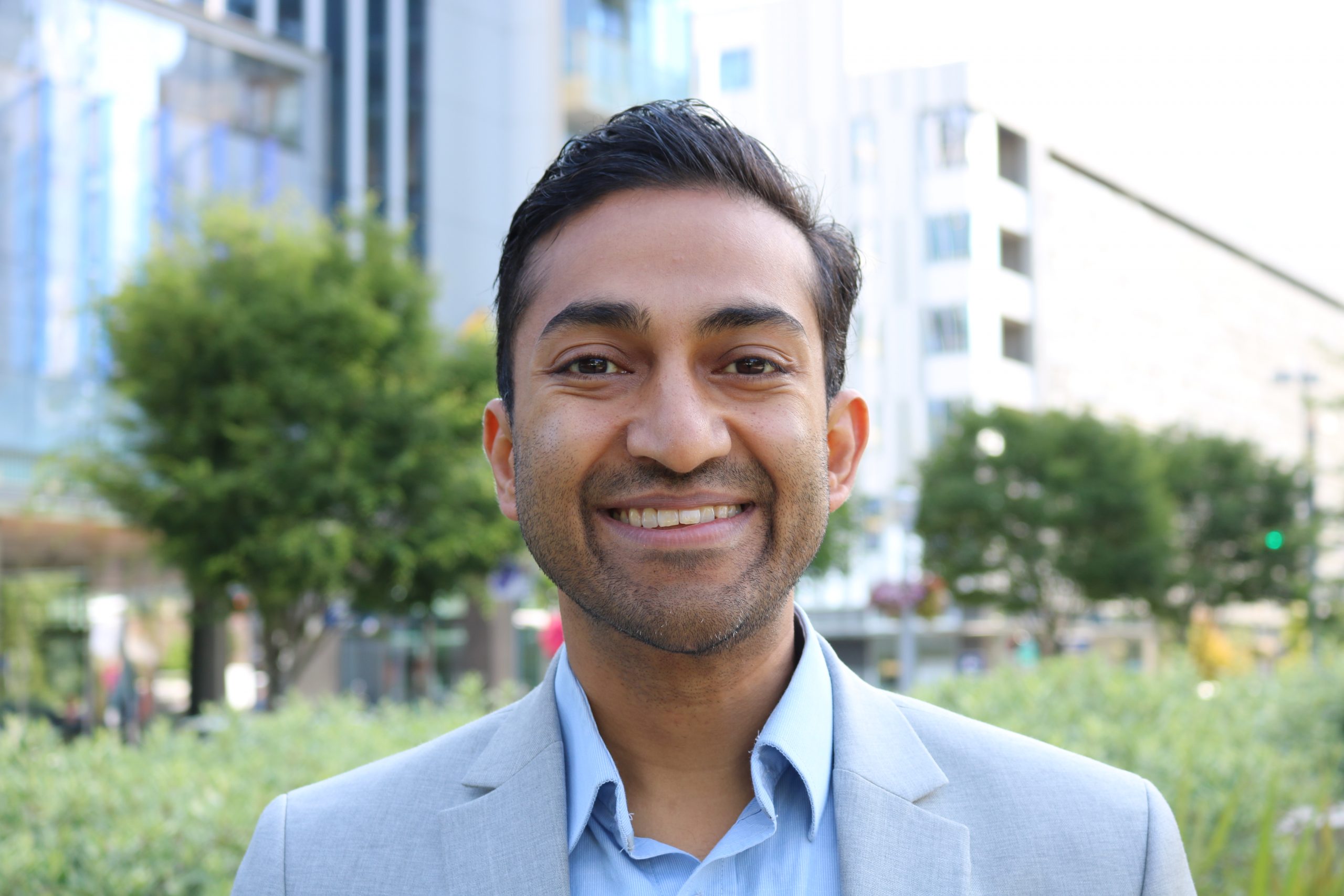 Want to Speak at TravCon?
Submit your proposal today! The deadline for submission is January 30, but we accept late proposals in case of cancellations.