TravCon started in 2008 and has grown to be the epicenter of the healthcare travel industry. Our mission centers on serving the needs of Travel Healthcare Professionals through
Community, Knowledge & Inspiration.
DISCLOSURE
TravCon is financially supported primarily by our exhibitors, many of whom are Travel agencies wanting to offer you employment opportunities. In compliance with continuing education requirements, TravCon, all planners and presenters must disclose all financial relationships, in any amount, with ineligible companies over the previous 24 months. TravCon, our education planners, and presenters wish to disclose they have no financial relationship with ineligible companies whose primary business is producing, marketing, selling, re-selling, or distributing healthcare products used by patients. TravCon does not accept financial or in-kind support from ineligible companies for our continuing education activities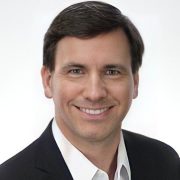 Fred Kauber
TravCon Chairman

As Chairman of TravCon, Fred's goal is to continually bring something new and valuable to the healthcare traveler community.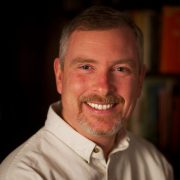 Steve Curtin
TravCon CEO

Steve is the CEO of The Gypsy Nurse, & has spent a over a decade in the staffing industry. He lives in the Boston area & is an avid Red Sox fan.
Mitzi Anthony
VP of Operations

Utilizing Mitzi's 40+ year history in product management, she is ensuring a great TravCon experience for both attendees & exhibitors.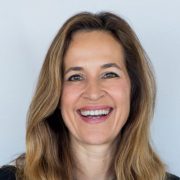 Cynthia Kinnas
Director of Finance & Exhibitors

Cynthia is a healthcare staffing veteran & guru who is very passionate about healthcare travel. She has held roles from recruiter to agency executive.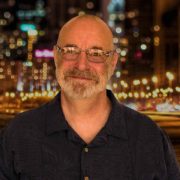 Phil Light, RN
Director of Education

Phil is an ER Nurse Traveler of 15 years, a co-founder of TravCon, & a co-founder of the Professional Association of Travelers (PanTravelers).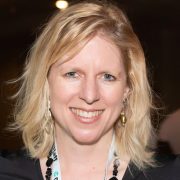 Michelle Freitag, BSN
Operations

Michelle traveled full-time in an RV as a ICU & ER traveler for 7 years. She's a co-founder of TravCon & travels whenever the opportunity arises
Julia Kuhn, SLP
Social Media Guru

Julia is a Speech-Language Pathologist in adult neurogenic rehab. She is the founder of The Traveling Traveler Blog.
Melissa Knybel, RN
Continuing Education

Melissa is an ICU RN who has 20 yrs of experience in the staffing industry. She is VP of Clinical Services at Randstad Healthcare.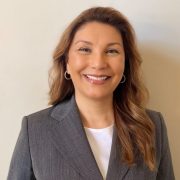 Kathia Camacho-Aponte
VP of Sales

Kathia has been the VP of Sales for The Gypsy Nurse since 2016, joining the TravCon team in 2022. She enjoys the beach & travel when she's not at work.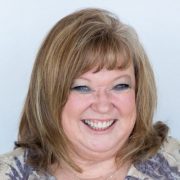 Tricia Novak, RN
Volunteer Coordinator

Tricia is a traveling NICU RN for 16 years, a full-time RVer & a TravCon Die-Hard having been involved all but one TravCon.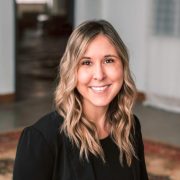 Rachel Altum
Social Media & Podcast Host

Starting her career at TGN, Rachel's first week on the job began at TravCon in 2015! 8 years later she continues with TGN & now back with TravCon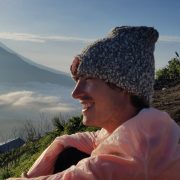 Dylan Callier, DPT
Podcaster & Allied Speaker Coordinator

Dylan is a traveling Physical Therapist & host of the New Medical Nomads Podcast.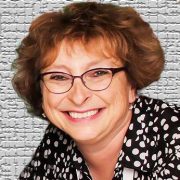 Cyndi Weiss, RNC-NIC
Volunteer Coordinator

A traveling NICU nurse whose home base is in NY when not on assignment. She's also taught delivery room resuscitations in rural Sichuan, China.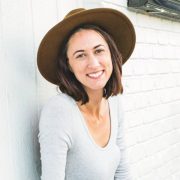 Laura Latimer, OT
Speaker & Industry Trends Podcaster

Laura is the founder & CEO of Nomadicare.com and a traveler for 8 years (even working 2 years in Australia)!
Thomas Gilhooly
Website & IT

Thomas is the spouse of a travel nurse. When not on the road working, he develops & manages websites.
We get requests all the time to volunteer or to become part of the TravCon planning community! Although we can't accept everyone, we love and appreciate the interest and want to hear from you.