TravCon started in 2008 and has grown to be the epicenter of the healthcare travel industry. Our mission centers on serving the needs of Travel Healthcare Professionals through
Community, Knowledge & Inspiration.
TravCon is financially supported primarily by our exhibitors, many of whom are Travel agencies wanting to offer you employment opportunities. TravCon does not receive any financial or non-financial support for our education sessions from ineligible companies whose primary business is producing, marketing, selling, re-selling or distributing healthcare products used by or on patients.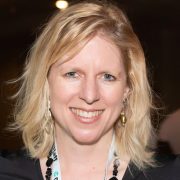 Michelle Freitag, BSN
Director of Operations

Michelle traveled full-time in an RV as a ICU & ER traveler for 7 years. She's a co-founder of TravCon & travels whenever the opportunity arises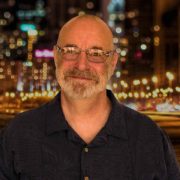 Phil Light, RN
Director of Education

Phil is an ER Nurse Traveler of 15 years, a co-founder of TravCon, & a co-founder of the Professional Association of Travelers (PanTravelers).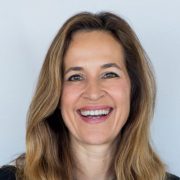 Cynthia Kinnas
Director of Finance & Exhibitors

Cynthia is a healthcare staffing veteran & guru who is very passionate about healthcare travel. She has held roles from recruiter to agency executive.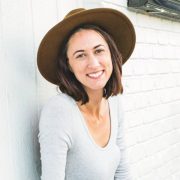 Laura Latimer, OT
Chief Brand Officer & Industry Trends Podcaster

Founder & CEO of Nomadicare.com and a traveler for 8 years (even working 2 years in Australia)!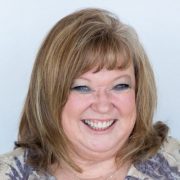 Tricia Novak, RN
Volunteer Coordinator & Newbie News Podcaster

Tricia is a traveling NICU RN for 16 years, a full-time RVer & a TravCon Die-Hard having been involved all but one TravCon.
Julia Kuhn, SLP
TravCon Hub/Social Media Guru

Julia is a Speech-Language Pathologist in adult neurogenic rehab. She is the founder of The Traveling Traveler Blog.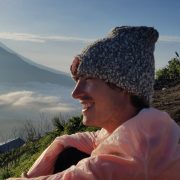 Dylan Callier, DPT
Speaker Series Podcaster & Allied Speaker Coordinator

Dylan is a traveling Physical Therapist & host of the New Medical Nomads Podcast.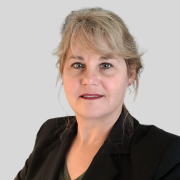 Melissa Knybel, RN
Continuing Education

Melissa is an ICU RN who has 20 yrs of experience in the staffing industry. She is VP of Clinical Services at Randstad Healthcare.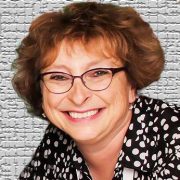 Cyndi Weiss, RNC-NIC
Volunteer Coordinator & Newbie News Podcaster

Cyndi is a traveling NICU nurse whose home base is in NY when not on assignment. She's also taught delivery room resuscitations in rural Sichuan, China.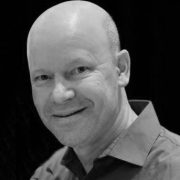 Thomas Gilhooly
Website & IT

Thomas is the spouse of a travel nurse. When not on the road working, he develops & manages websites & dancing West Coast Swing.
We get requests all the time to volunteer or to become part of the TravCon planning community! Although we can't accept everyone, we love and appreciate the interest and want to hear from you.