TravCon2021
Hotel & Travel
We realize there is a lot going on now, and we hope that everyone is able to stay safe and well during these trying times. There is no rush to make your booking, although we also know sometimes it's nice to have something to look forward to once we reach the other side of this crisis.
We would also like to take this opportunity to again deeply thank all the healthcare providers and staffing agencies who are dedicating so much to helping others during this crisis. You are constantly in our thoughts.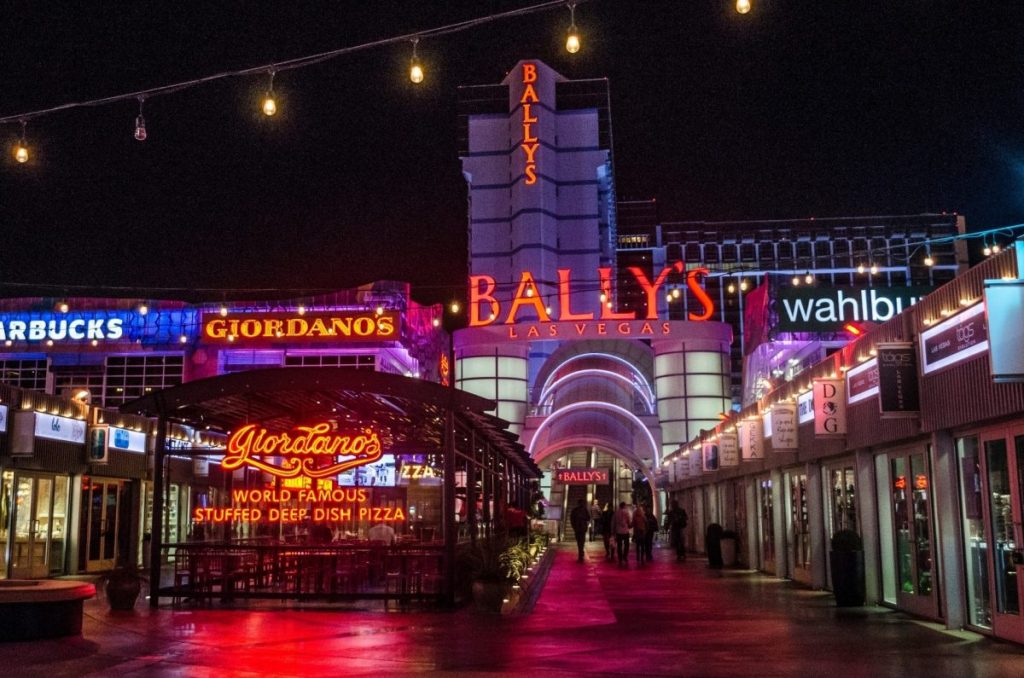 Paris Hotel, Las Vegas
TravCon 2021 is at the Paris Hotel on the Las Vegas Strip. Distances are larger than they look here on the strip- you will be so grateful you decided to stay at Paris where everything is at!
This hotel is wheelchair accessible, just call and let Paris Hotel know when you book so you can get the correct room for your needs.
3655 Las Vegas Boulevard
Las Vegas, NV 89109
Yes, we have a room block!
And we do fill up each year.
Our rooms are blocked in the Paris Hotel, with some rooms also available in Bally's next door. Simply book from the link on this page, or if you ever see a cheaper price through Paris or Bally's (it fluctuates) feel free to book directly. Try not to reserve via phone -it costs extra! (800-358-8777 with group code SBATE0). To avoid the processing fee, book online first, and then call back in to make any changes/requests.
The 2020 room block is now closed for new bookings. Those who wish to keep their room reservation active will be able to stay at the group rate.
2020 Rates at Bally's Hotel:
$99/night Sun-Thurs (plus $30 resort fee)
$119/night Fri & Sat (plus $30 resort fee)
2021 Rates at Paris Hotel:
$129/night Sun-Thurs (plus $25 resort fee)
$149/night Fri & Sat (plus $25 resort fee)
Getting to Paris Hotel
Driving: Paris, Las Vegas has a covered parking garage that is shared with The Paris Hotel & charges $15/day
Airport: Las Vegas is McCarran International Airport (LAS)
Lyft & Uber pick up from the airport and get to the Paris for about $15-$20.
Grab a taxi for around $35.
Airport Shuttles are about $12. Shuttle arrangements can be made outside of the baggage claim area.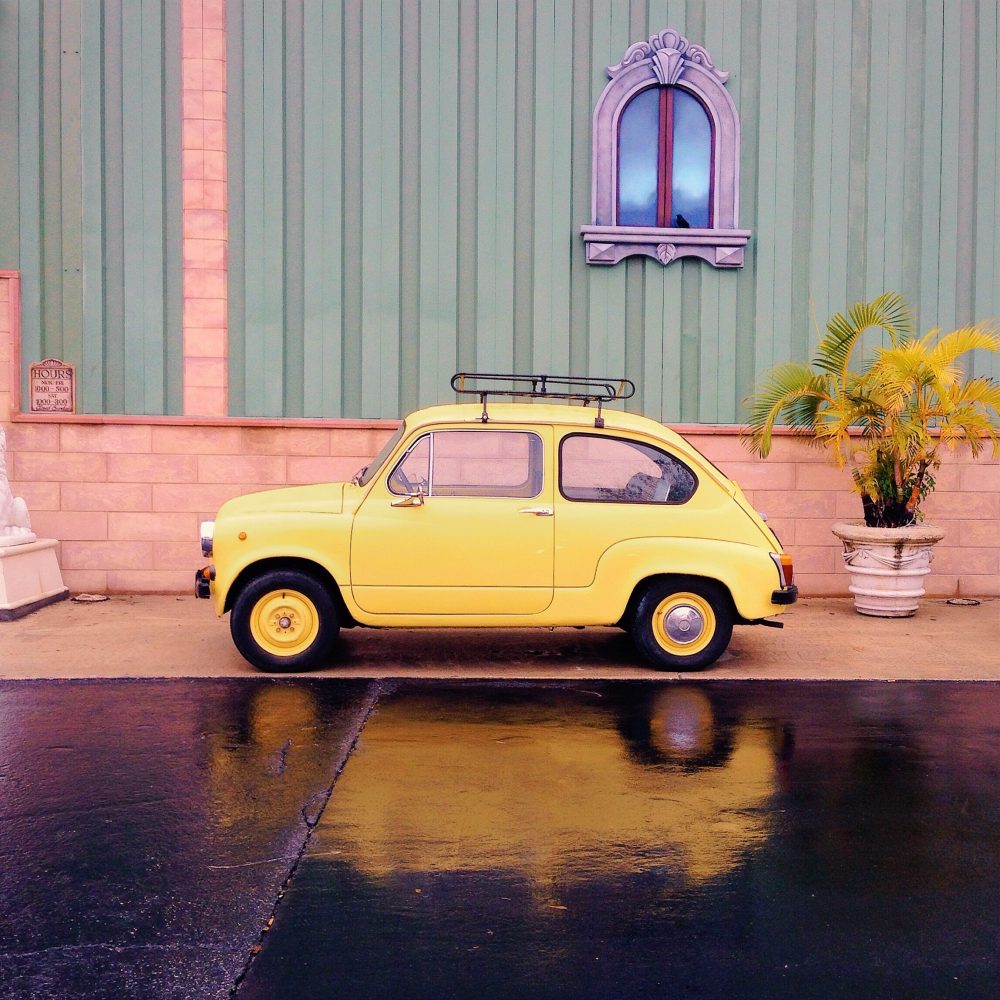 When to come
Unofficial TravCon events start as early as Friday, and many travelers come before the conference to get extra time for connecting with other travelers and play. There are pool parties, golf tournaments, hikes, and many other events Friday, Saturday, and Sunday prior to the conference. Sunday is TravCon's Newbie Bootcamp and the NBC exclusive Cocktail and App party. Also available are: Medical Spanish, CEN, TNCC & NRP options on Sunday.
What to pack
At the conference: Business casual and layers. Comfortable shoes are a must! Vegas always means a lot of walking.
At the AfterParty: Party attire! Dresses, party shoes, and sequence are all welcome.
Different agencies host their own pre-conference events, from receptions to fun pool parties. Bring a swimsuit!
A résumé if you want it personally reviewed at the TravCon résumé center.
Have extra space! The swag game is real at TravCon and you need it for all your new goodies.
Sunscreen, shampoo and conditioner. Vegas prices are high and the bathrooms historically do not include conditioner.
Vegas hotels do not have coffee makers or pots to heat up water in the room and the coffee lines can be long at the shops. You may want to bring your own mini coffee makers and coffee.