TravCon secures a limited room block at Paris Las Vegas and Horseshoe Las Vegas at a discounted room rate for attendees and exhibitors.
This room block will open in April

This is the official conference hotel and the elevators are just a few feet from the conference entrance. With its Eiffel Tower replica and the sophisticated shopping along Le Boulevard, Paris Las Vegas is one of the most sophisticated destinations you could possibly choose.
Paris Hotel Rates: (active in April)
$129 Sun-Thurs
$149 Fri & Sat
A discounted resort fee of $25/night applies.
3655 Las Vegas Boulevard
Las Vegas, NV 89109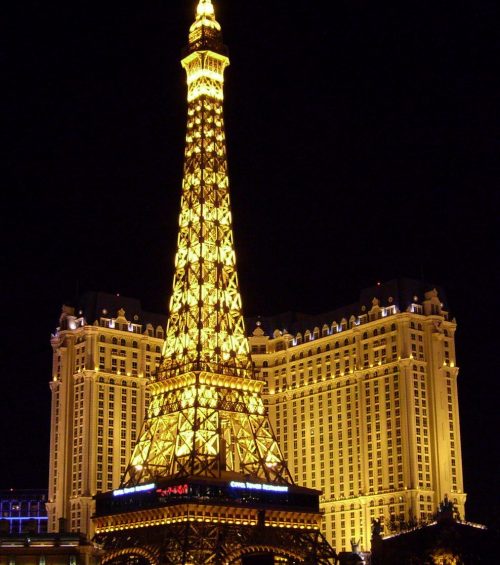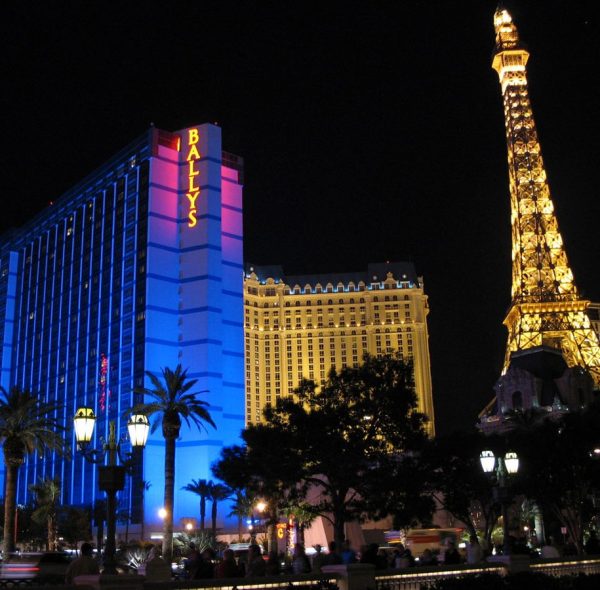 Additional rooms are available at the Horsehoe Hotel (formerly Bally's), which is inter-connected with the Paris. The 4 min walk from the Horseshoe to the Paris Conference Center is all indoors. 
Horsehoe rates: (Active in April)
$105 Sun-Thurs
$119 Fri & Sat  
A discounted resort fee of $25/night applies.
3645 Las Vegas Boulevard
Las Vegas, NV 89109
Stay at the Oasis Las Vegas Resort!
The Oasis Resort is only a 15 min drive to the Paris Hotel. With its tropical "Casablanca" theme, the Oasis helps guests relax in sunny Las Vegas by day, and see the bright city lights by night.
Call Cindy Long at 702-260-2028 or email cindy@oasislasvegasrvresort.com and ask for the TravCon discount – TravCon attendees will receive 20% off!
2711 W Windmill Lane
Las Vegas, NV 89123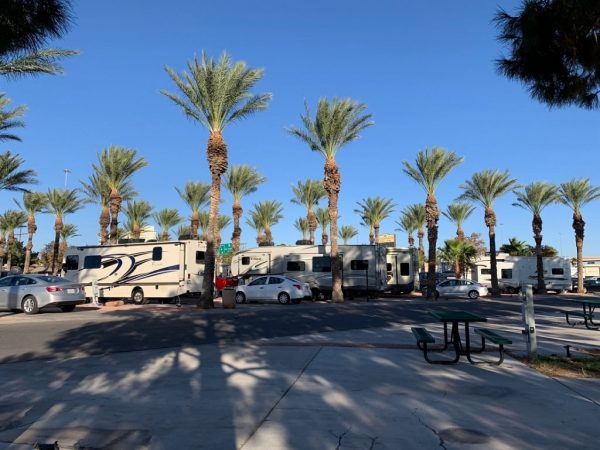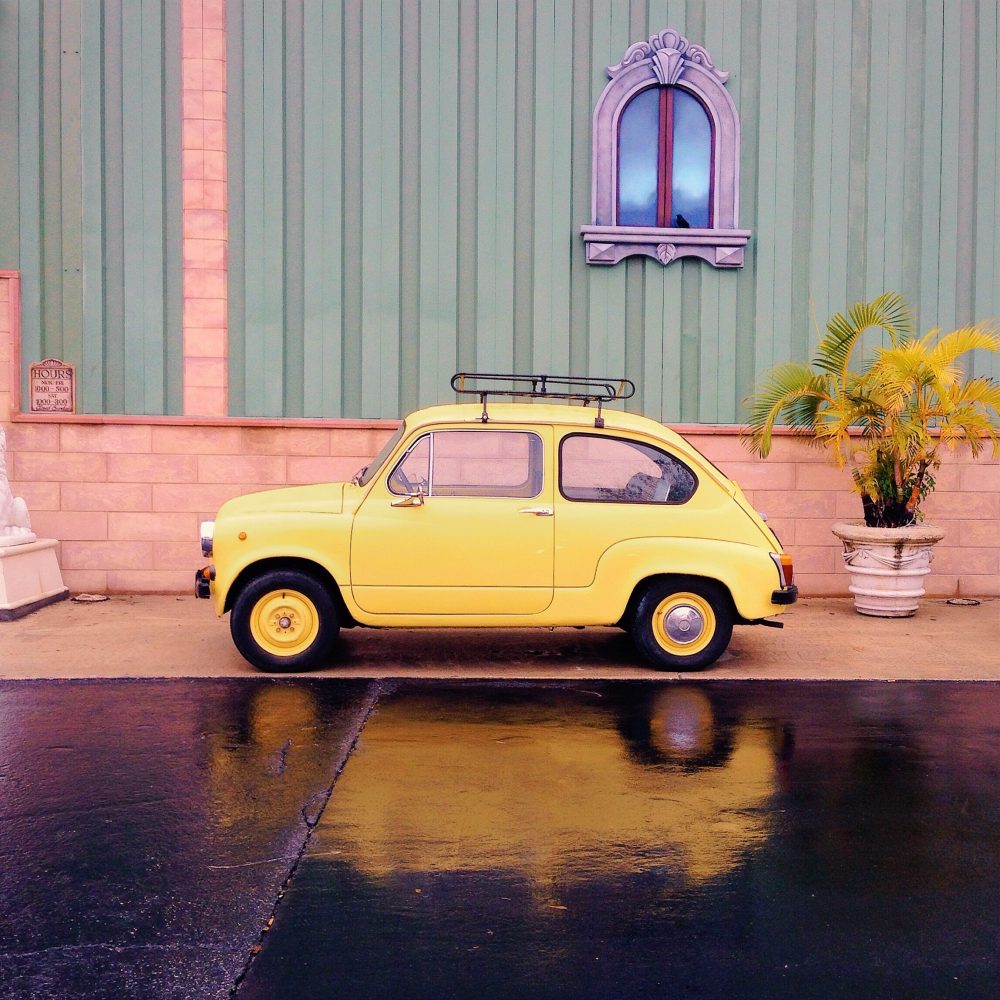 Driving: The Paris Las Vegas Hotel has a covered parking garage that is shared with the Horsehoe Hotel & charges a daily parking fee.
Airport: Las Vegas is served by Harry Reid International Airport (LAS), formerly McCarran International Airport.
Lyft & Uber: Pick up from the airport and get to the Paris for about $30-$35.
Grab a taxi for around $35-$45.
Airport Shuttles are about $15. Shuttle arrangements can be made outside of the baggage claim area.
Please use the link below to book your reservation, it will be active when registration opens in April.
If you prefer to book by phone, please call the Reservation Center at 702-946-7000 or 877-796-2096. Phone bookings will incur an additional processing fee per reservation so we recommend you book online. You can reference TravCon 2024 when calling.
If not already sold out, TravCon attendees and their guests may make reservations in the block at the group rate until August 8. After that date, the group rate may not be available. 
We encourage you to book early as we sell out every year.
Unofficial TravCon events start as early as Wednesday, and many travelers come before the conference to get extra time for connecting with other travelers and play. There are wine tastings, pool parties, golf tournaments, hikes, and many other events prior to the conference. Sunday is TravCon's Travelers Success Bootcamp and the exclusive Cocktail and App party.
Other optional certifications available are: AWHONN on Saturday, Medical Spanish, & NRP on Sunday. CPI certification & Medical Spanish on Wednesday (post-conference).
At the conference: Business casual and layers. Comfortable shoes are a must! Vegas always means a lot of walking.
At the AfterParty: Party attire! Dresses, party shoes, and sequins are all welcome.
Different agencies host their own pre-conference events, from receptions to fun pool parties. Bring a swimsuit!
A résumé if you want it personally reviewed at the TravCon résumé center.
Have extra space! The swag game is real at TravCon and you need it for all your new goodies.
Sunscreen, shampoo and conditioner. Vegas prices are high and the bathrooms historically do not include conditioner.
Vegas hotels do not have coffee makers or pots to heat up water in the room and the coffee lines can be long at the shops. You may want to bring your own mini coffee makers and coffee. Coffee is almost always available at TravCon during conference hours.