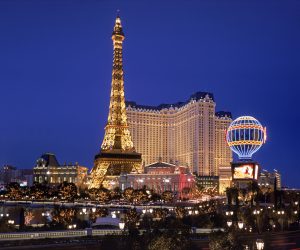 Advice & Insight
TravCon is the largest conference for traveling healthcare providers in the United States. It is an annual event held in beautiful Las Vegas. This year the official conference dates are Sept. 18-21, 2022 and it will be held at Paris Las Vegas Hotel & Casino. Whether this is your first or fifth time attending TravCon,
Read More »
TravCon's Hub is the epicenter for articles written for, about, and by healthcare travelers. We are bringing together all of the resources, online communities, and websites developed by travelers into one central place, so you don't have to look far. We are also posting articles written by those without websites or places to publish them, so send in your articles to us!
TravCon: For, About, and By Healthcare Travelers!