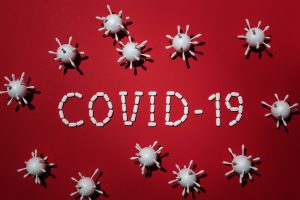 Advice & Insight
By Aaron Highfill, RN It would not be an overstatement to say that like many other industries, the healthcare industry has been upended by the Covid-19 pandemic. This chaos seems especially apparent among traveling healthcare professionals. It seems counterintuitive that in a global pandemic, traveling healthcare professionals might have difficulty finding employment, but it happened.
Read More »
TravCon's Hub is the epicenter for articles written for, about, and by healthcare travelers. We are bringing together all of the resources, online communities, and websites developed by travelers into one central place, so you don't have to look far. We are also posting articles written by those without websites or places to publish them, so send in your articles to us!
TravCon: For, About, and By Healthcare Travelers!