50+ Speakers *** 70+ Sessions *** 4+ Days
On all things healthcare travel
👉 Use the buttons to filter by category  👈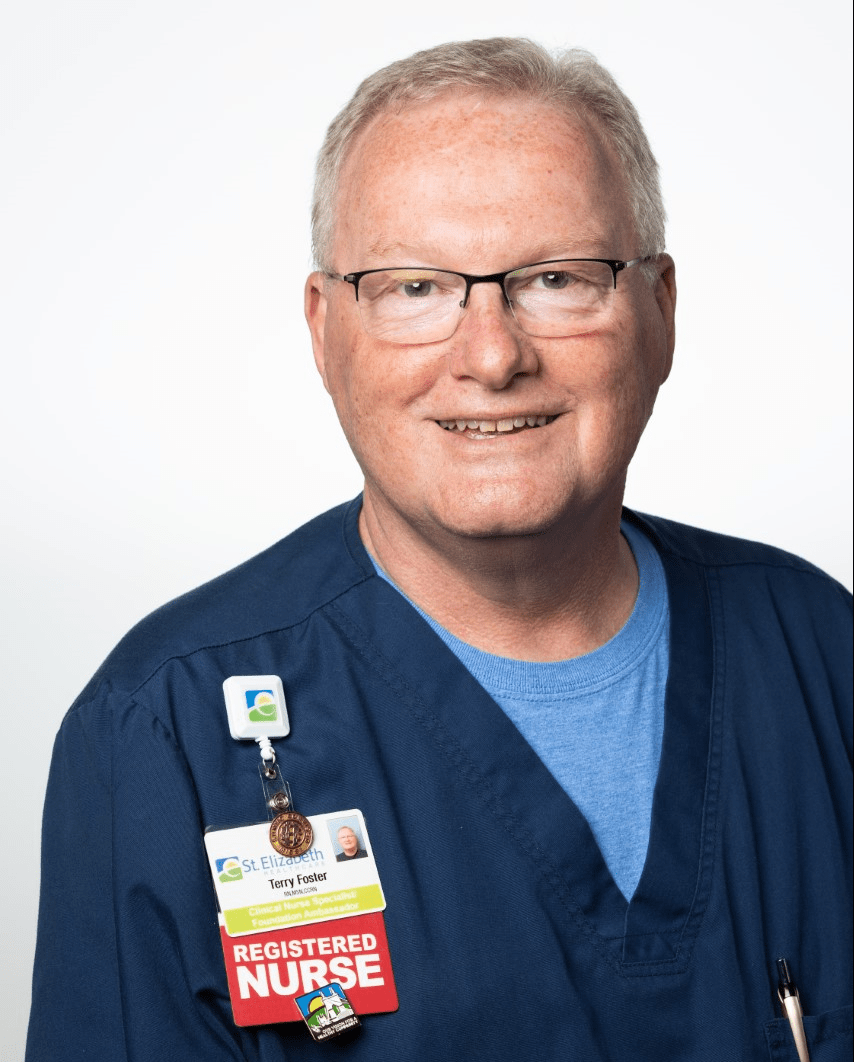 KEYNOTE: How can you Laugh at That? The Use of Humor in Healthcare
A Closer Look at the Use of Humor in Healthcare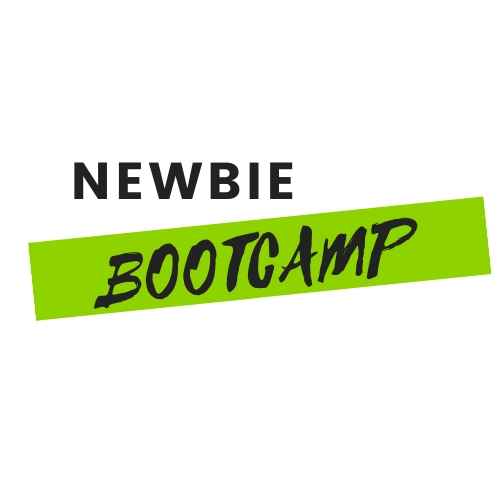 Newbie BootCamp
This one day pre-conference workshop covers what it takes, what's involved and how to get started as a traveling healthcare professional. Designed for those dreaming about traveling, those just starting their traveling career, and those that want to fill in the gaps in their understanding of the basics.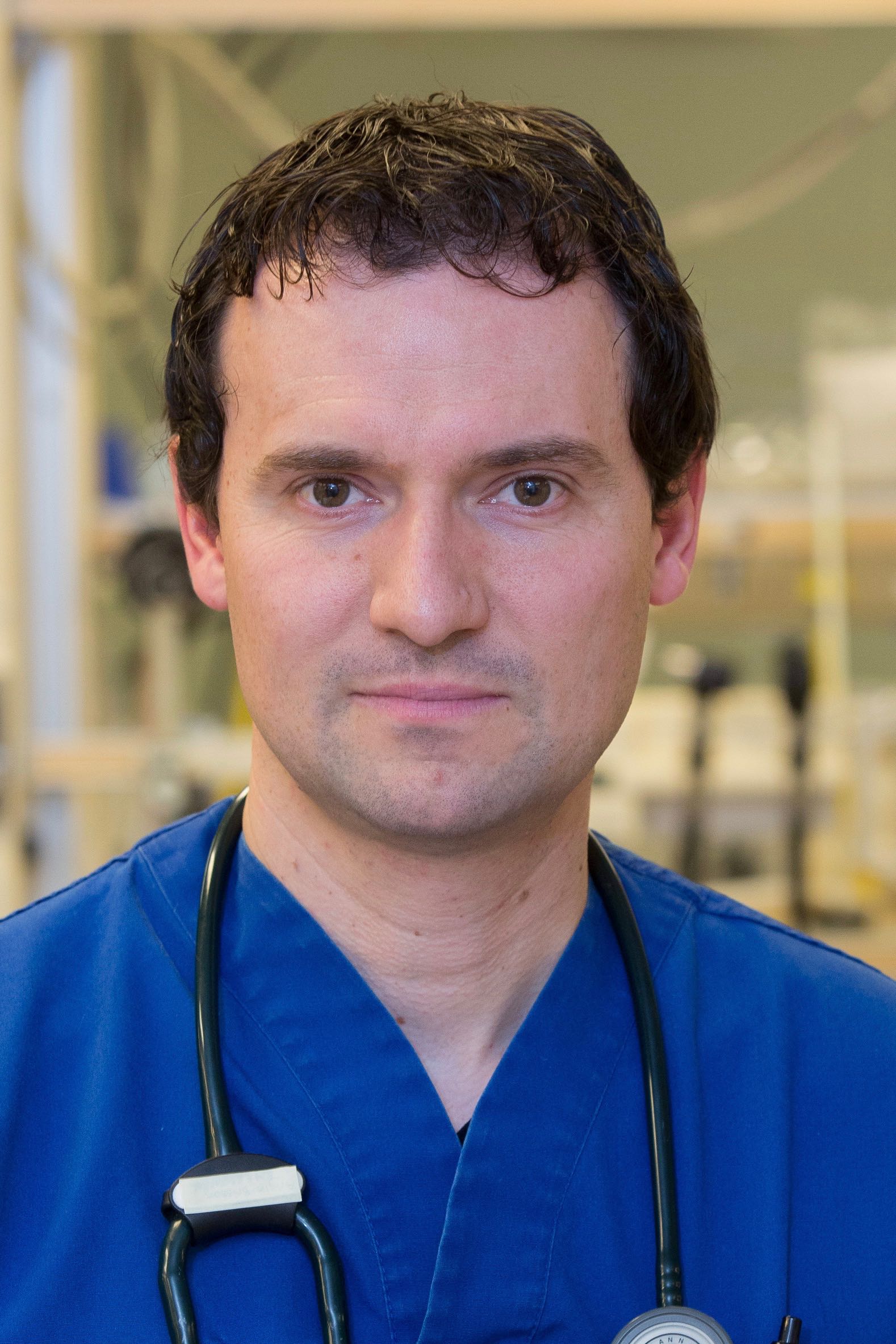 60 Clinical Pearls in 60 Minutes
Update yourself with a fast-paced evidence-based whirlwind of 60 updates & clinical pearls. A not-to-miss presentation. Updated for 2023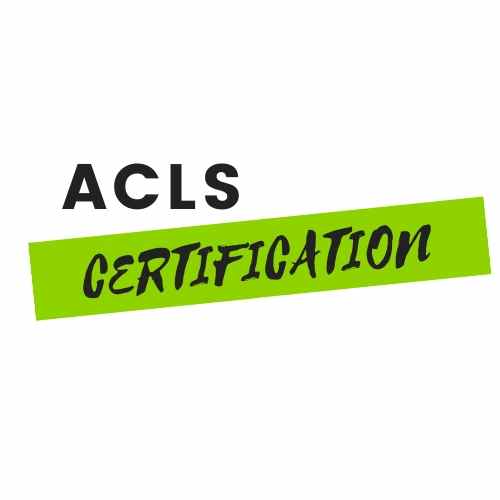 Advanced Cardiac Life Support (ACLS) Certification
Renew your ACLS while at the conference! 2 hr sessions are available throughout Mon & Tues.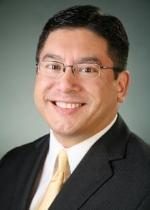 Avoiding Pitfalls: Navigating the Nurse Licensure Compact
Can you claim compact status simply because you hold a license in a compact state? Find out all the details in this session.
AWHONN Intermed Cert (Fetal Heart Monitoring)
This class is for re-certification of Intermediate Fetal Heat Monitoring (AWHONN)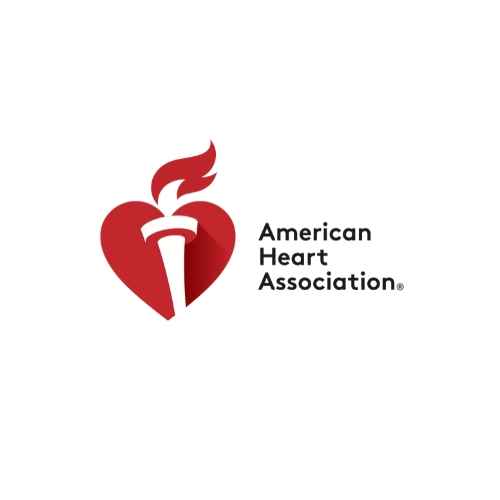 Basic Life Support (BLS) Certification
Renew your AHA BLS while at the conference! 1 hr sessions are available throughout Mon & Tues.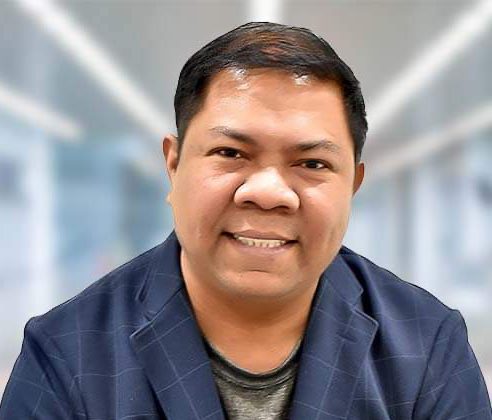 Becoming a Travel Nurse in Canada
Crossing the Borders: Navigating Pathways to Become a Travel Nurse in Canada. Find out what's involved to be able to work in your northern neighbor.
Best Practices for Handling Unsafe Situations: Panel Discussion
Knowing how to handle difficult situations and clinical incidents is critical for a healthcare traveler. Come to this session with your questions for this highly experience panel of clinical liaisons who will share examples of travelers who have faced difficult challenges while on assignment.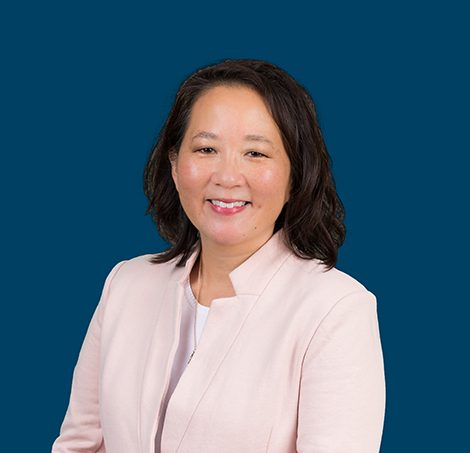 Caring for Dementia Patients: Clinical Updates
Updates from current research & literature. Learn some takeaways that can help you manage your patients with dementia better.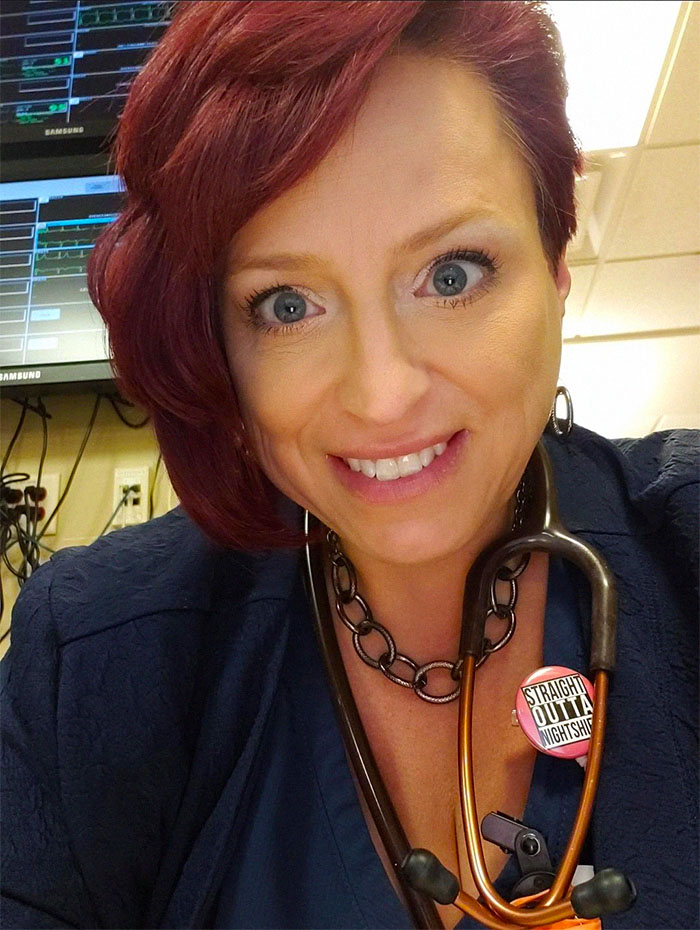 Conquering your Fear of Treating Pediatric Patients
Some pearls of wisdom on assessing, treating, starting IVs, and "One voice" Pediatric Pearls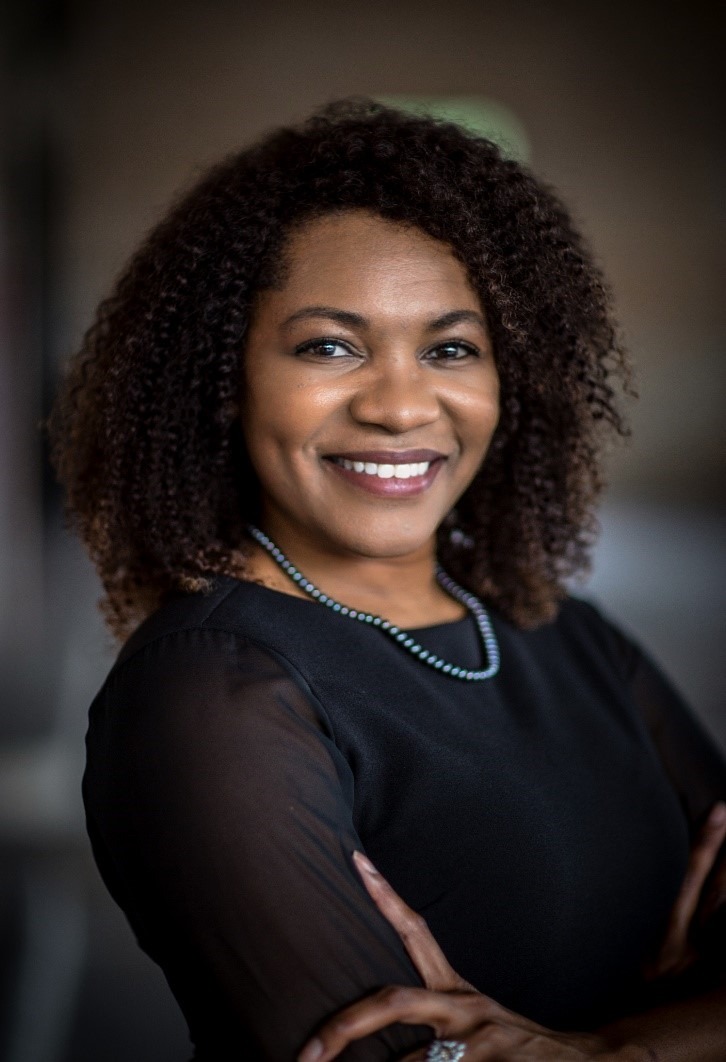 Countering Clinician Burnout
Recognizing Causes and Implementing Mitigating Strategies that Work! Innovative and creative ways to manage stress before, during and after each travel assignment.
Creating Healthy Habits amidst the Chaotic Life of a Traveler
Teaching you everything about fitness, working out, nutrition, healthy habits, positive coping mechanisms/outlets & mindset.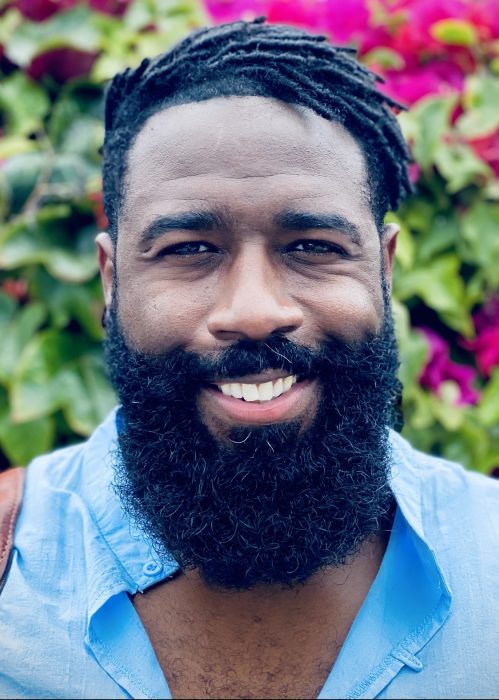 Design the Traveler Life & Lifestyle you Want
How to maximize your time as a traveling healthcare professional today to design the life and lifestyle you want for your future.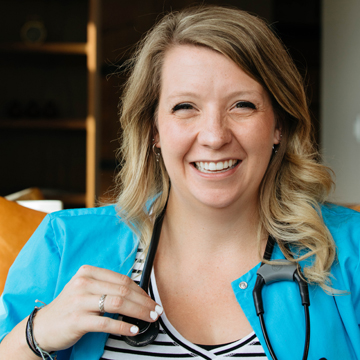 Difficult Assignments: Know when to Hold & when to Fold
How to handle difficult assignments--and how to know when to walk away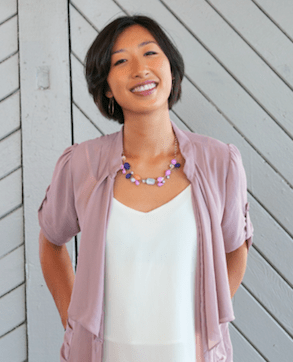 Diversity, Equity, & Inclusion in Healthcare: Panel Discussion
A panel discussion as it relates to disparity and inequity issues and the importance of embracing diversity in healthcare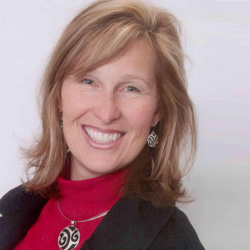 EKG Essentials: The ABCs of Basic Rhythm Interpretation
Join us to learn fundamentals for 12 lead EKG placement and rhythm interpretation that will make your heart flutter!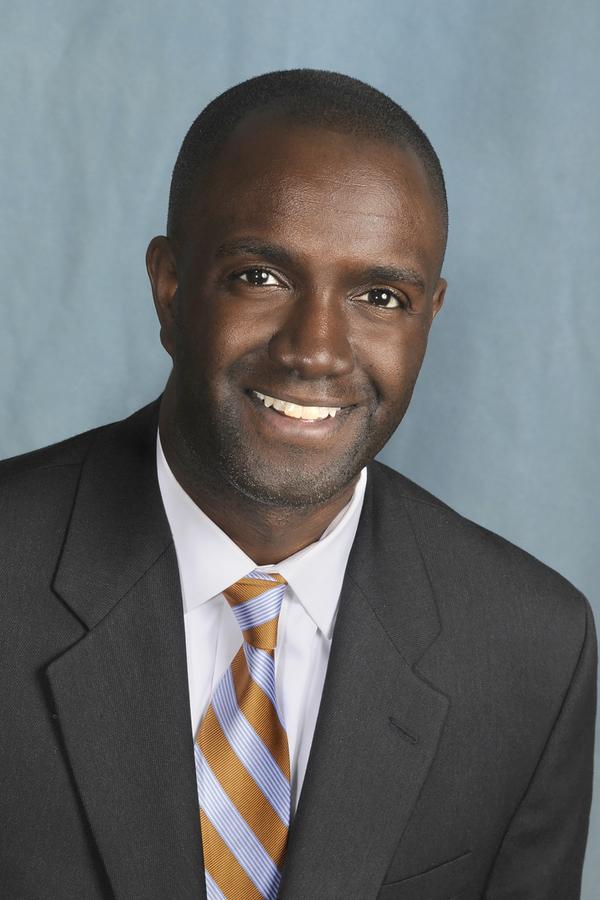 Financial Basic Training (REPEATED)
Simplify Your Spending and Saving Strategies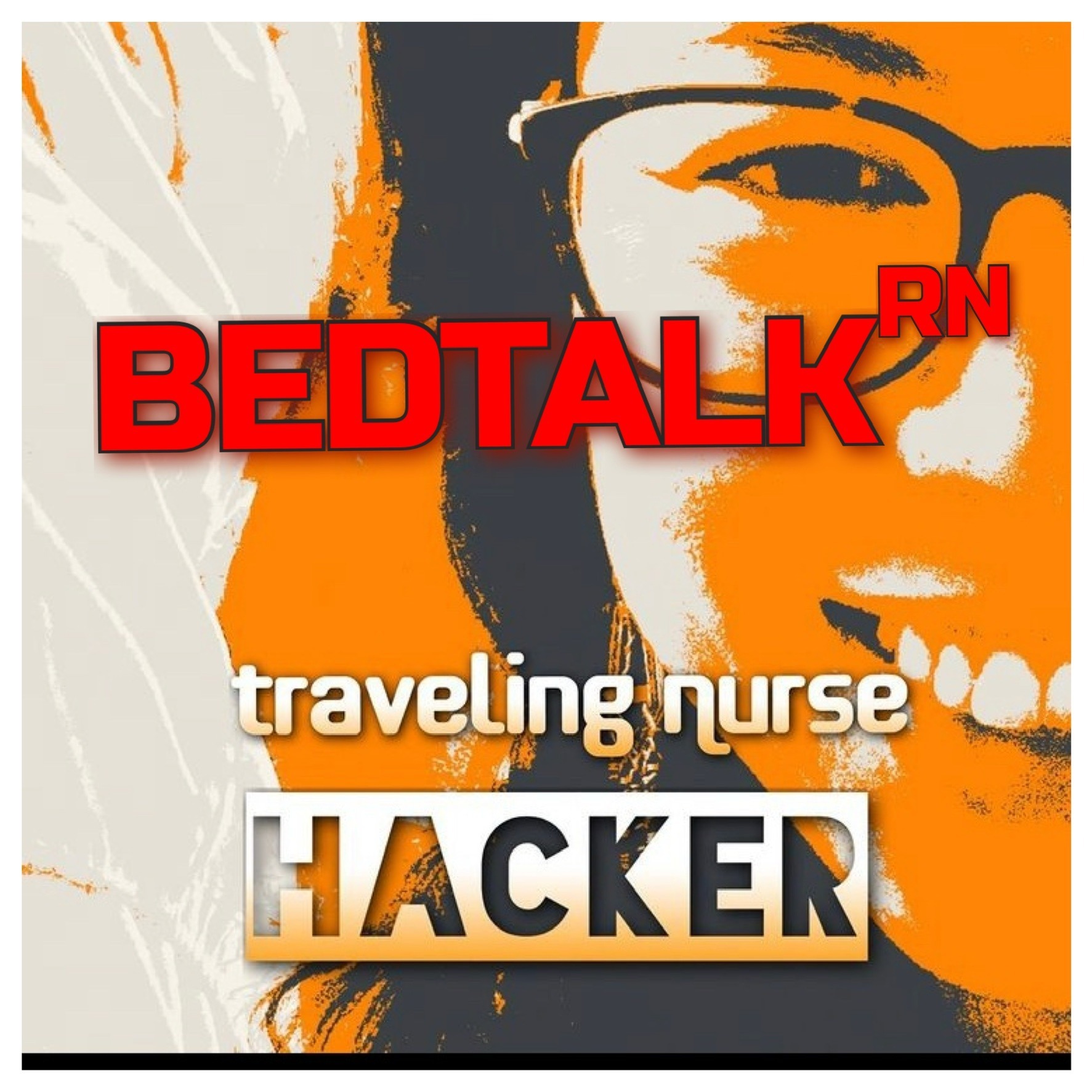 FIRE! Reach your goals: Personal, Financial & Career
Use Traveling to FIRE! (Financially Independent, retire early) for healthcare travelers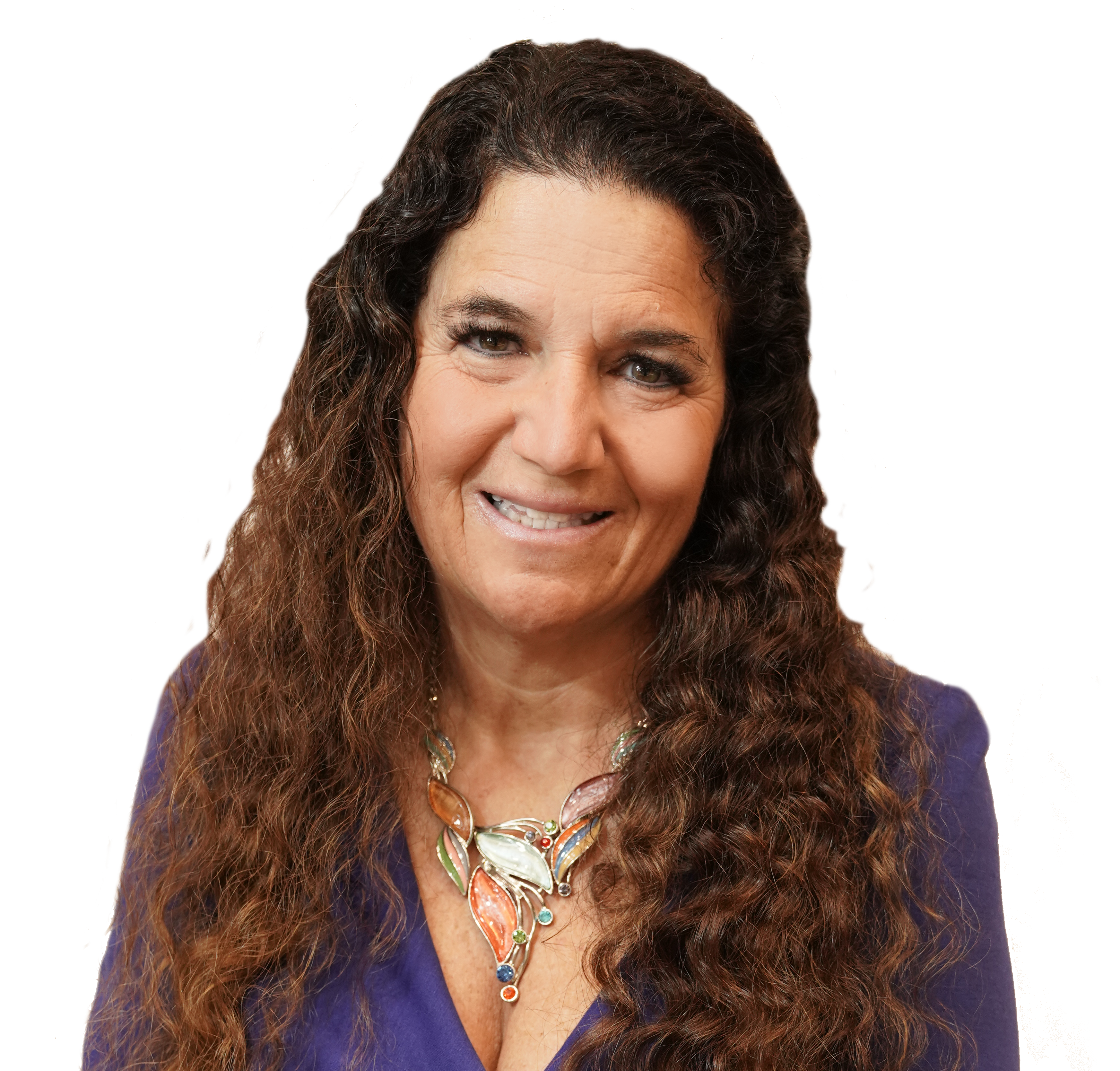 Health Insurance Options for Travelers (REPEATED Tues)
Exploring the health insurance options for travelers.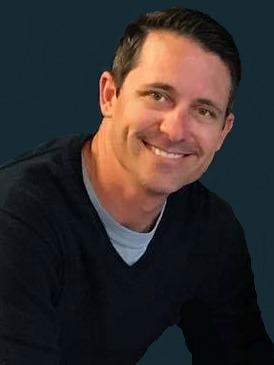 How to Find Housing while Avoiding Scams (REPEATED Tues)
Find out from the housing expert how to protect yourself from housing scams.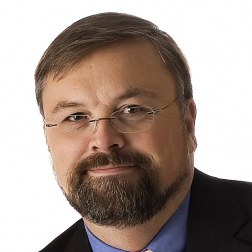 Independent Contracting & Wage Lawsuits (REPEATED Tues)
Many travelers are thinking about going independent and forming their own one-person staffing agency. We will explore benefits and the baggage to help make the right choice.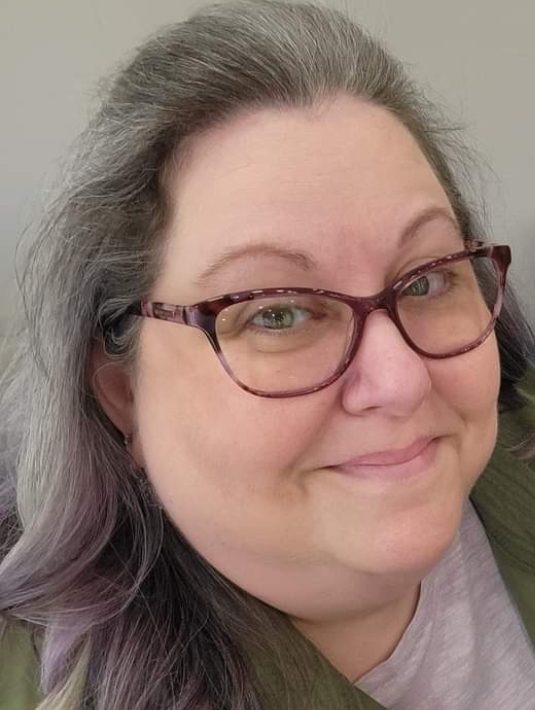 Introduction to Case Management
If you've ever been interested to hear what it's like to travel as a Case Manager, this is the session for you.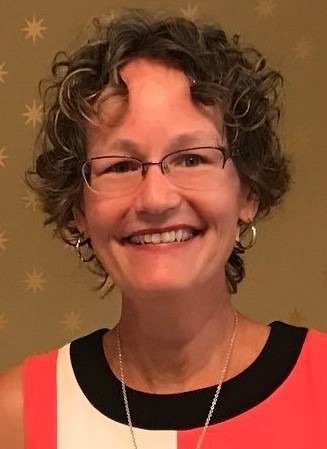 Lactation Basics for Travel Nurses
An introduction to Lactation Support. Learn from a high level expert the very specialized knowledge and skills to support parents during the peripartum period.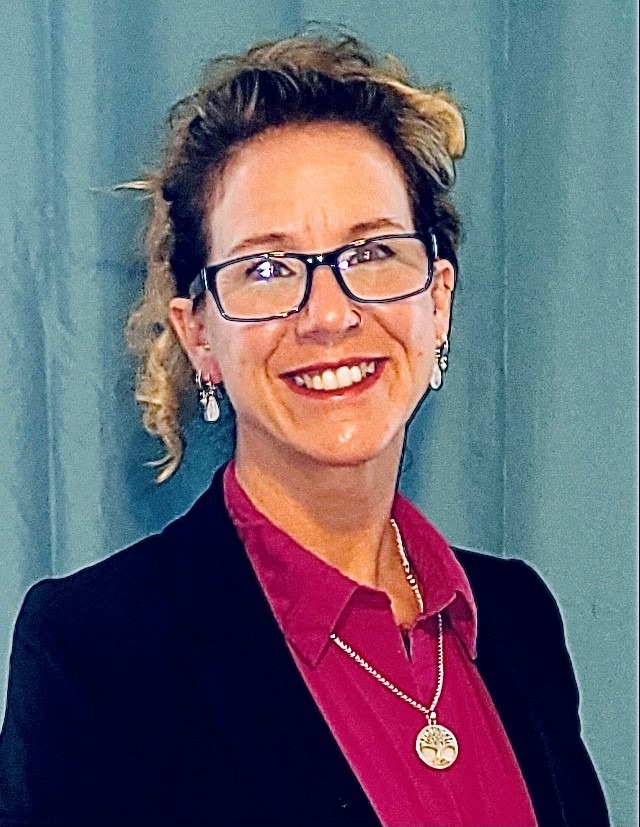 Legal Documentation: Chart like your Livelihood Depends on it
How to protect your professional license - chart like your livelihood depends on it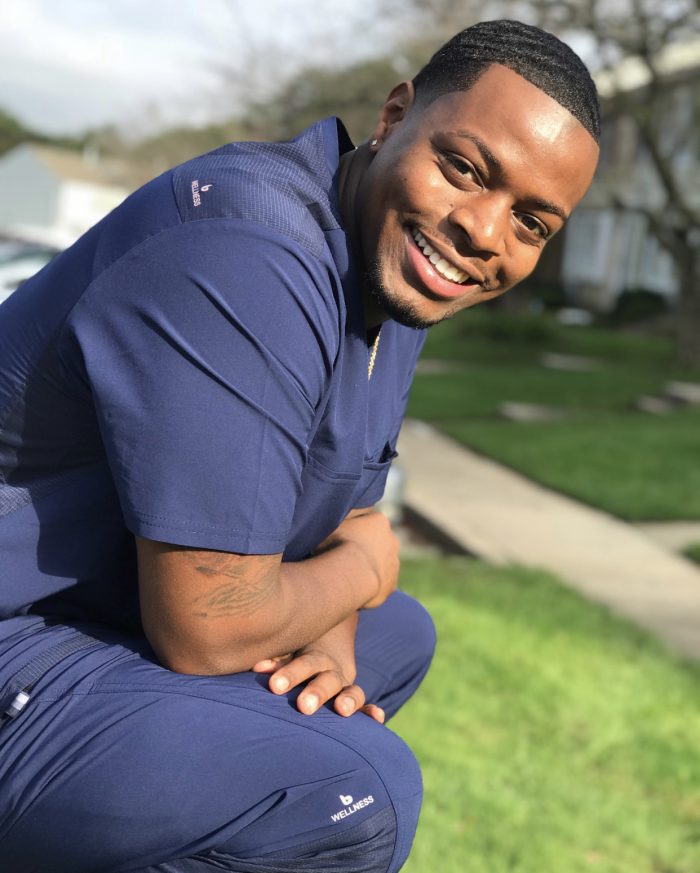 Leveraging Travel Income: Creating Financial Independence
Leveraging Your Travel Income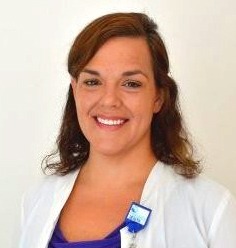 Life Below Zero: Treatment of Cold Emergencies
Cold emergencies don't just happen in the north. Learn the important points when treating this type of condition.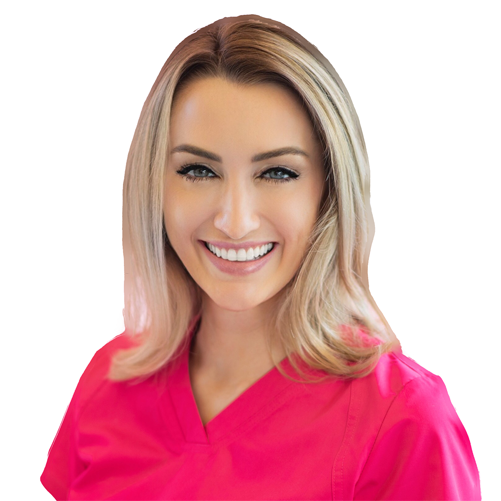 Medical Mission Trips: What to Know Before you Go
How to prepare for a Medical Mission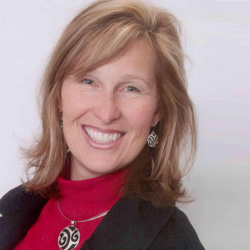 Medical Spanish for Healthcare Professionals: Basic (Beginner level)
Have you thought about learning Spanish? Would you like to be able to speak medical basics with patients?  This basic medical Spanish course is designed for the beginner Spanish speaker and does not require any prior knowledge of Spanish!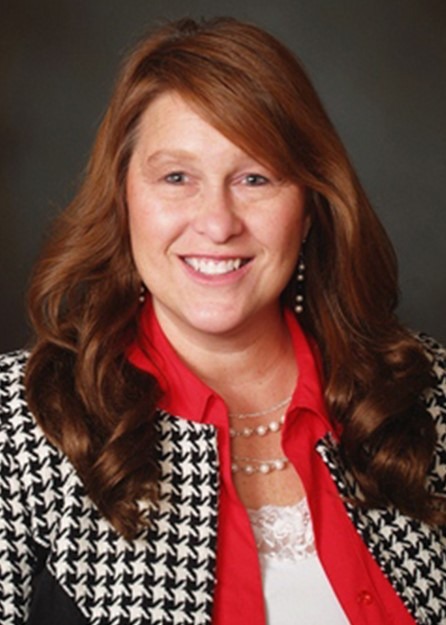 Medical Spanish for Healthcare Professionals: Intermediate
Looking to expand your Spanish speaking skills? This 4-hour intermediate Spanish class will expand your conversational speaking skills in any medical setting. This class requires 2 or more years of Spanish learning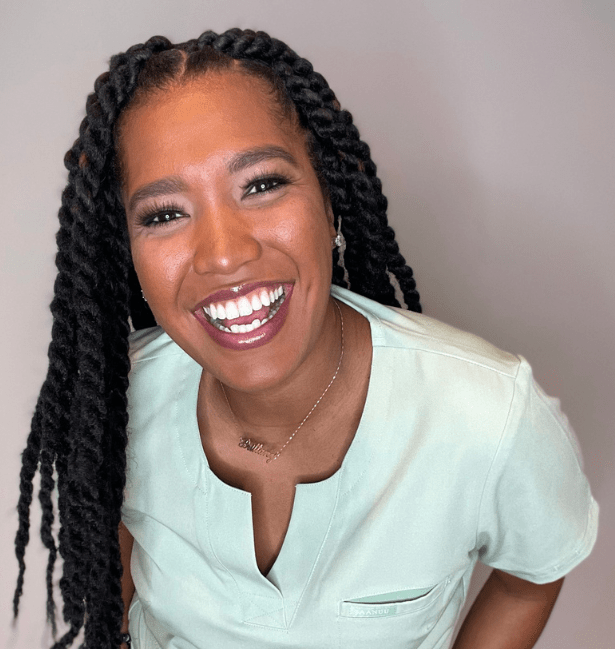 Mental Matters: Intro to Meditation & Mindfulness
Techniques to improve provider mental wellness and improve patient outcomes. How to heal the healers. (Meditation, practices, routines/habits, mindfulness, self care, & body science)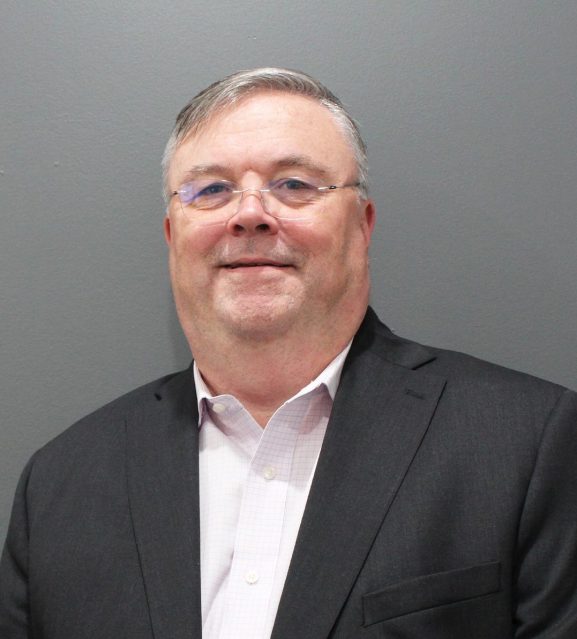 Multi-State, International Taxes, & Remote Work (REPEATED Tues)
The most difficult part of your tax filings might not be the IRS, but all the states you journey through. See how states tax your income and use your tax data to validate your practice license.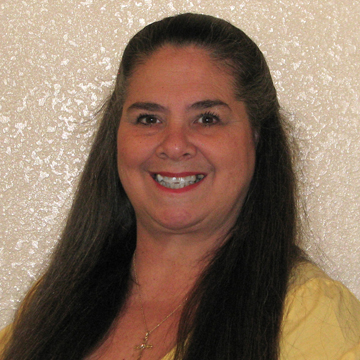 Navigating Lab Licensure & More
Preparing travel medical Laboratory Scientists to successfully apply for licensure (if required) in their target employment jurisdiction.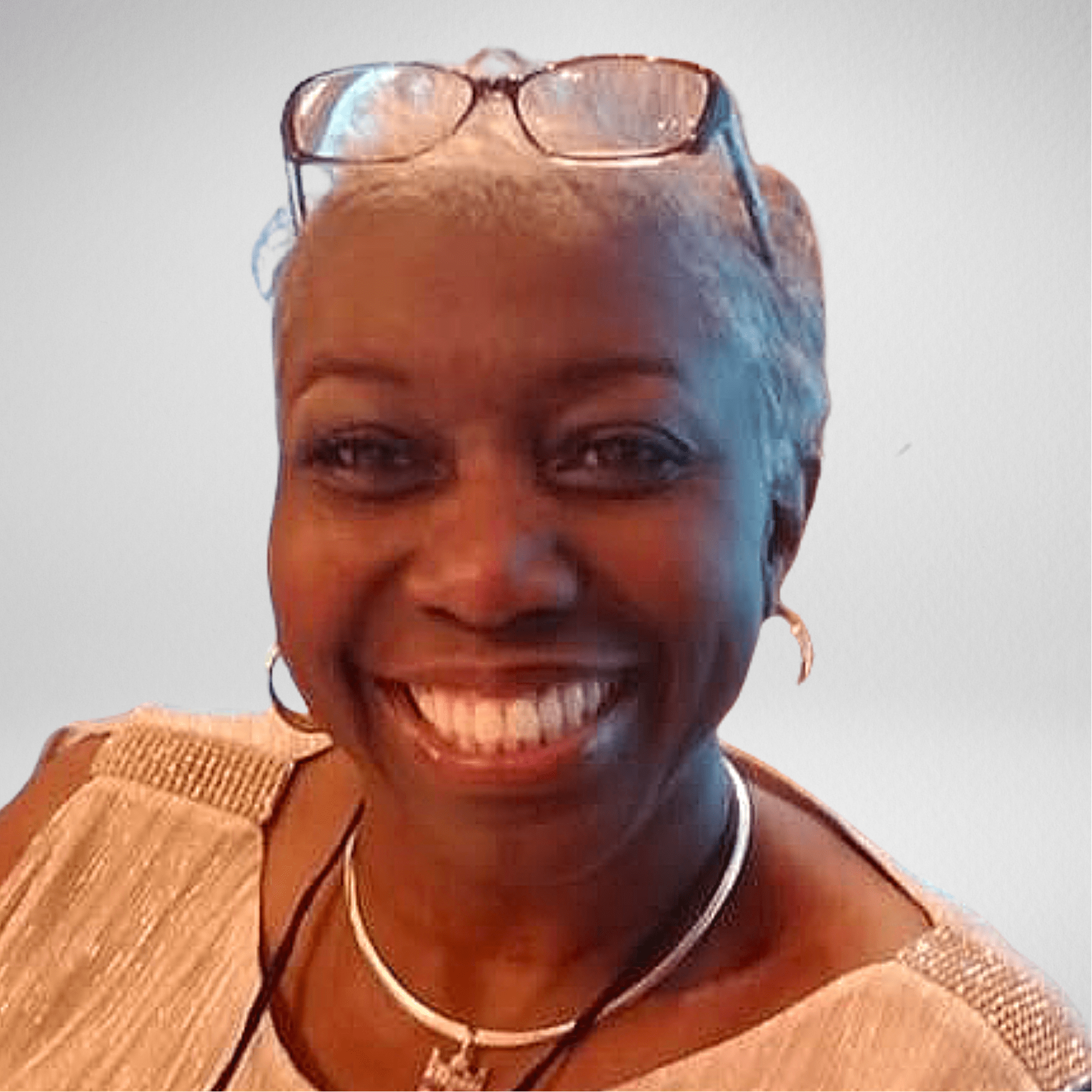 Neonatal Resuscitation Program (NRP) Certification
This class is for re-certification for those that are current (or who have expired) & are currently working in an area that requires it (delivery & care of newborns).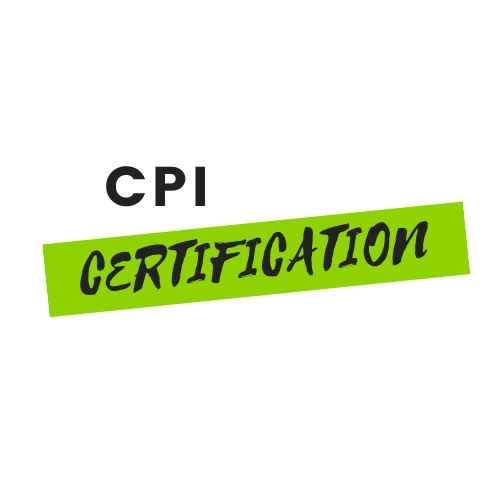 Nonviolent Crisis Intervention® Training (CPI) Certification
CPI training equips you with an effective framework to safely manage and prevent difficult behavior and is a requirement for many travel positions, particularly in the ED and Psychiatry settings.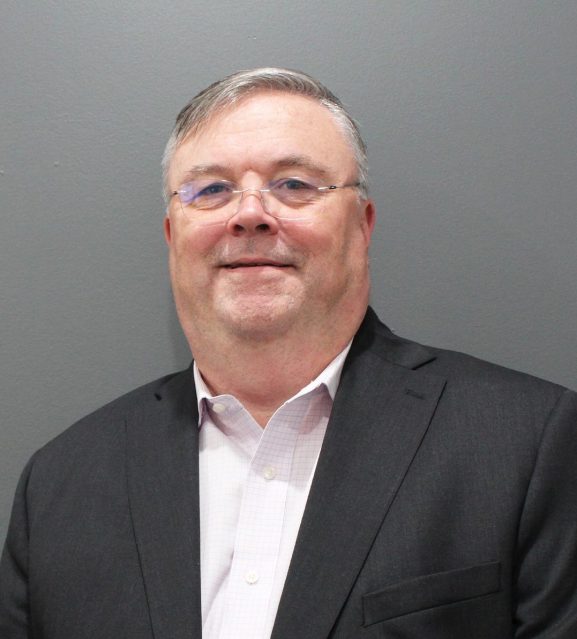 Open Q&A Forum: Tax Experts Answer Your Questions
Still have questions? This is your chance! Joseph & Donna are ready to answer anything and everything travel-tax related.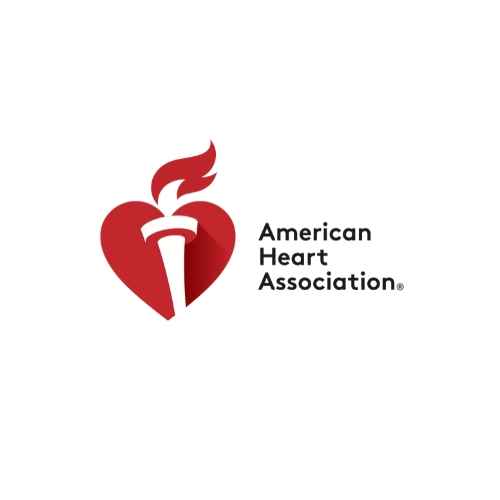 Pediatric Advanced Life Support (PALS) Certification – AHA HeartCode
Renew your PALS while at the conference! 3 hr sessions are available throughout Mon & Tues.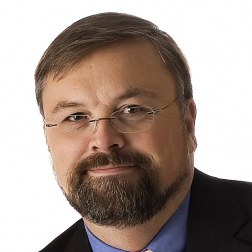 Per Diems & Reimbursements (REPEATED Tues)
What is the difference between a stipend and a per diem? Why are they called reimbursements? Do you qualify for tax-free stipends?
Personal Finance for Healthcare Travelers (REPEATED Tues)
To inspire travelers to take care of their finances and build a better future for themselves.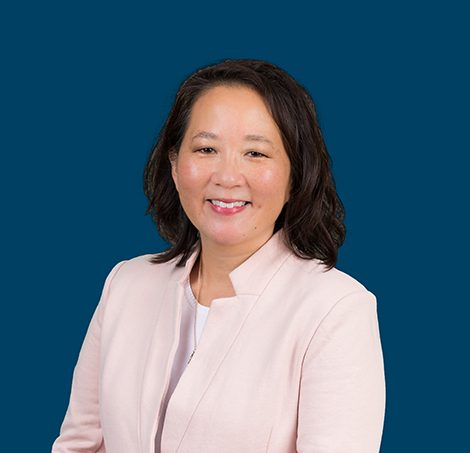 Preventing Musculoskeletal Injuries in the Workplace
Save your back! Quick tips on how to prevent injuries that can shorten your career.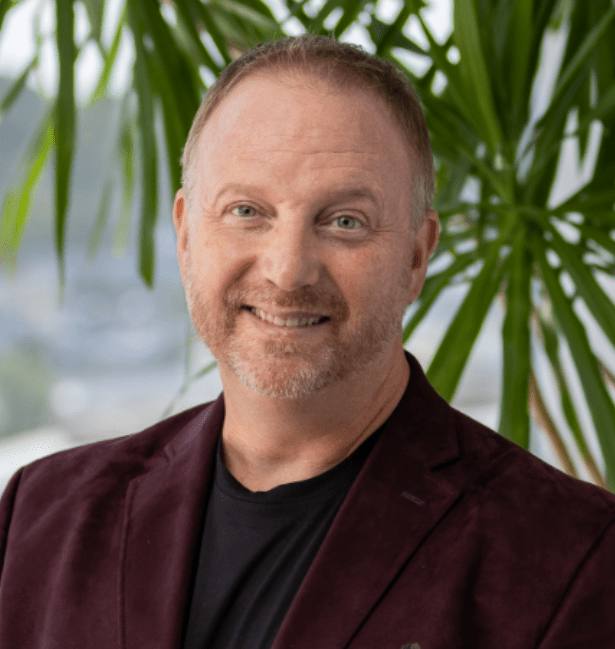 Resilience & Self-Care in Travel
Important session for your mental health! Learn self care habits to develop or maintain a high level of resilience for your career.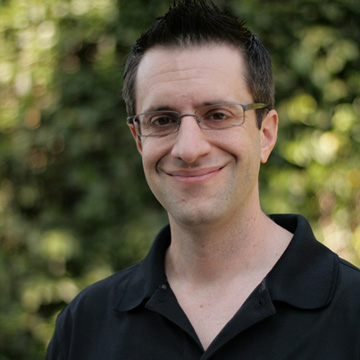 Retire your Student Loans Once and for All (REPEATED)
Steps and strategies for prepare for retirement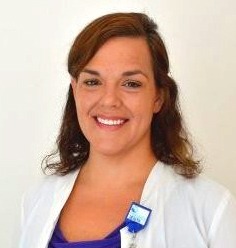 Rhythm is a Dancer – Quick Tips for Rhythm ID (REPEATED Tues)
Learn some great tips that will make your rhythm identification a breeze
Self Care Sound Healing
Sound Bowl Meditation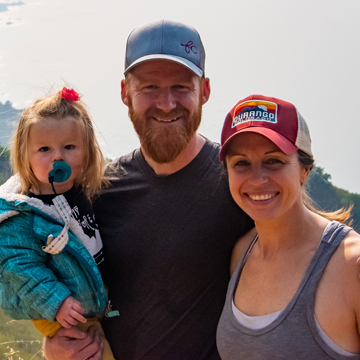 Side Hustles While on Contract
Interested in doing something on the side to supplement your income? Come find out what some options are!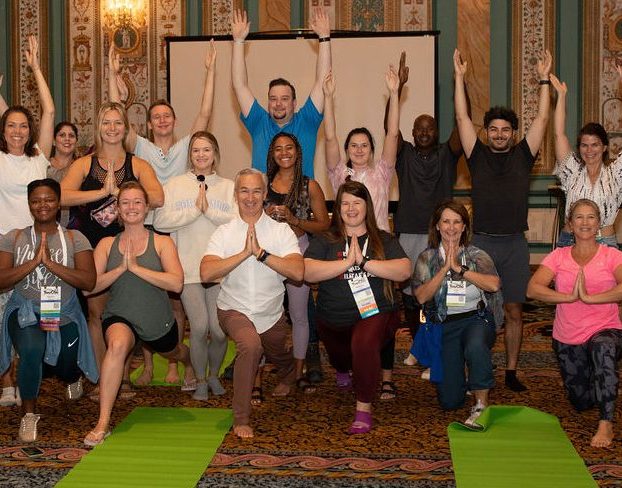 Slow Flow Yoga
Slow Flow Yoga for the Traveling Healthcare Professional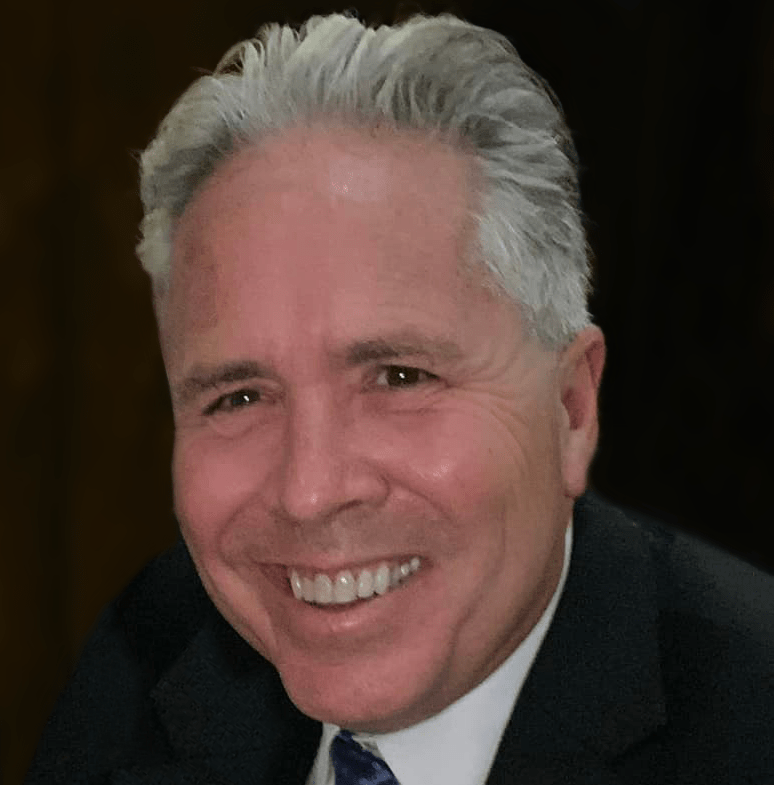 State of the Healthcare Travel Market
Learn about the changing dynamics in the healthcare travel industry that may impact you and your traveling career.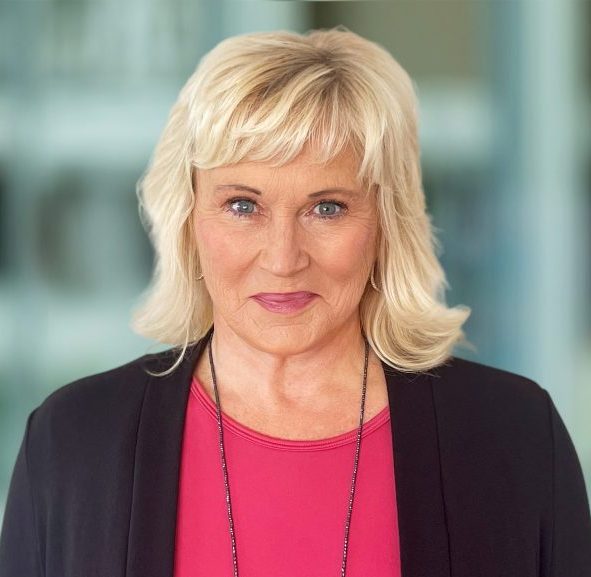 Strikes & Rapid Response Assignments: What Travelers Need to Know
What you need to know before you take on that strike or rapid response assignment.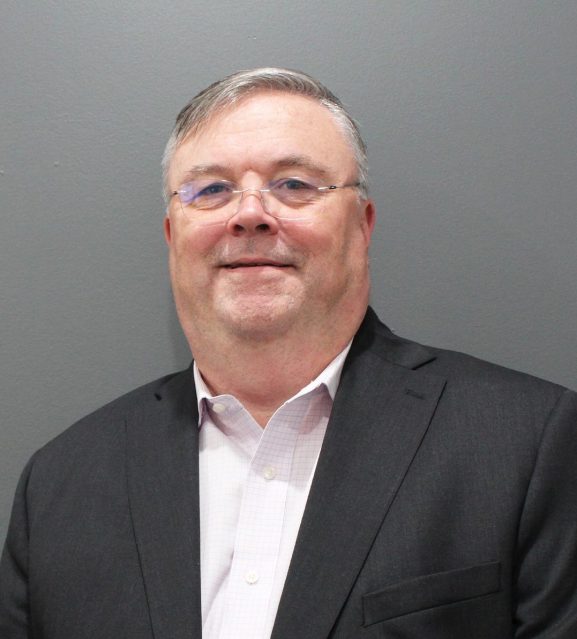 Tax Basics for Travelers (REPEATED Tues)
Ever wondered what those paystub codes mean? How your compensation is broken down in your contract? How bonuses are taxed? It's more complicated as a traveler.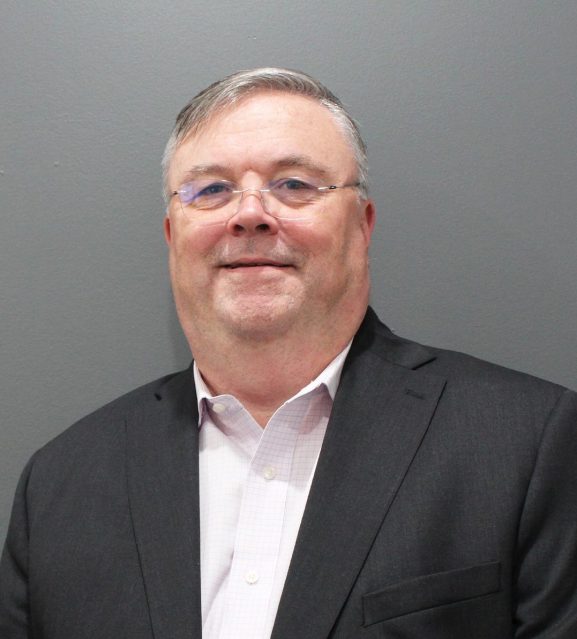 Tax Homes Demystified (REPEATED Tues)
Oh yes, the Tax Home never fails to be the most important, yet least understood, concept for the Healthcare Traveler.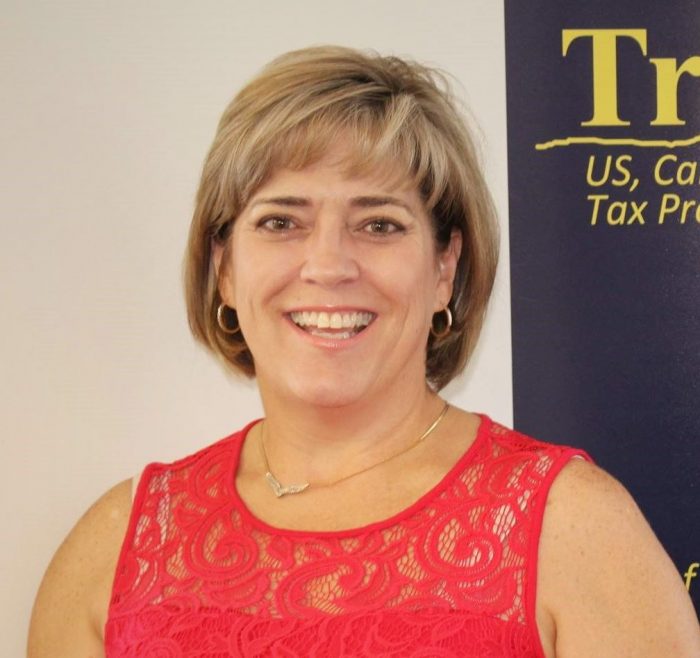 Tax Homes: What can be Defended in Audits (REPEATED Tues)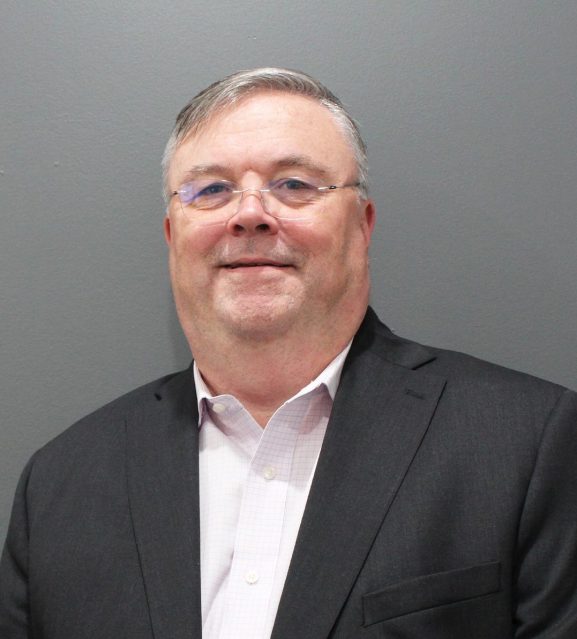 Taxes for Travelers Q&A
Open Q&A on traveler taxes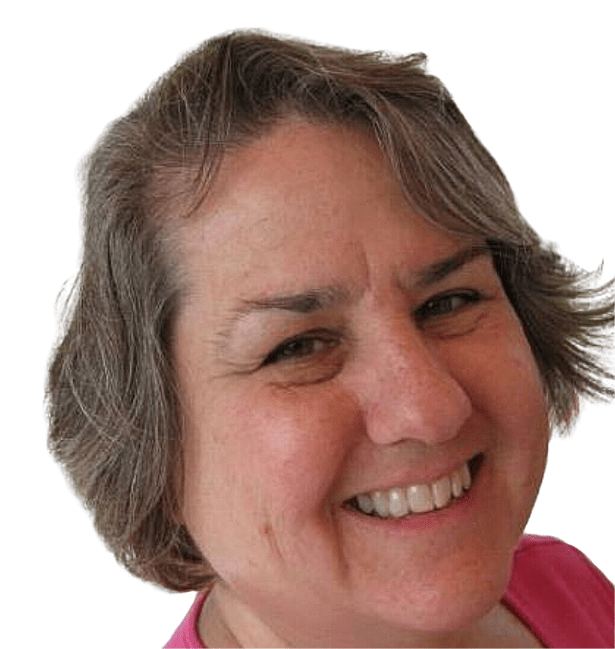 The Culture of Fatigue & Staying Healthy on the Nightshift
Fatigue is rewarded and admired in healthcare, but the reality is it endangers both patient and caregiver. Strategies for staying healthy on the night shift.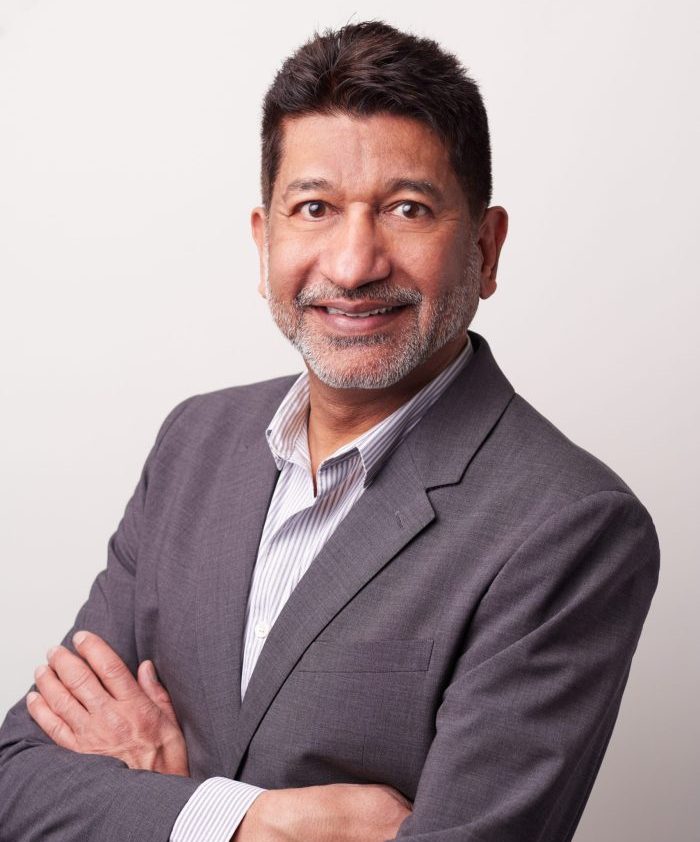 The Impact of Technology on Travelers: The Good, Bad & Ugly
Expert perspective on current technology trends in the healthcare travelling landscape.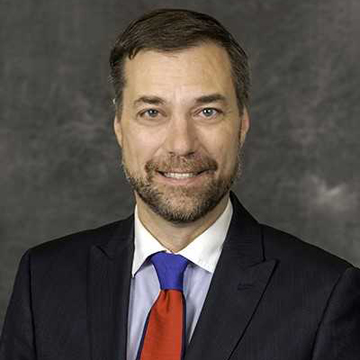 The Pox Family
It's not just Chicken Pox anymore!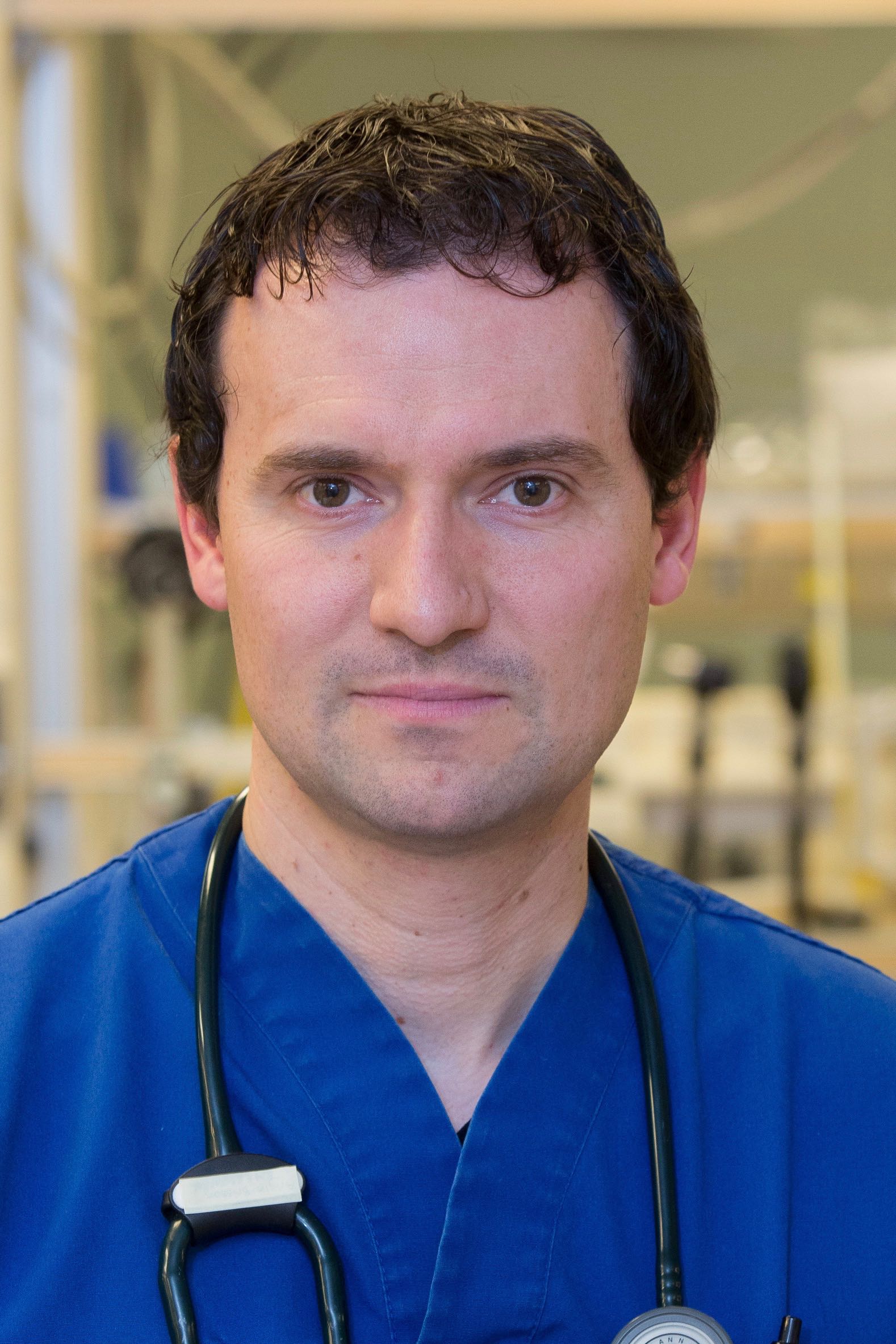 Things that Matter (and a Few that Don't)
When things happen quickly in the clinical world, you need to focus on the most important details that matter to patient outcomes. Find out what they are.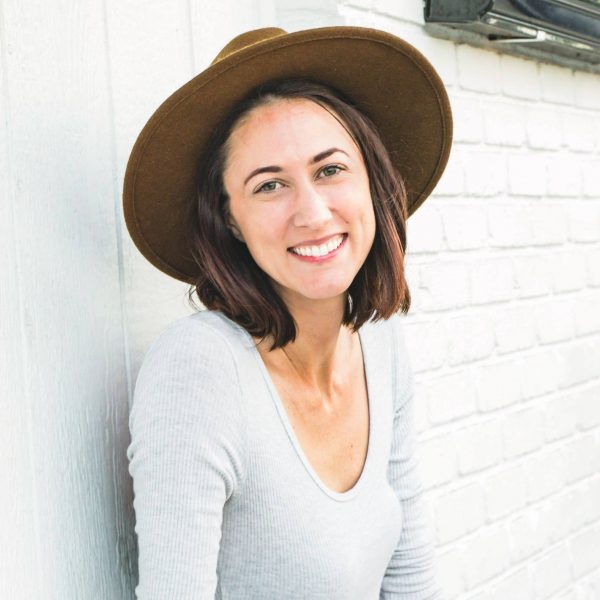 Tips & Tricks for Negotiating: How to Negotiate Pay
Mastering the art of negotiation in Travel Healthcare is your ticket to unlocking the secrets of earning the pay you deserve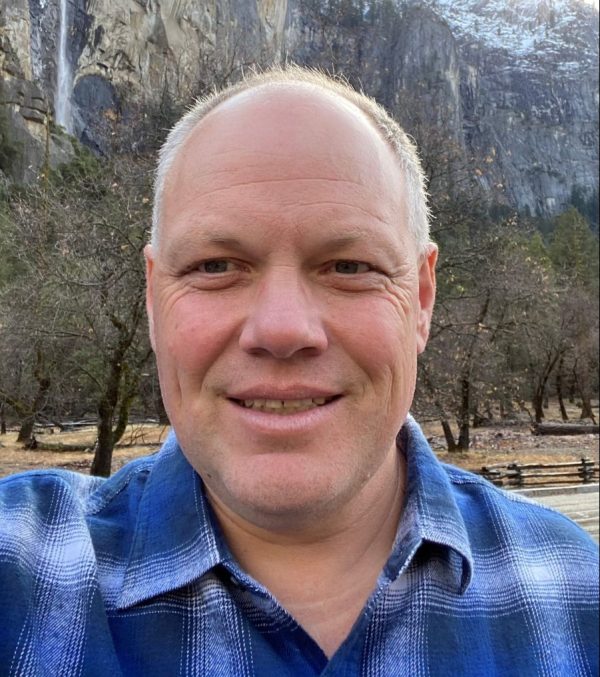 Trauma Case Studies: From Scene to Rehab
Take an educational and emotional journey as you review amazing stories of recovery from severe traumatic injuries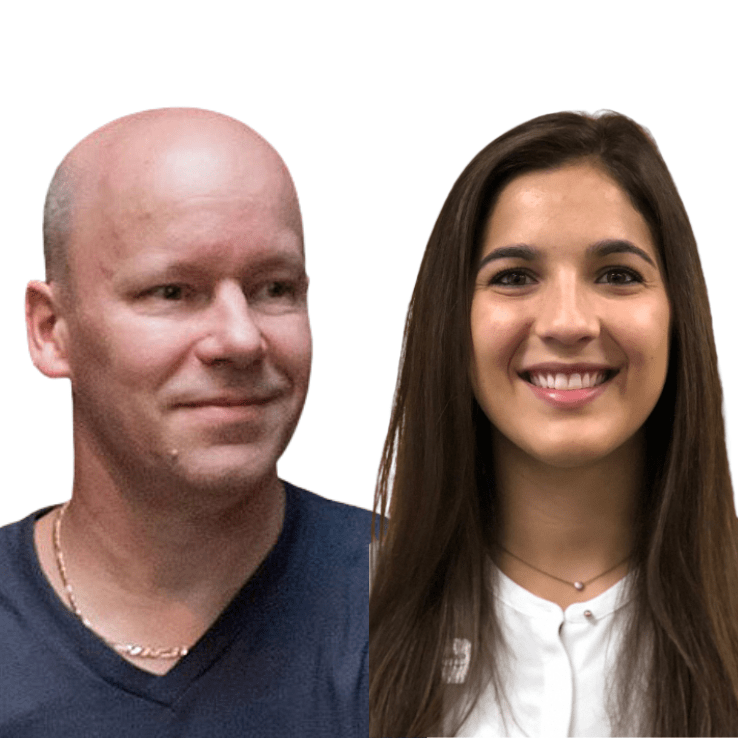 Traveling in an RV: Is it Right for You?
All your questions answered about the RV lifestyle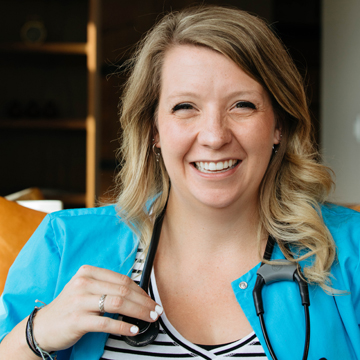 Traveling with Families
Traveling with your children means you are responsible for so much more than you would be at home.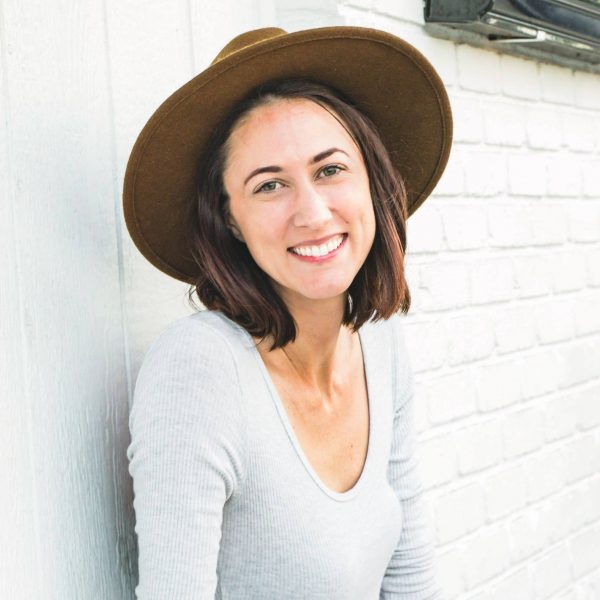 Trends & Changes in the Allied Job Market
Find out what's new and changing in the world of allied health travel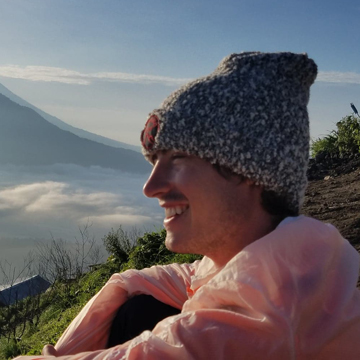 Trust Me, I'm Lying: The Problems of Science in Healthcare
Often wonder how one research article can produce conclusions that are in direct contrast to another?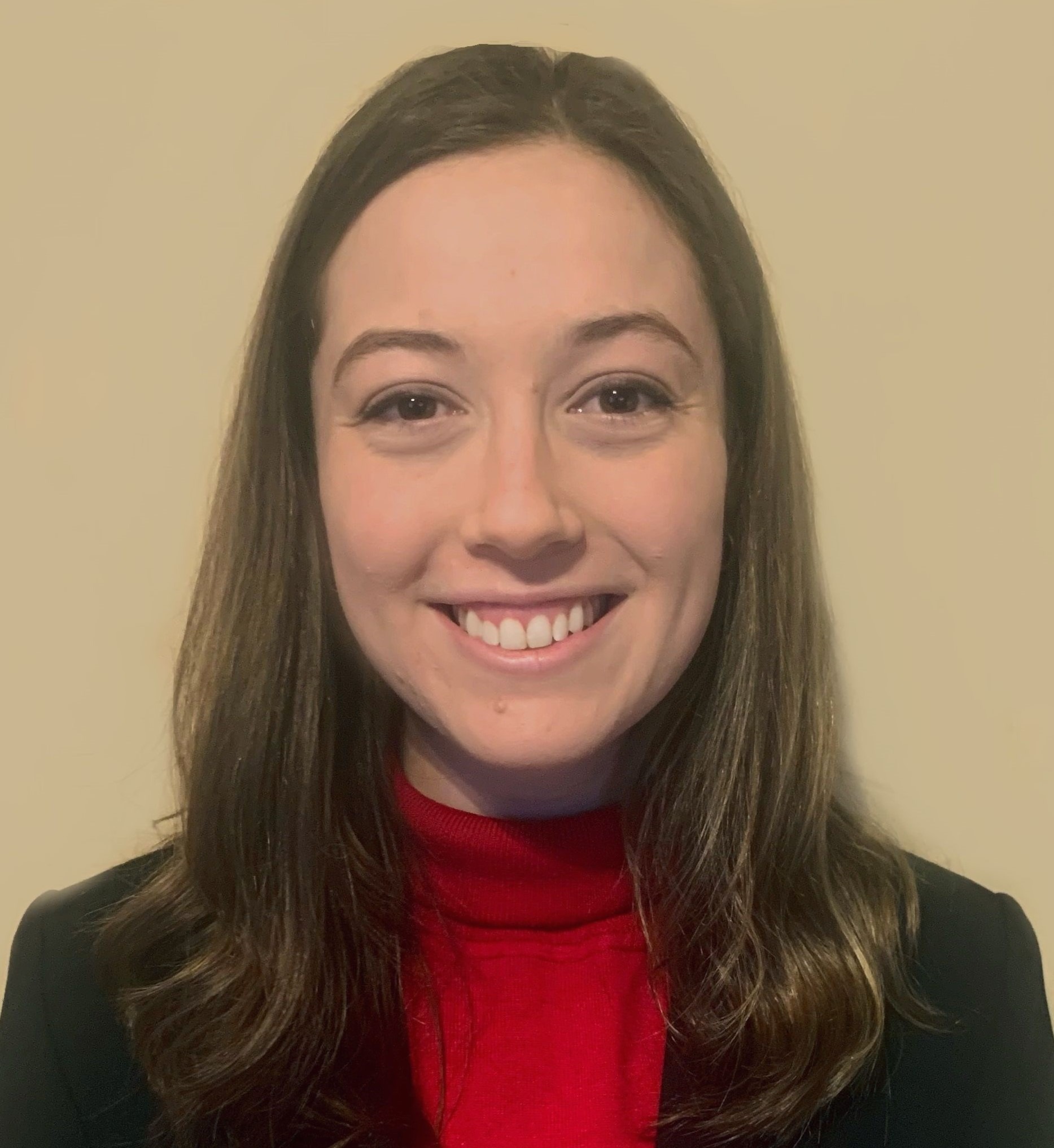 Understanding Allied Interstate Compact Licensure (OT, PT & SLP)
Licensure can be a frustrating barrier to practitioners looking to work in more than one state. Occupational licensure compacts are a way to reduce the barriers to licensure to those who travel or work in multiple states. This presentation will provide information information on the OT Compact, PT Compact, and the compact for audiologists and speech-language pathologists (ASLP-IC), including information about how to apply, uses and benefits of the compact, and frequently asked questions.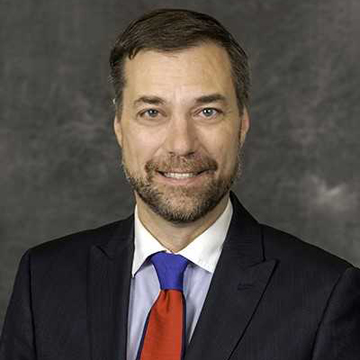 Ventilator Management 101
This session is for all disciplines interested in learning more about the basics of ventilator management
Working at Critical Access Hospitals
Want to stretch your comfort zone? Consider working in critical access facilities.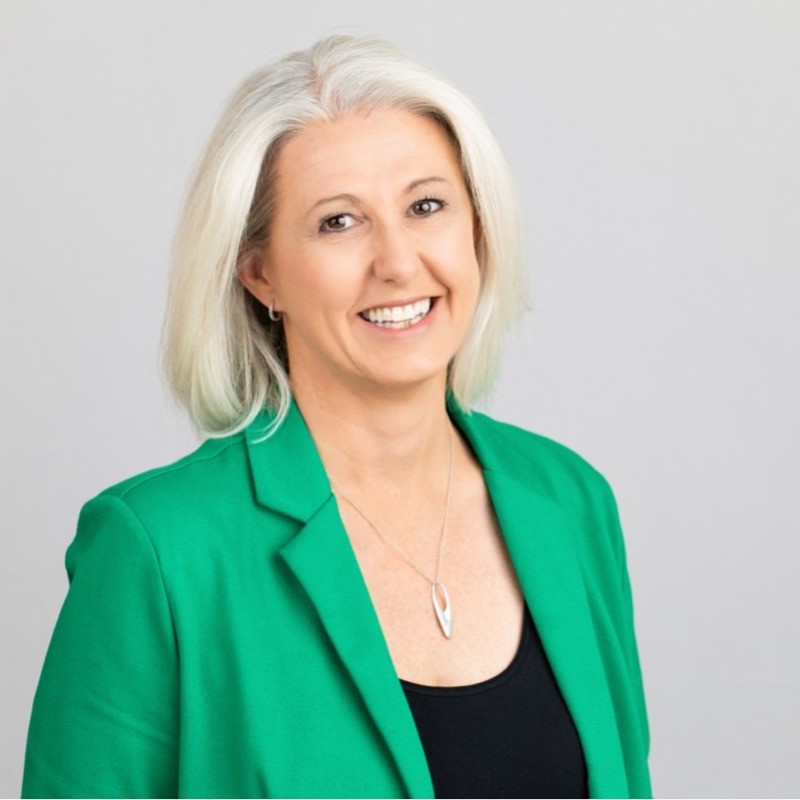 Working in Australia
Come and find out the benefits of working in Australia, its a lot more than crocodiles, koalas and kanagroos!