40+ Experts Speaking on 7 Stages
On all things healthcare travel
👉 Use the buttons to filter by category  👈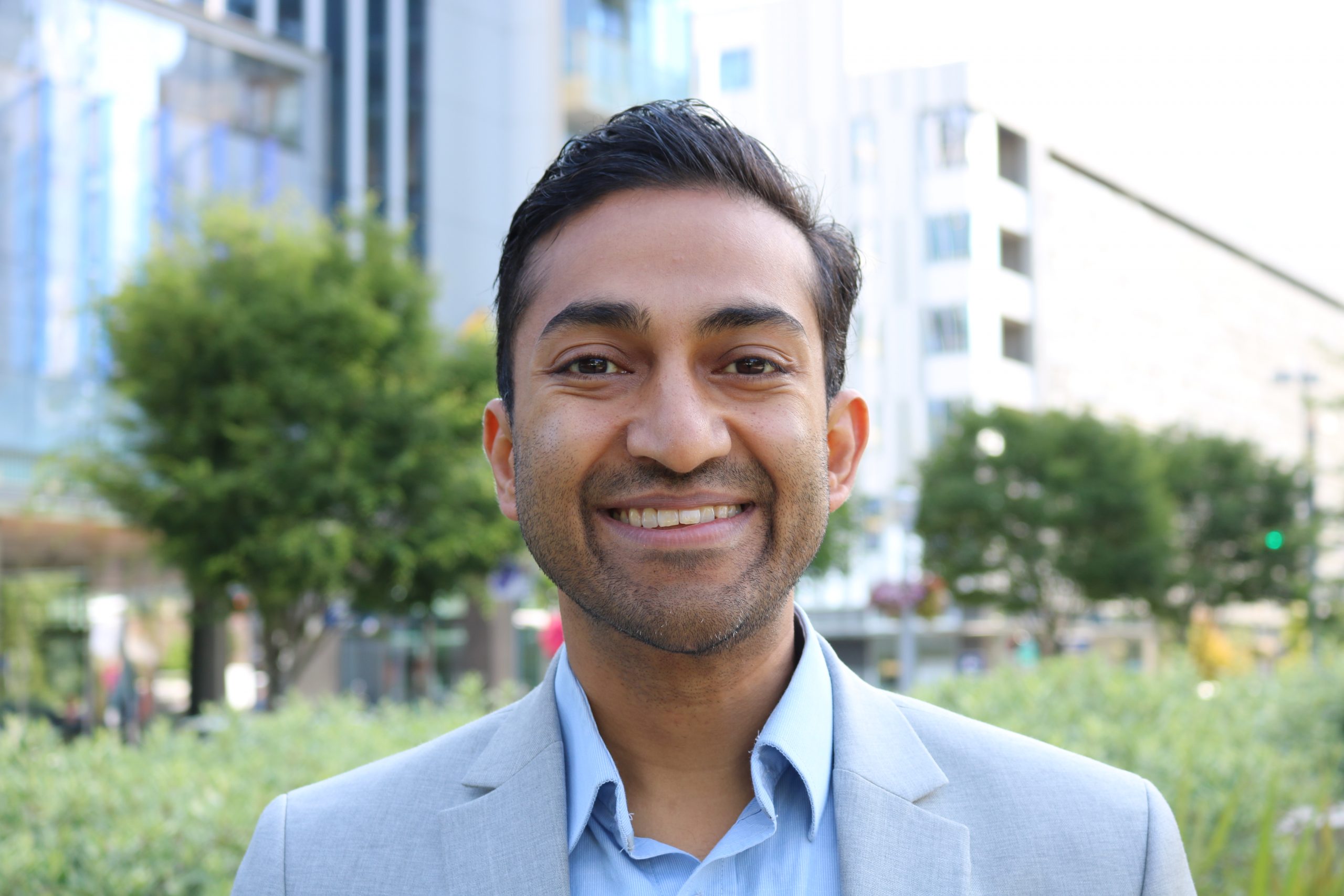 Evaluating Medical News – Being a Credible Medical Communicator
Dr. Prasad is a master medical communicator and will provide attendees with the tools necessary to properly evaluate the credibility of evidence, research, and medical information.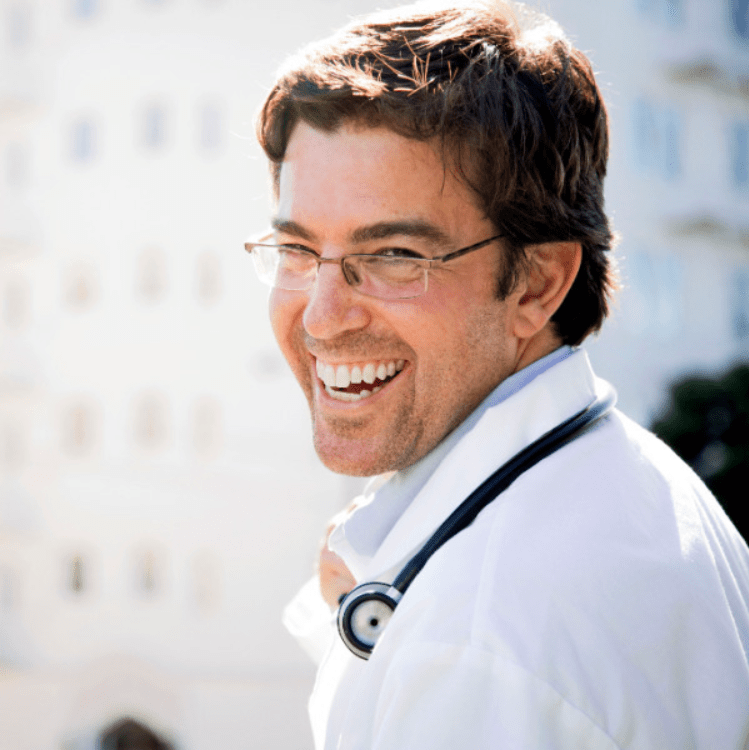 Laughter is the Best Medicine **KEYNOTE**
If he's not already, Brad Nieder, MD, CSP*, will soon be on your list of favorite doctors. Dr. Brad–"The Healthy Humorist®"–is unlike any other doctor you've encountered.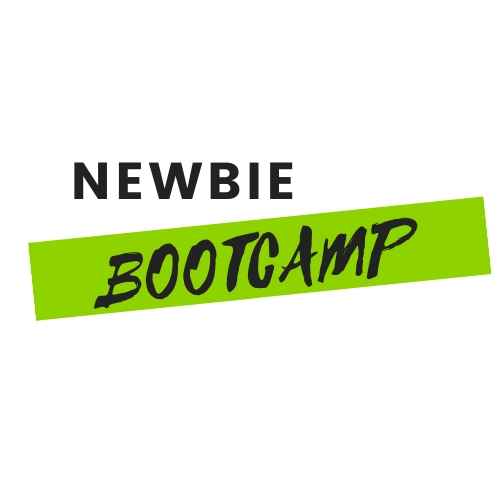 Newbie BootCamp
This one day pre-conference workshop covers what it takes, what's involved and how to get started as a traveling healthcare professional. Designed for those dreaming about traveling, those just starting their traveling career, and those that want to fill in the gaps in their understanding of the basics.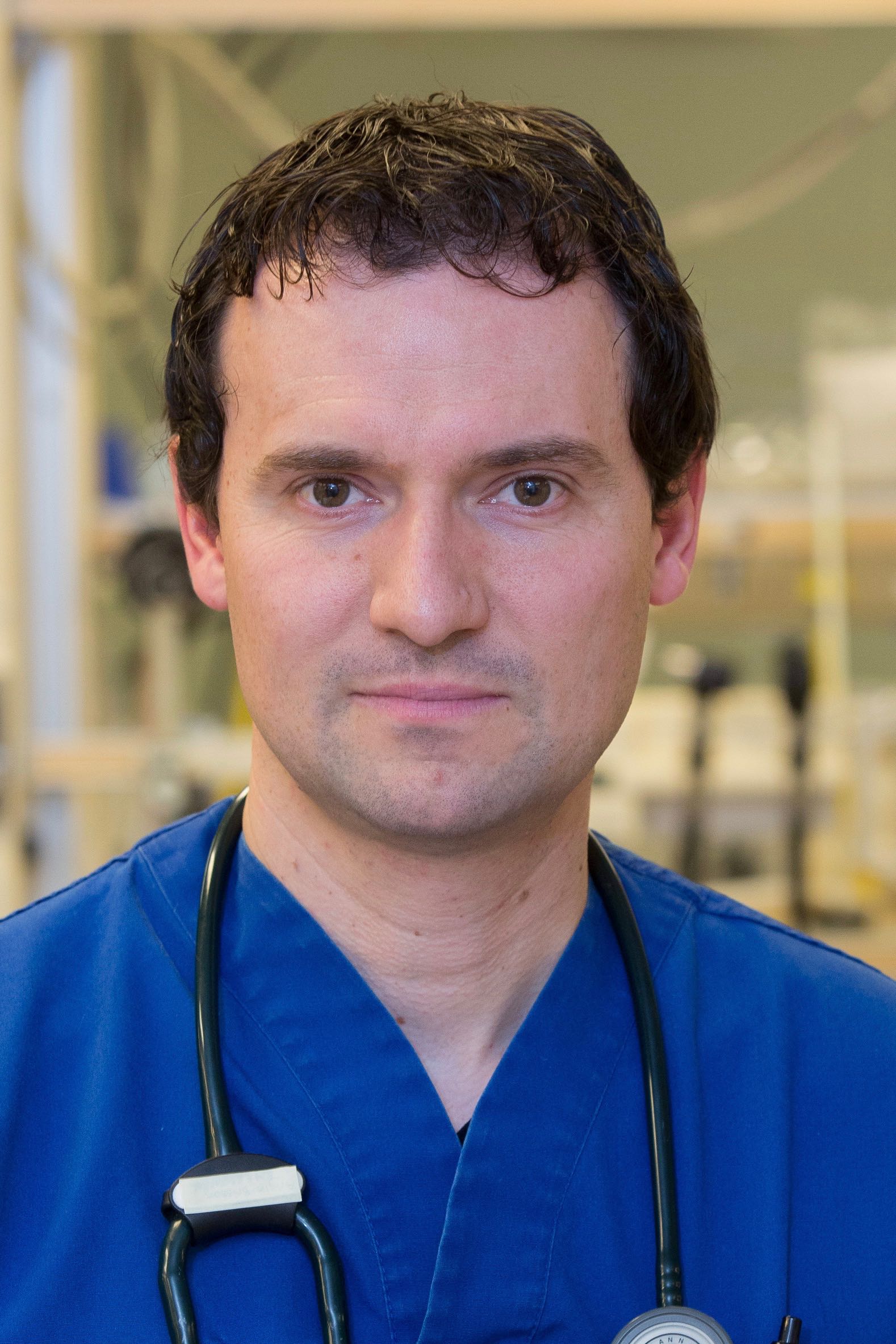 60 in 60: Updated for 2022
Update yourself with a fast-paced evidence-based whirlwind of 60 updates & clinical pearls. A not-to-miss presentation. Updated for 2022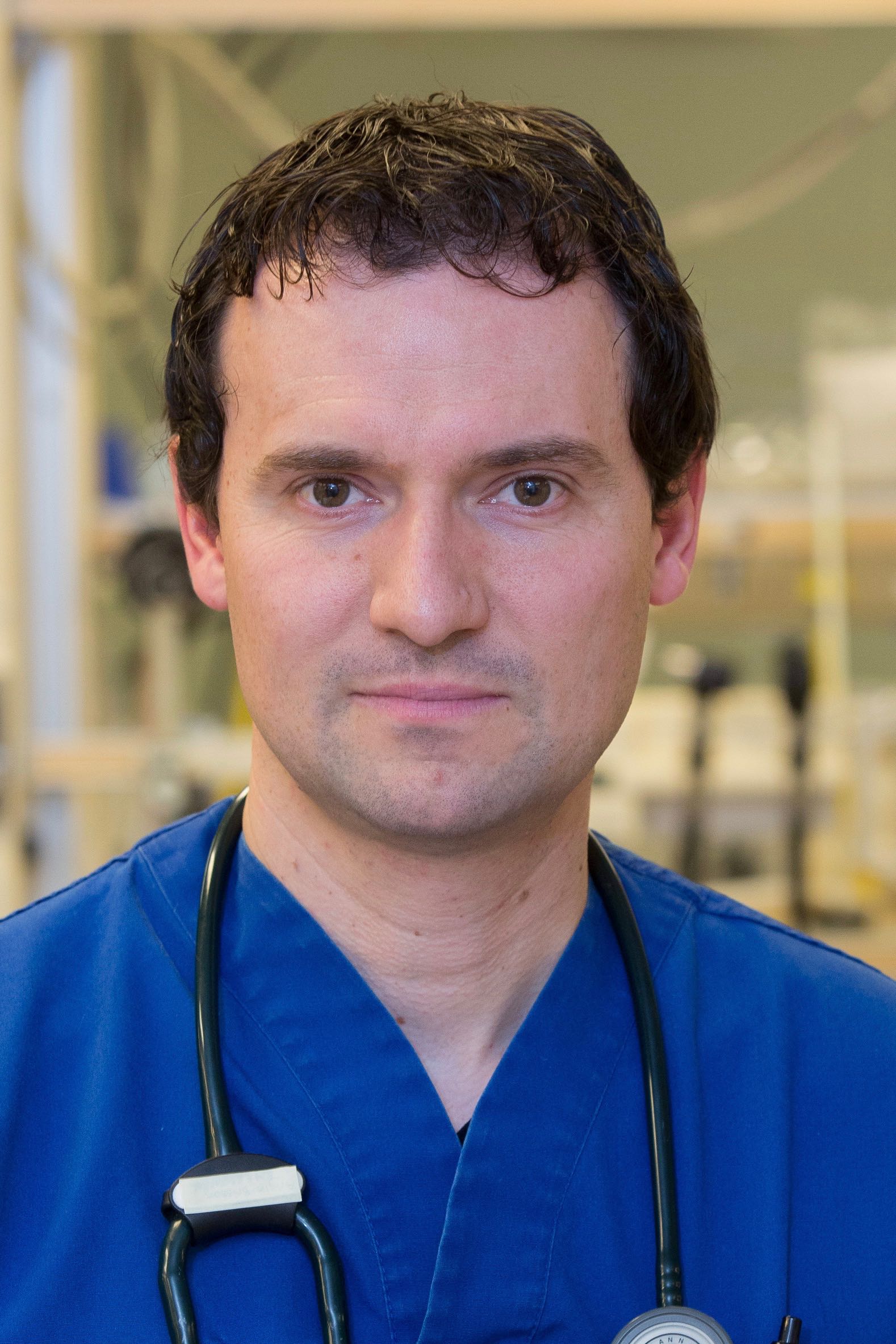 Acknowledging Bias: Essential for Patient Safety
While we will never 'get rid' of bias, its recognition allows us to begin to mitigate its effects on our patients and environment.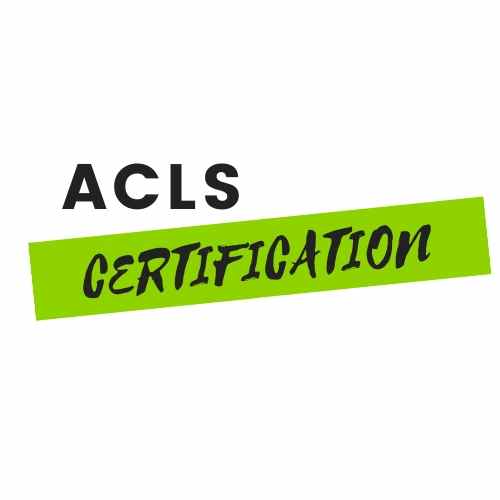 Advanced Cardiac Life Support (ACLS) Certification
Renew your ACLS while at the conference! 2 hr sessions are available throughout Mon & Tues.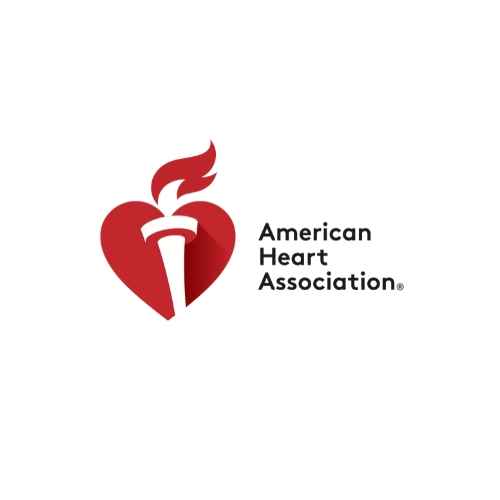 AHA HeartCode Pediatric Advanced Life Support (PALS) Certification
Renew your PALS while at the conference! 3 hr sessions are available throughout Mon & Tues.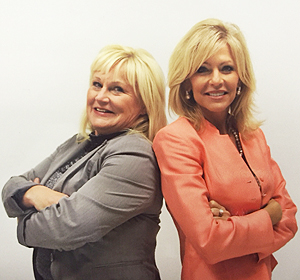 Aloha! Working in Hawaii
This session will tell you how to make it happen, and what you MUST know before you accept that assignment in paradise!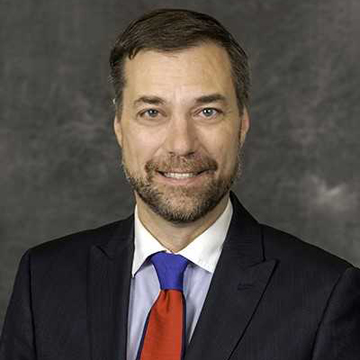 Arterial Blood Gas Interpretation for the ABG Challenged
This session will provide participants with an overview of the pathophysiology of arterial blood glasses, as well as a unique method for interpreting blood gases.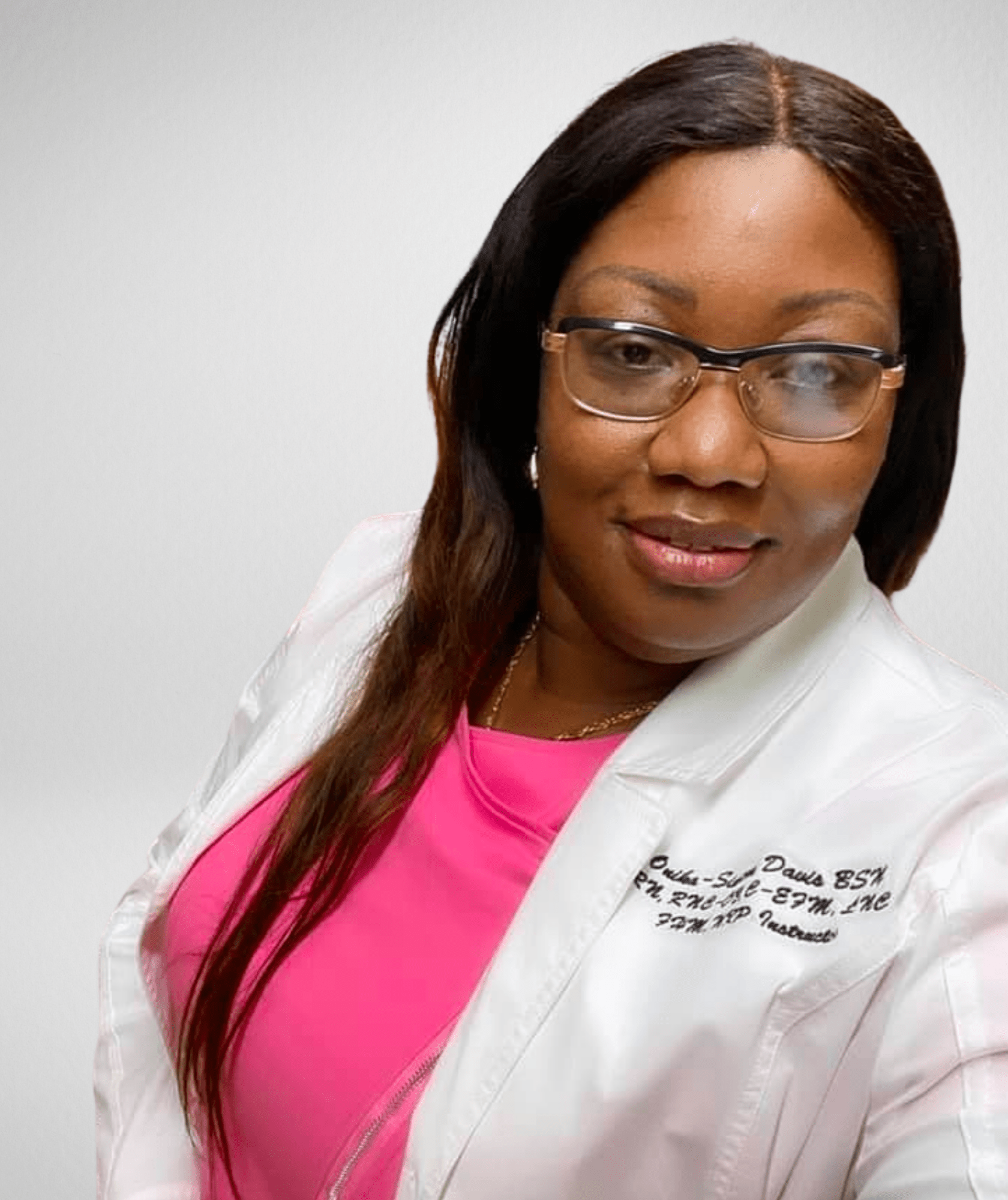 AWHONN Intermed Cert (Fetal Heart Monitoring)
This class is for re-certification of Intermediate Fetal Heat Monitoring (AWHONN)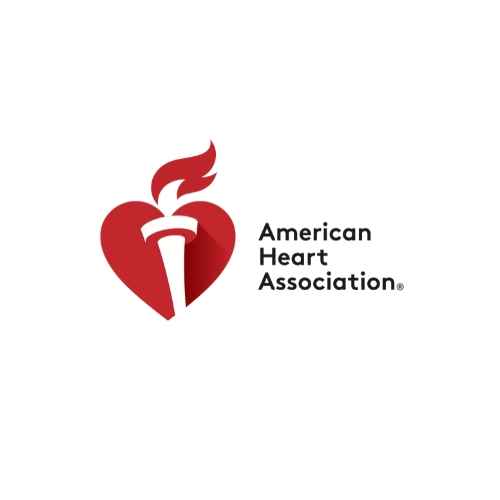 Basic Life Support (BLS) Certification
Renew your AHA BLS while at the conference! 1 hr sessions are available throughout Mon & Tues.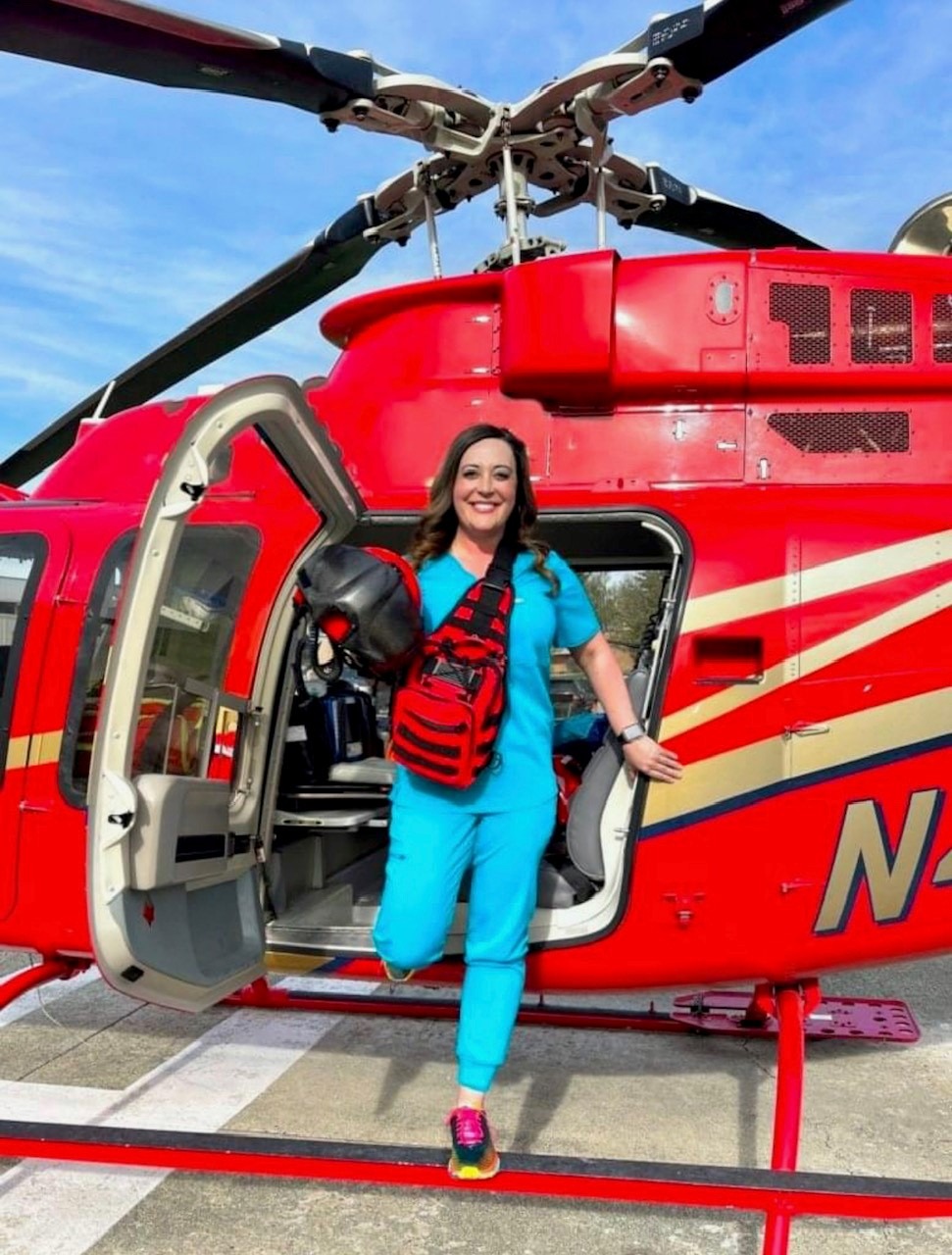 Becoming an Aeromedical Team Member – It's not just for Nurses
Learn the logistics of becoming a Flight Nurse.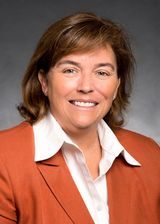 Bill Rate Breakdown
Demystifying the bill and pay rate structure. Where does all the money go?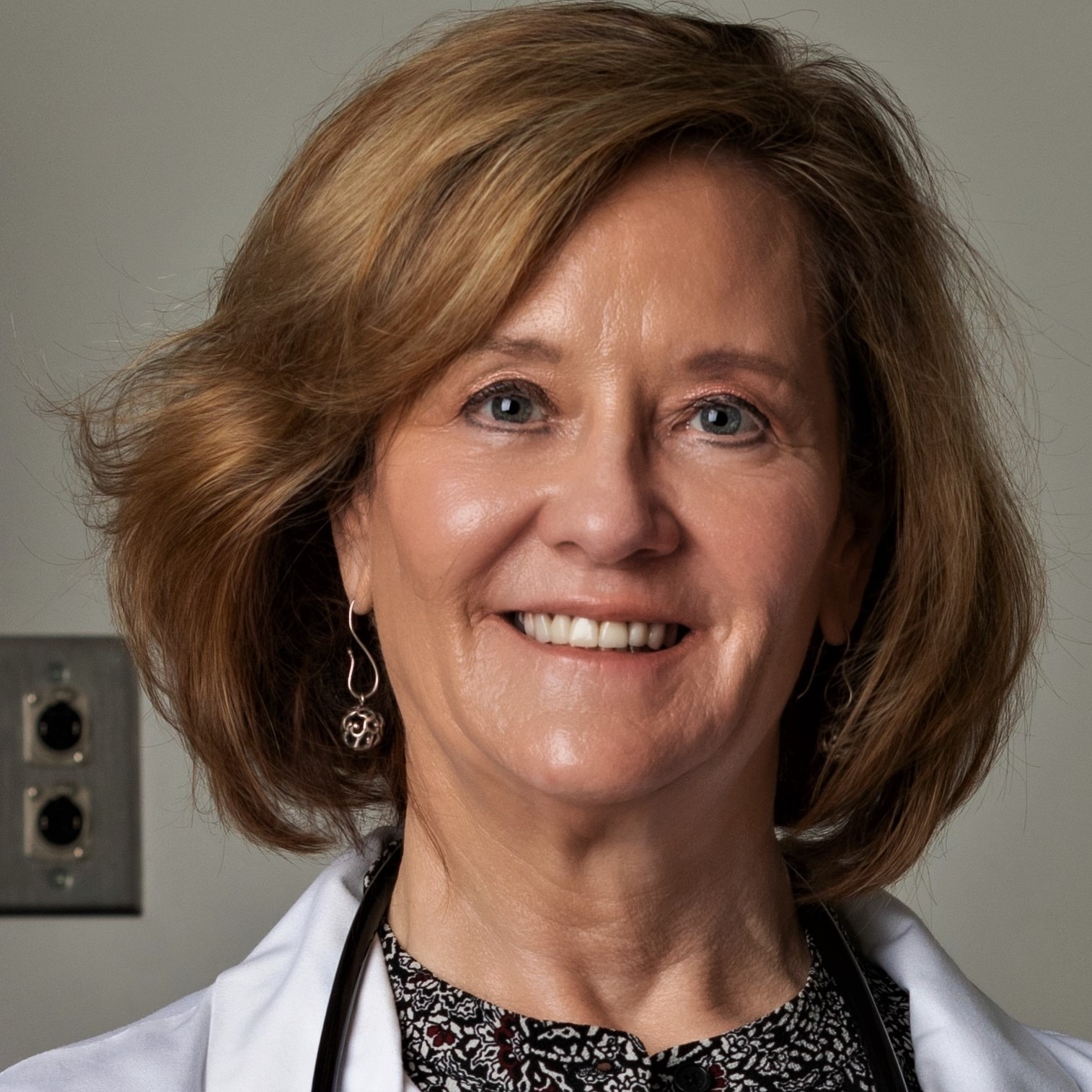 Black and Blue in the Golden Years. The Epidemic of Elder Abuse
This presentation introduces using an ecological model to guide the conversation about why elder abuse is unrecognized, and will introduce the clinician to clinical identification factors that are too often missed in severe cases of abuse.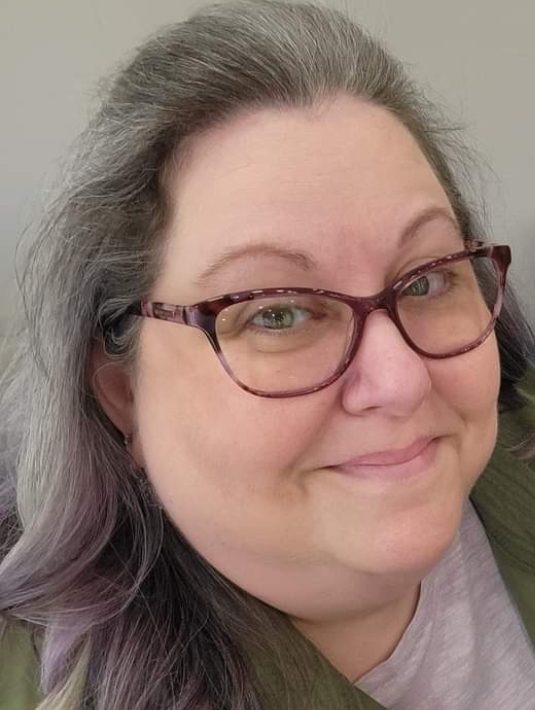 Case Management/Social Work
If you've ever been interested to hear what it's like to travel as a Case Manager or Social Worker, this is the session for you.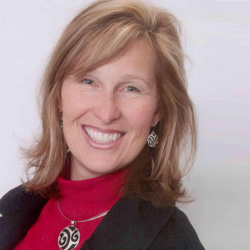 EKG Essentials
Join us to learn fundamentals for 12 lead EKG placement and rhythm interpretation that will make your heart flutter!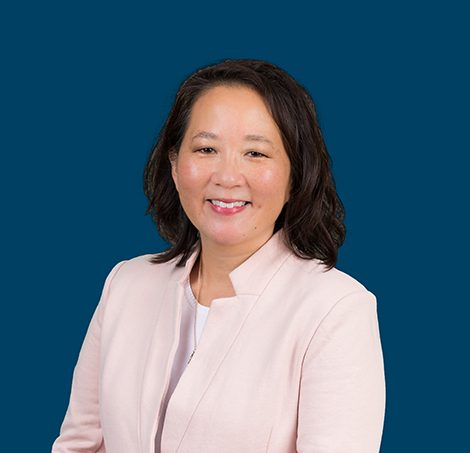 Evidence-Based Practice: How to Locate and Apply Evidence
This course provides you with resourceful ways to locate evidence and utilize helpful strategies to analyze available literature within your discipline.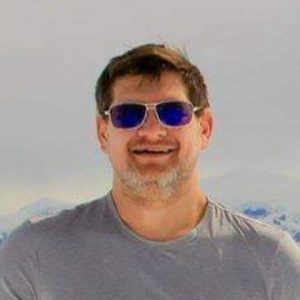 Extreme Travel in the Covid Era
Broaden your horizons with this upbeat presentation about unconventional healthcare travel opportunities in transport, industrial and humanitarian settings in the US and Abroad.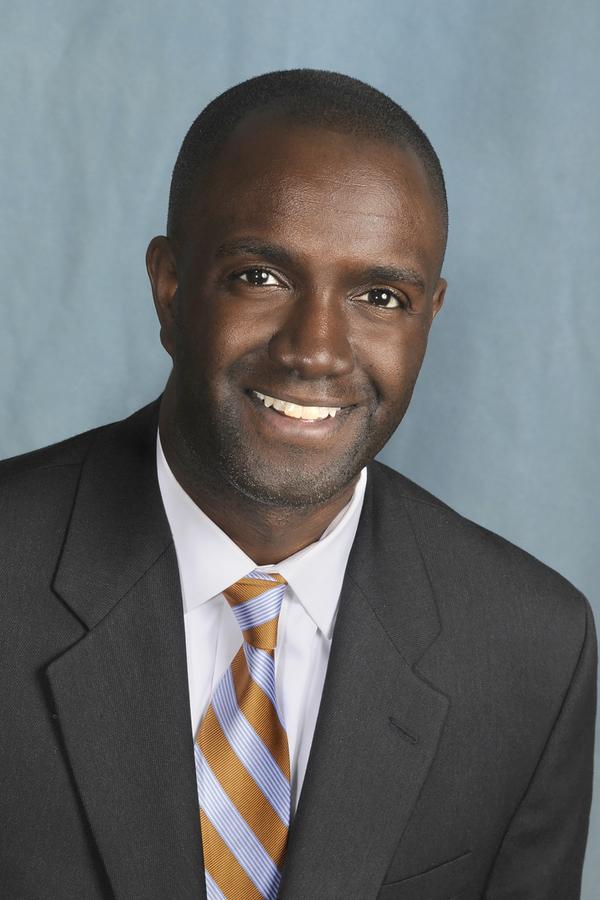 Financial Basic Training
Simplify Your Spending and Saving Strategies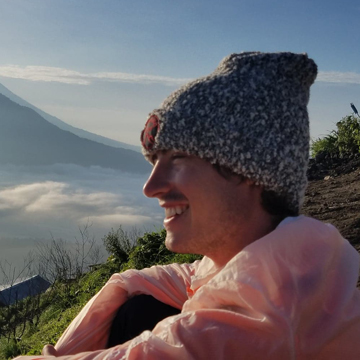 Home Health for Travel Therapists
Learn some specific strategies you can employ to better weather these market fluctuations .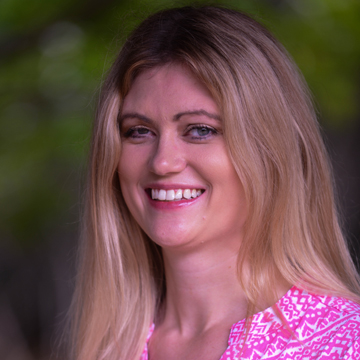 How to Find Housing while Avoiding Scams
In this session, we will teach you how to find housing, identify the red flags for scams, and avoid those scams.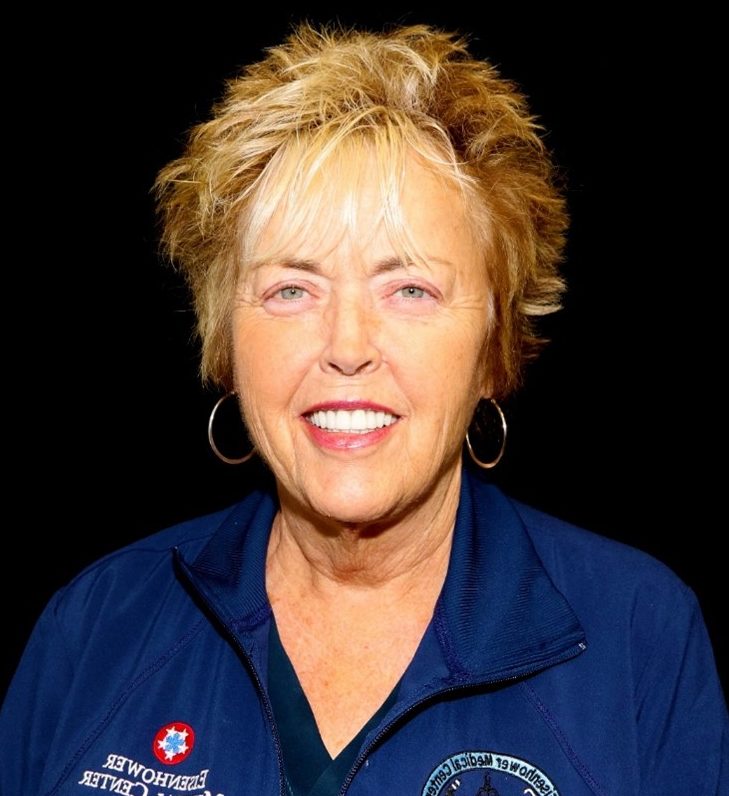 In Every Nurses' Practice is a Little Forensic Nursing
Every nurse will likely encounter situations that call for the expertise associated with forensic nursing. This overview is suitable for all nurses in every setting.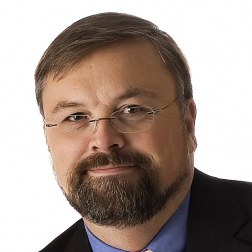 Independent Contracting & Class Action Lawsuits
Many travelers are thinking about going independent and forming their own one-person staffing agency. We will explore benefits and the baggage to help make the right choice.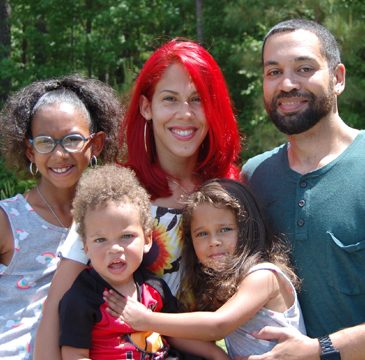 Indulge in #MEtime: Mindset, Meditation, Motivation, Myself. Ergonomics, Exercise, Energy, and Empowerment.
Come take some time to slow down for a moment join us to learn how #MEtime is all about mindset and ergonomics. This time it's all about YOU!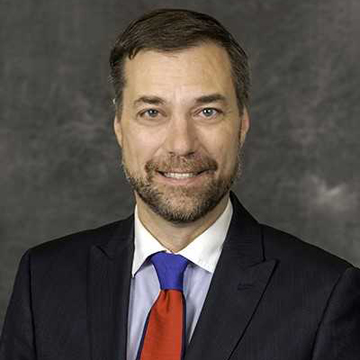 It's all shades of grey to me: Chest x-ray interpretation for the non-radiologist
Chest x-ray interpretation for the non-radiologist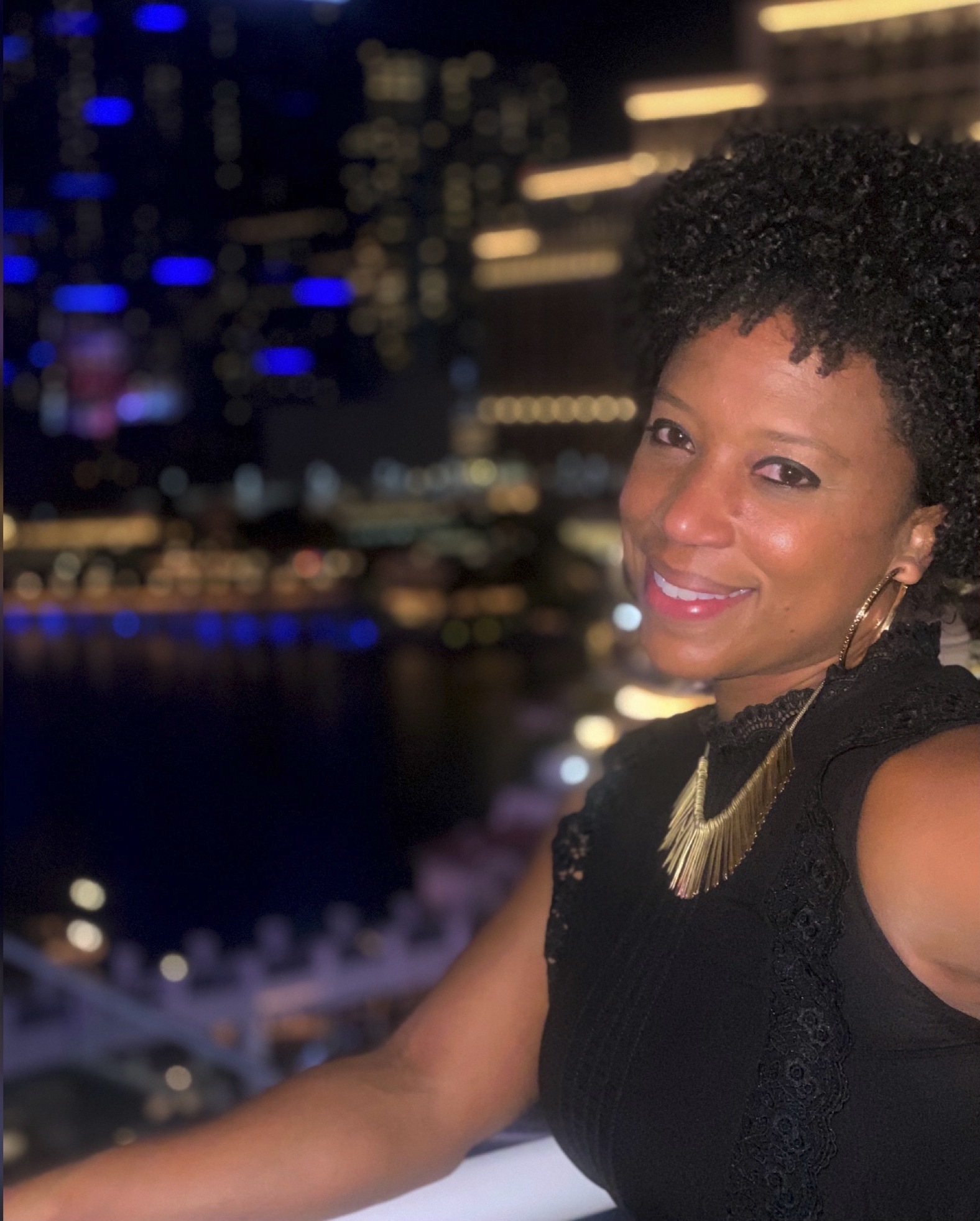 Maintaining Health and Wellness as a Professional Traveler
Learn how to implement strategies to maintain a healthy lifestyle despite the frequent change of environment.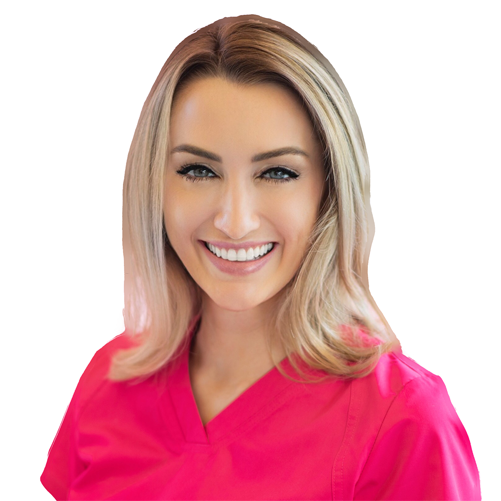 Medical Missions
The good, the bad, and the future of Medical Missions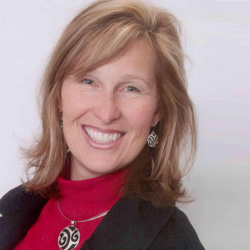 Medical Spanish for Healthcare Professionals
Have you thought about learning Spanish? Would you like to be able to speak medical basics with patients?  No prior knowledge of Spanish is required!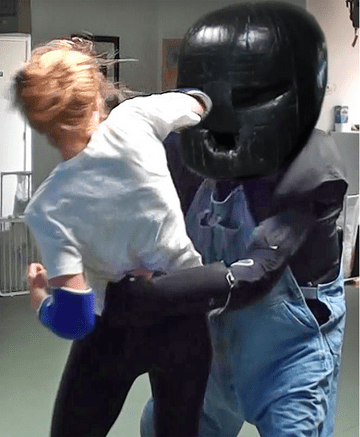 Model Mugging – Safety and Self Defense for Healthcare Travelers
Hands-on training for Self Defense!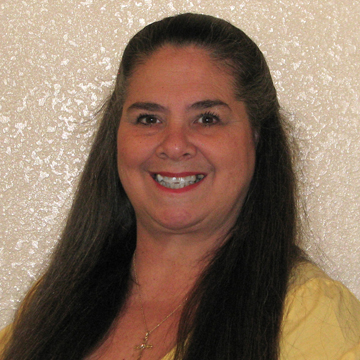 Navigating Lab Licensure
Licensure and credentialling requirements are different in each state. This roundtable will prepare Travel medical Laboratory Scientists to successfully apply for licensure (if required) in their target employment jurisdiction.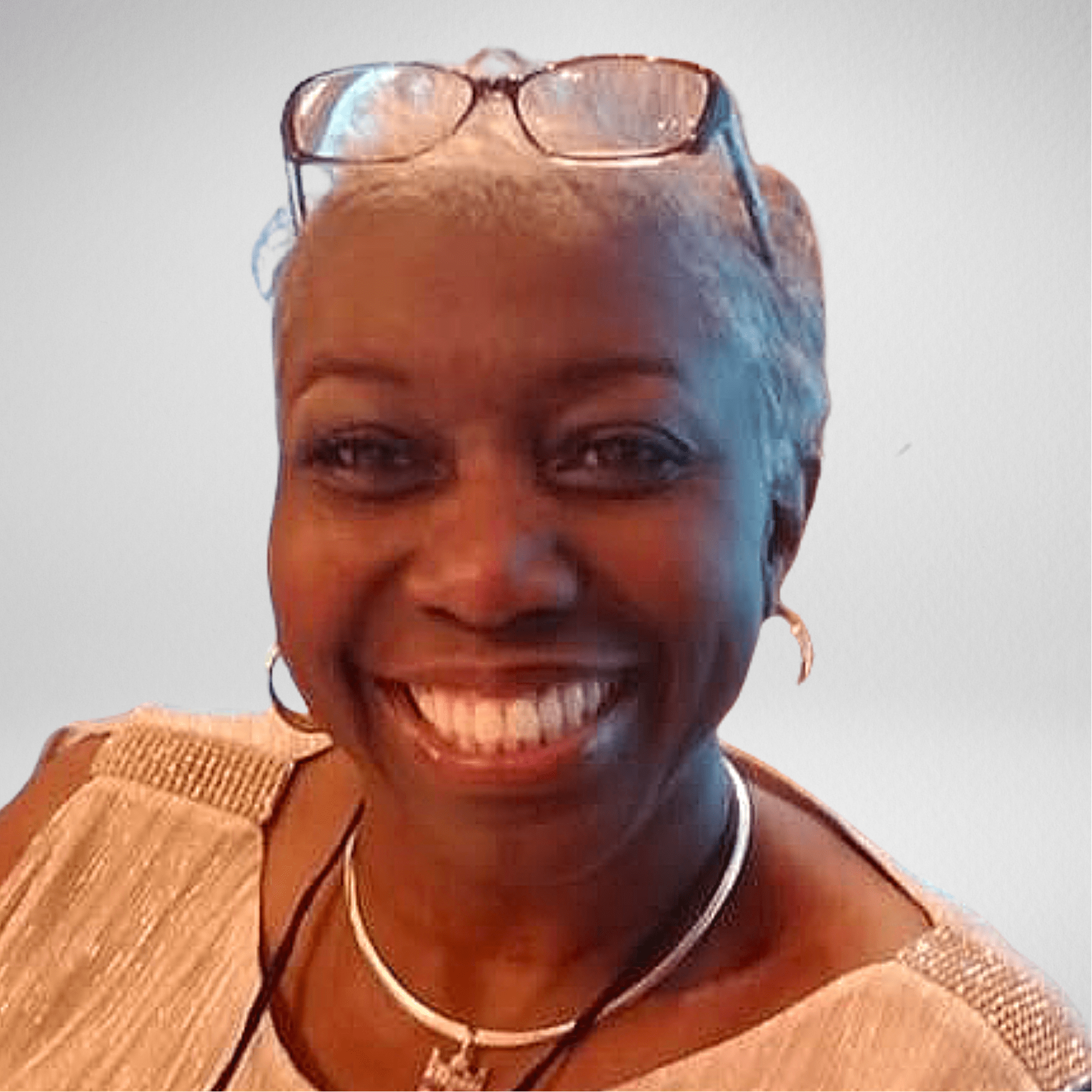 Neonatal Resuscitation Program (NRP) Certification
This class is for re-certification for those that are current (or who have expired) & are currently working in an area that requires it (delivery & care of newborns).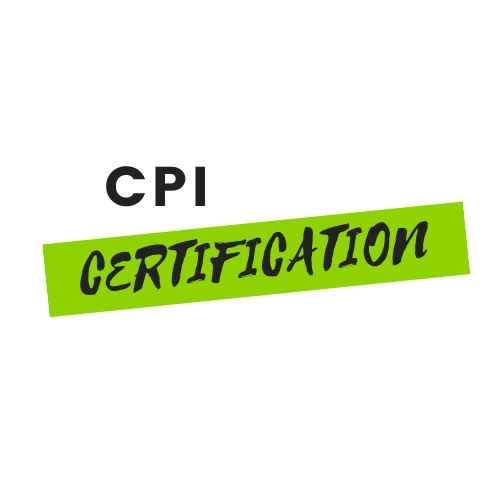 Nonviolent Crisis Intervention® Training (CPI) Certification
CPI training equips you with an effective framework to safely manage and prevent difficult behavior and is a requirement for many travel positions, particularly in the ED and Psychiatry settings.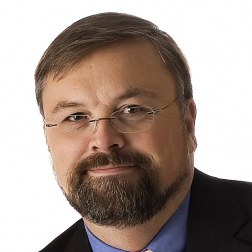 Open Q&A Forum: Tax Experts Answer Your Questions
Still have questions? This is your chance! Joseph & Donna are ready to answer anything and everything travel-tax related.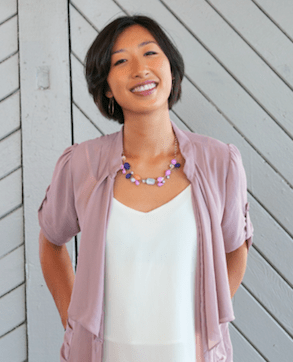 Overcoming Compassion Fatigue – Better Outcomes for Patient and Caregiver
Learn to recognize, prevent, and treat compassion fatigue and burnout in yourself and others.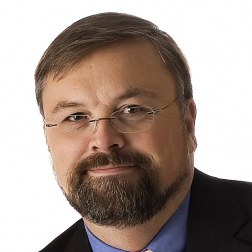 Per Diems & Reimbursements
What is the difference between a stipend and a per diem? Why are they called reimbursements? How has Tax Reform affected these payments? What documentation is required? Do you qualify for tax-free stipends?
Plants That Kill
A look at the ethnobotany of various plants that are lethal or present with toxidromes.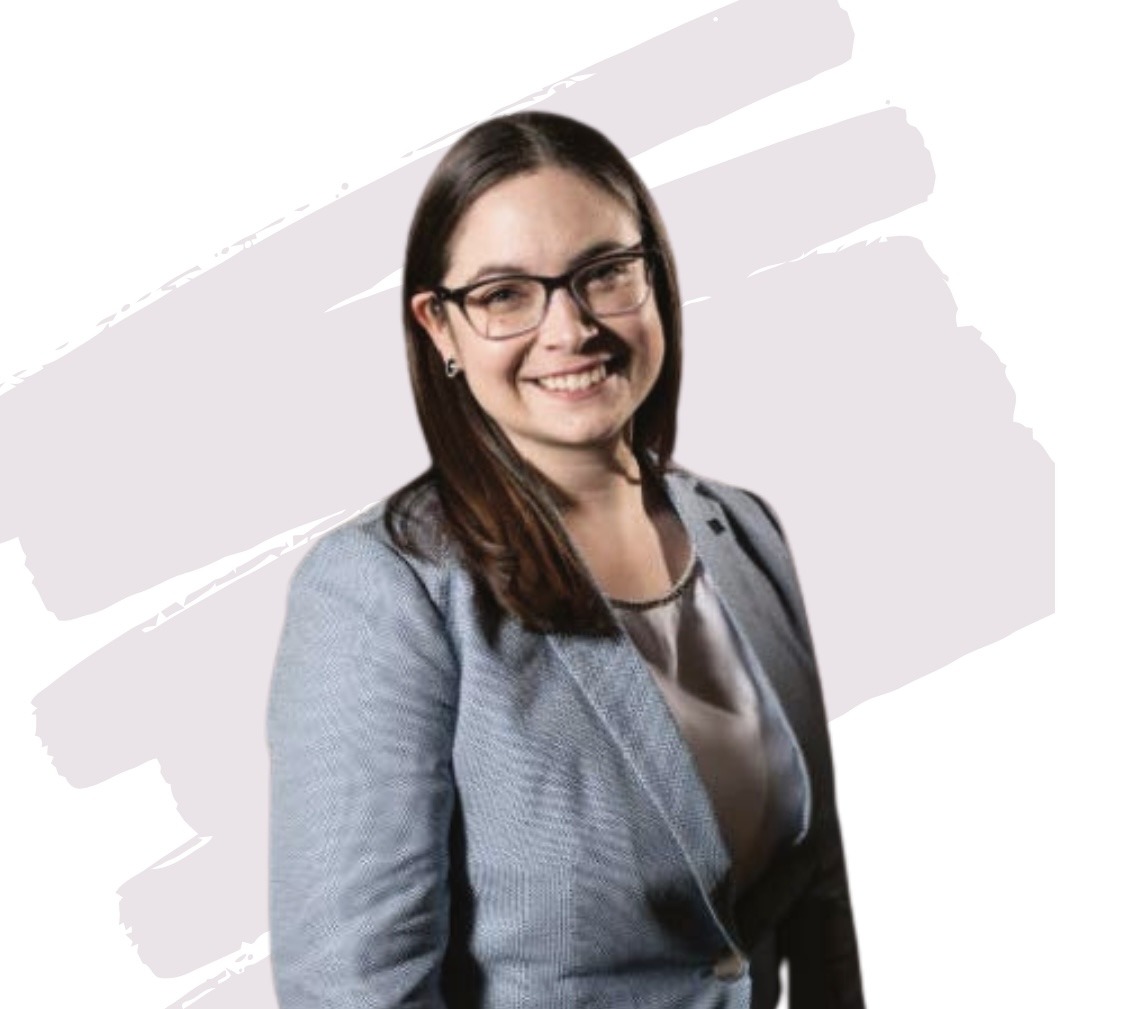 Remote Nursing: The New Travel Nursing
In this session, we will discuss the most common types of remote nursing.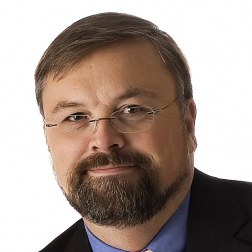 Remote Work, Multi-State, U.S. Possession, & International Travel Taxes
The most difficult part of your tax filings might not be the IRS, but all the states you journey through. See how states tax your income and use your tax data to validate your practice license.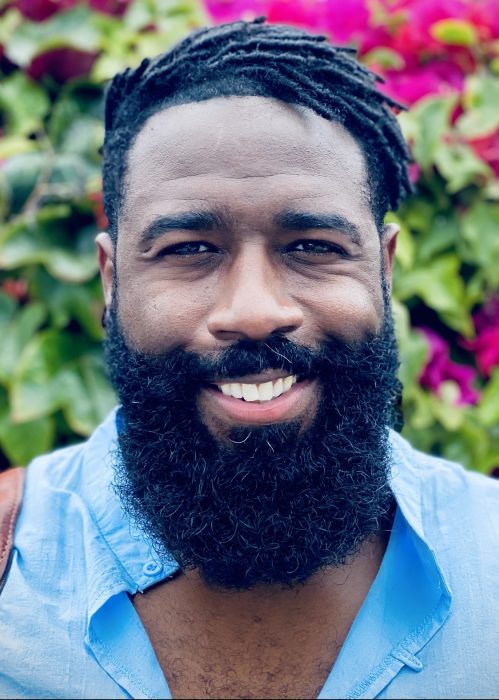 Resources to Know, Agency Sites, Job Boards
Understand what to expect as a new traveling healthcare professional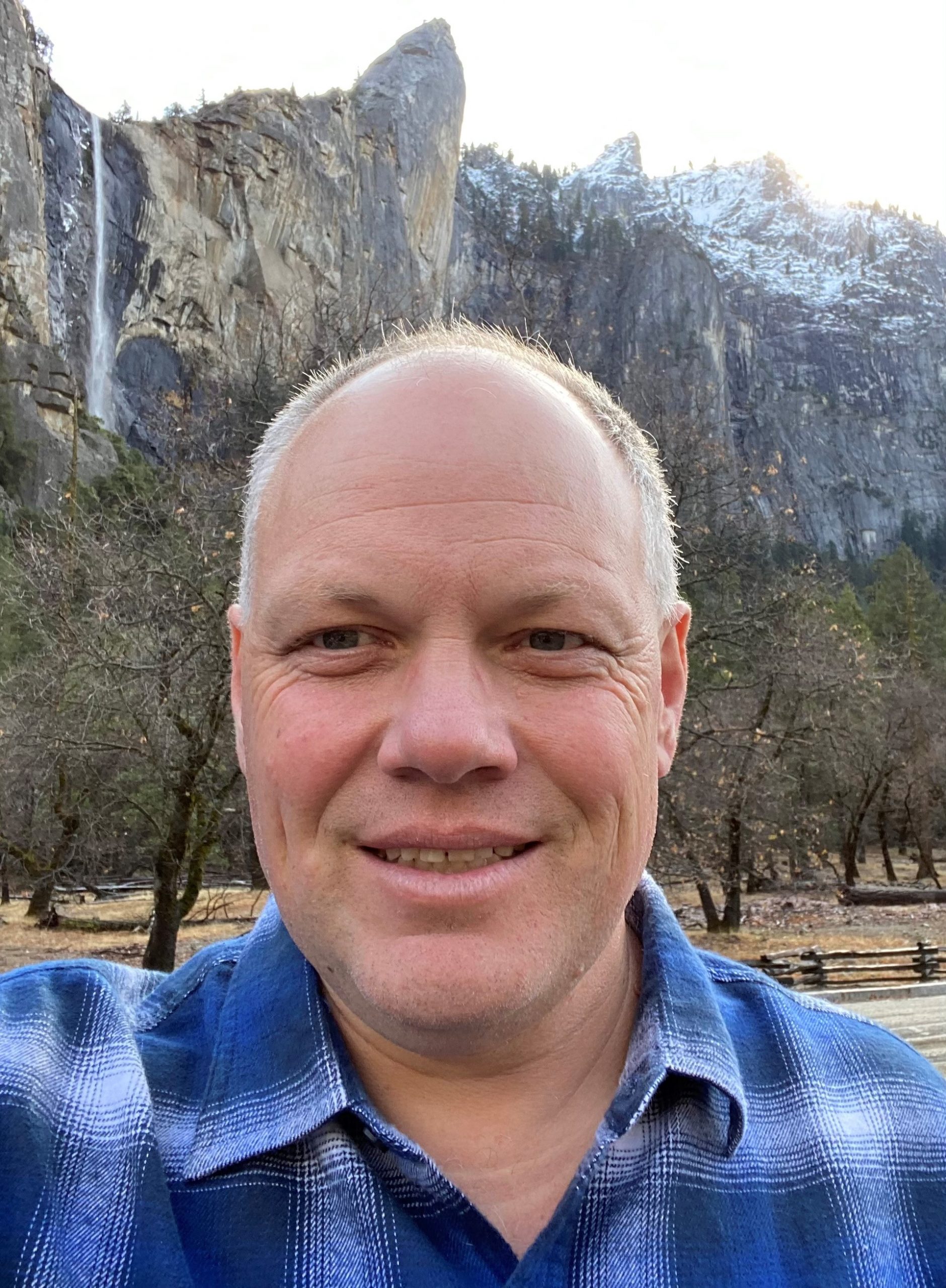 Rockin' the Resus Room like a Boss!
This presentation is intended to provide insights for multidisciplinary team members related to improvement in communication, logistics, and teamwork in the emergency response setting.
Sexually Transmitted Infections…Peculiar Guidance from the CDC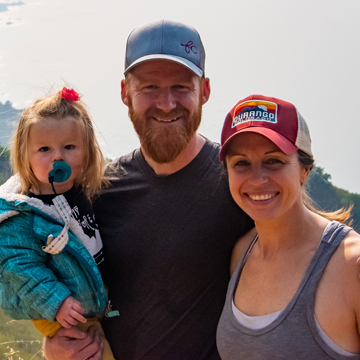 Side Hustles for Travelers on Contract
In this talk we explain how things are rapidly changing and how allied practitioners of all sorts can join in the revolution!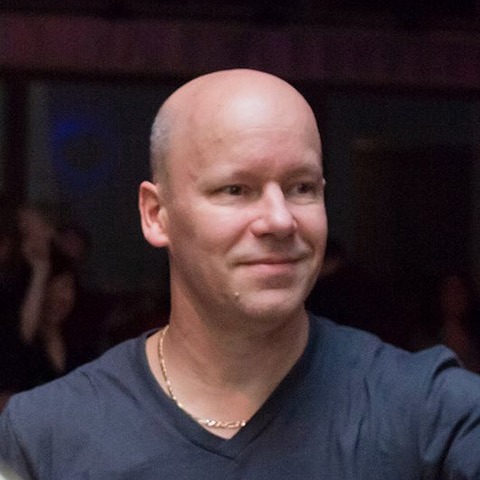 Spouses and Travel partners: What to do?
This presentation is all about options, lifestyle choices, and building memories together.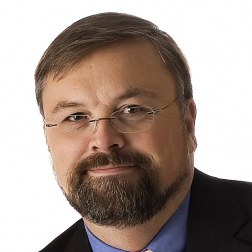 Tax Basics for Travelers
Ever wondered what those paystub codes mean? How your compensation is broken down in your contract? How bonuses are taxed? It's more complicated as a traveler.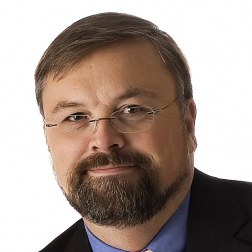 Tax Homes Demystified
Oh yes, the Tax Home never fails to be the most important, yet least understood, concept for the Healthcare Traveler.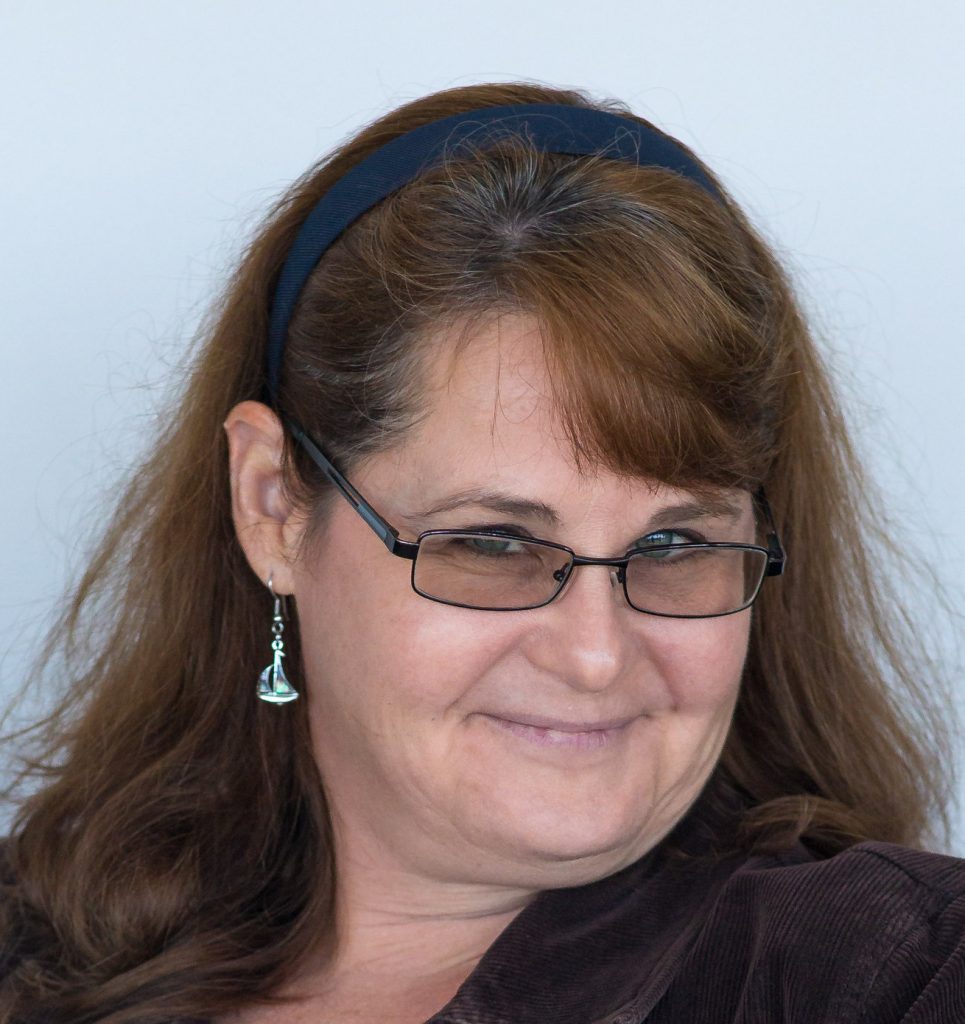 The Submissions and interviews, the Credentialling Process
Understanding the process that agencies follow to secure you the best possible travel jobs is critical to successfully planning your travel career and landing you the best possible travel opportunities.
Travel Radiology: The Need to Know for Technologists
Let's talk about state Licensing, experiences, tips and tricks for finding housing and staying at hotels!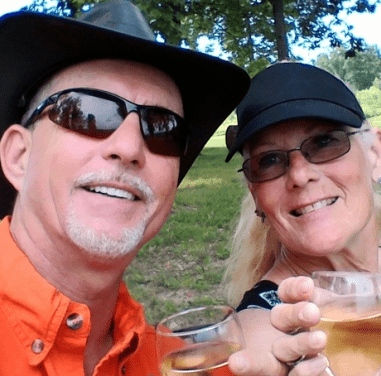 Traveling in an RV
They say 'Living the Dream' is being able to travel the world. We have the perfect careers to travel the world! Come find out how you can live the dream on a part-time basis.
Traveling Techs: The Need to Know
Here you will learn about the process of applying for individual state licenses, how to maintain them and how to make your money work for you, such as learning about my secret on negotiating hotel prices way down.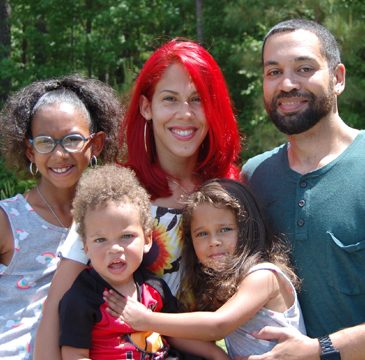 Traveling with Families/Home Schooling
Traveling with your children means you are responsible for assuring they keep up with their studies. Home schooling is the option many parents choose. But it's a little different when your home changes every 13 weeks.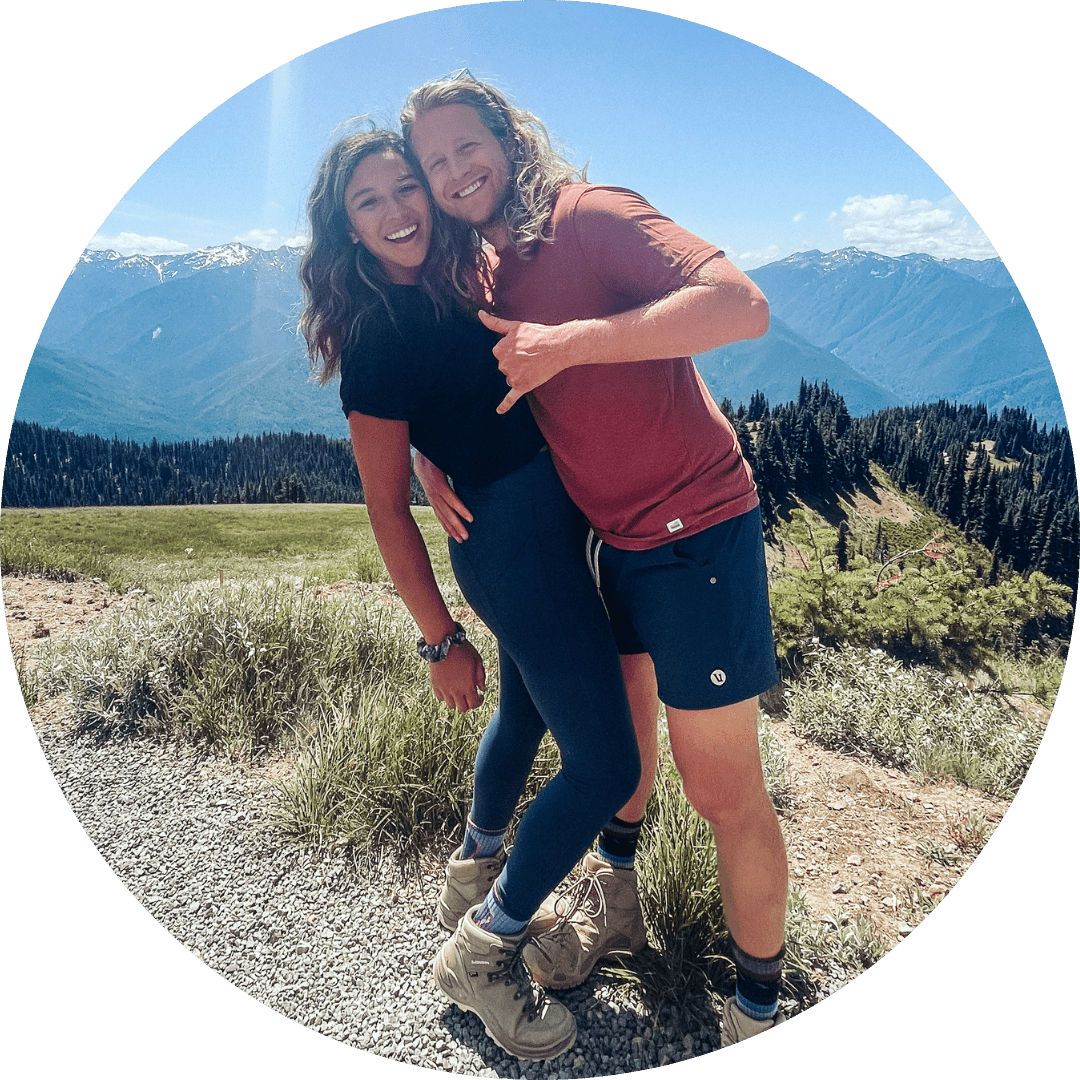 Van Life as a Travel Healthcare Professional
Interested in Van Life? Hear it from those who live it - and get all your questions answered.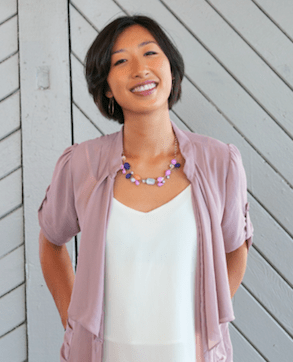 What Does Diversity, Equality, and Inclusion in Healthcare Mean?
This session is for everyone who would like to partake in an honest and productive conversation about diversity, equity, and inclusion as it relates to being a traveling healthcare professional.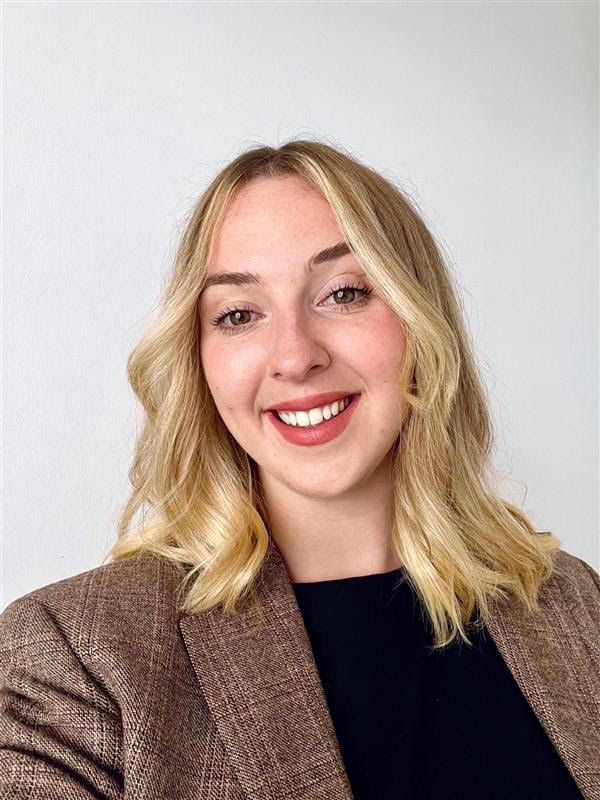 Working in Australia
We will discuss the 3 crucial keys to working Down Under