40+ experts speaking on 6 stages
On all things healthcare travel
👉 Use the buttons to filter by category  👈
2021 Sessions (for reference)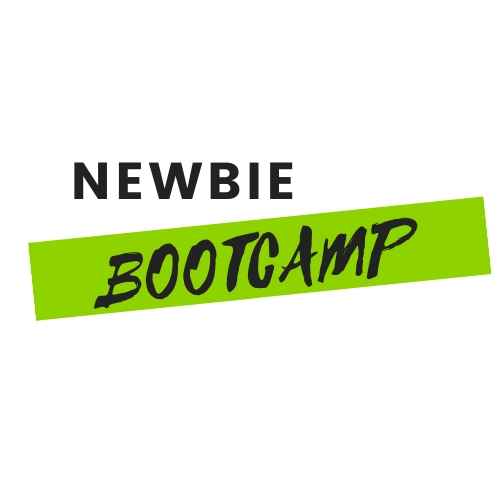 Newbie BootCamp
This one day pre-conference workshop covers what it takes, what's involved and how to get started as a traveling healthcare professional. Designed for those dreaming about traveling, those just starting their traveling career, and those that want to fill in the gaps in their understanding of the basics.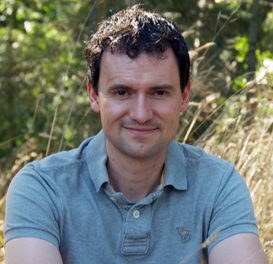 60 in 60: 60 Evidence Based Medical Pearls in 60 Minutes
Update yourself with a fast-paced evidence-based whirlwind of 60 updates & clinical pearls. A not-to-miss presentation.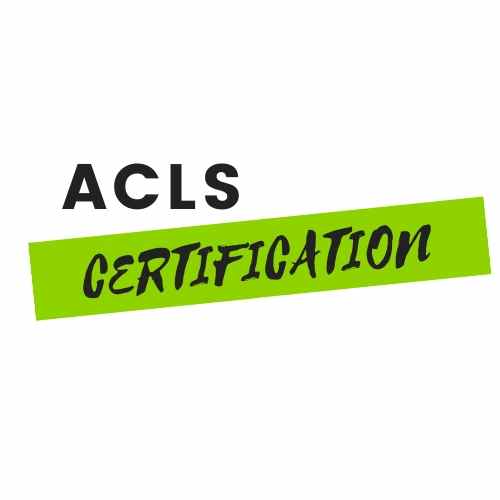 Advanced Cardiac Life Support (ACLS) Certification
Renew your ACLS while at the conference! 2 hr sessions are available throughout Mon & Tues.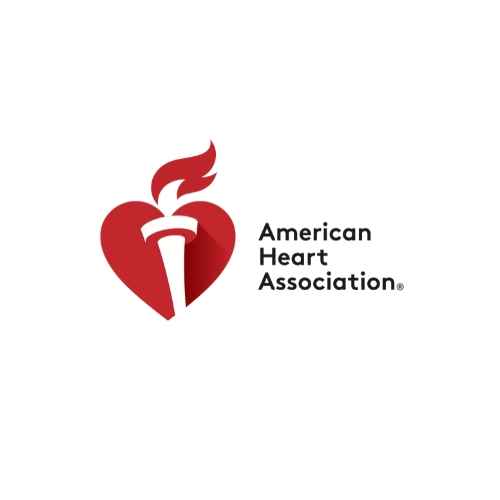 AHA HeartCode Pediatric Advanced Life Support (PALS) Certification
Renew your PALS while at the conference! 3 hr sessions are available throughout Mon & Tues.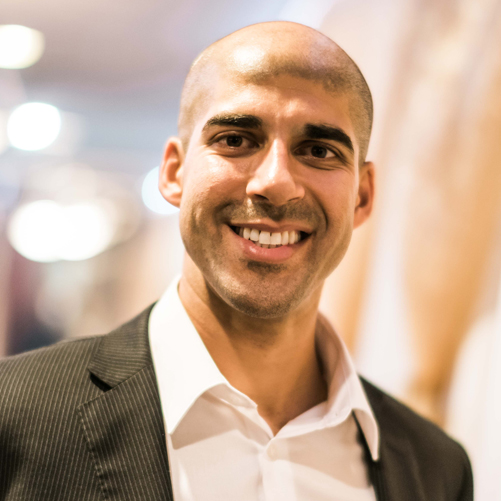 Allied Traveler Kick-off and Networking
A power hour of powerful connection, networking, & professional development for allied health positions.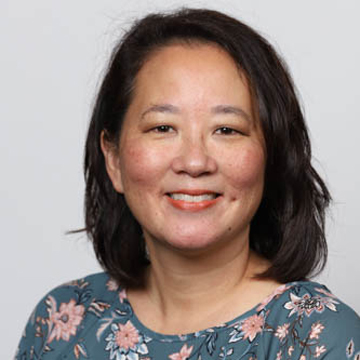 Autism: Caring for People on the Spectrum
Nearly every healthcare professional cares for patients with autism spectrum disorder. Learn to recognize it and improve your care with them.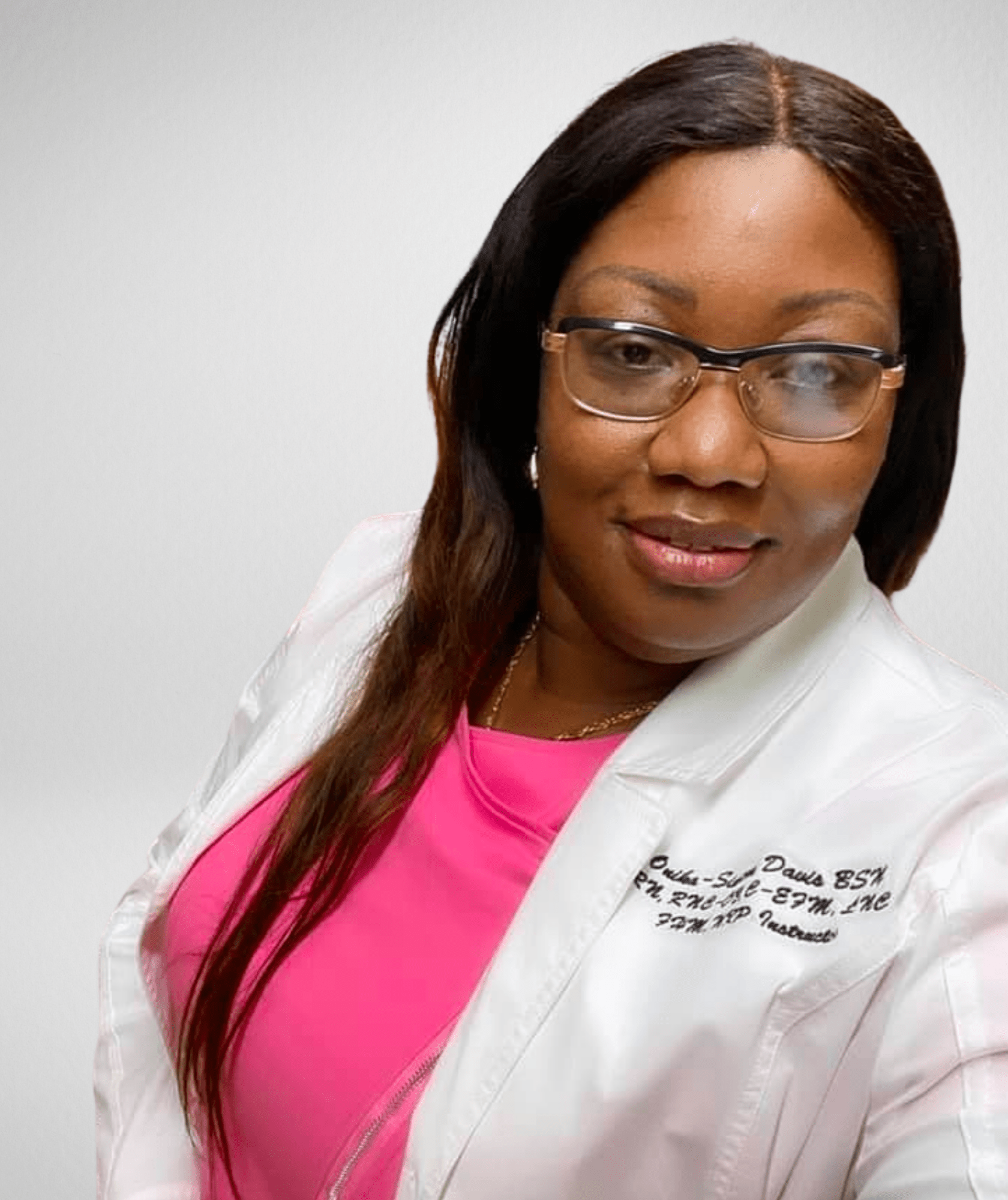 AWHONN Intermed Cert (Fetal Heart Monitoring)
This class is for re-certification of Intermediate Fetal Heat Monitoring (AWHONN)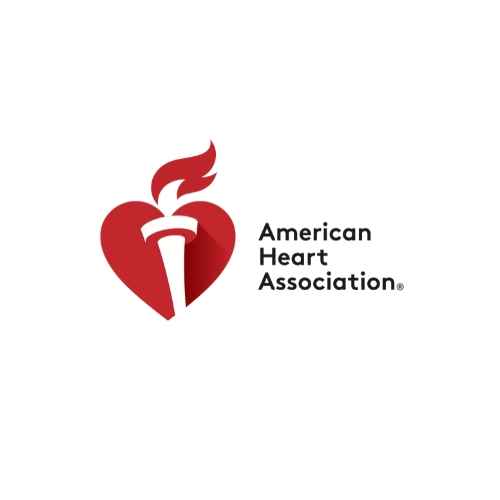 Basic Life Support (BLS) Certification
Renew your AHA BLS while at the conference! 1 hr sessions are available throughout Mon & Tues.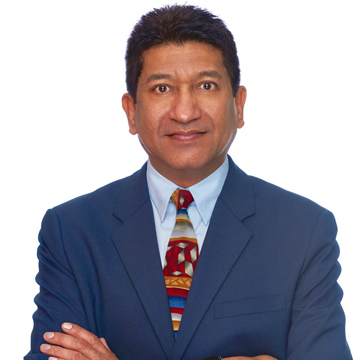 Bill Rate Breakdown
Demystifying the bill and pay rate structure. Where does all the money go?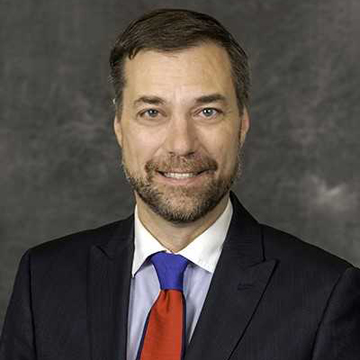 Body Art Gone Wrong: Medical Implications of Body Modification.
As body modification becomes more commonplace in the United States, more and more individuals will be seeking healthcare with various forms of modifications. These modifications may have numerous medical implications that must be considered when providing care.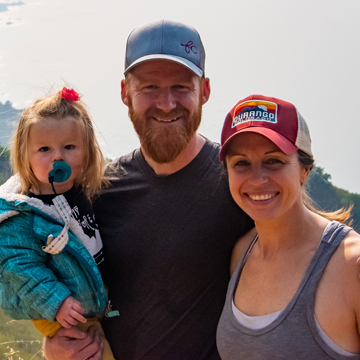 Changing the Traveler Paradigm – How to Become an Advanced Clinician & Lead in the Profession as a Travel Therapist
For a long time we have been passionate about both travel and premier level patient care. Unfortunately there is a longstanding stereotype that the two are mutually exclusive.
Death Row: What We Can Learn from Nurse Serial Killers – Five case studies
Serial killers who also happen to be healthcare providers are almost vanishingly rare. But they exist.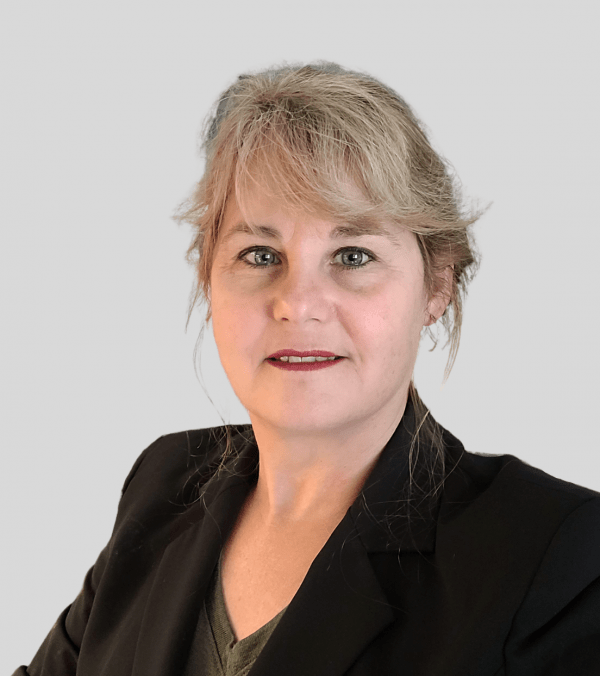 Ensuring Excellence at the Bedside: Strategies to Avoid a Cancellation
There are specific steps you can take, and strategies to employ, that will help prevent an early cancellation of your contract.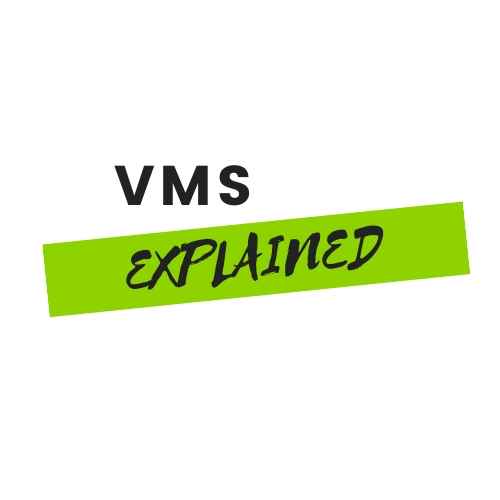 Explaining VMS/MSP and What they Mean for You
VMS? MSP? What are these and why should you care? Well, your assignment is very likely controlled by one of these mysterious entities.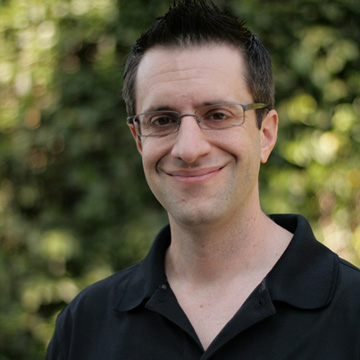 Financial Health
If you're like many travelers, you've neglected your own retirement planning. This expert presentation will give you the tools necessary to make the best choices when playing "catch up" with your retirement plans.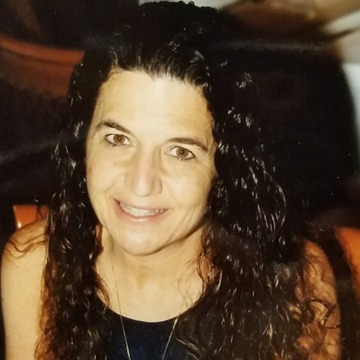 Health Insurance Options for Travelers
The Good, Bad and Ugly of Health Insurance Options for Travelers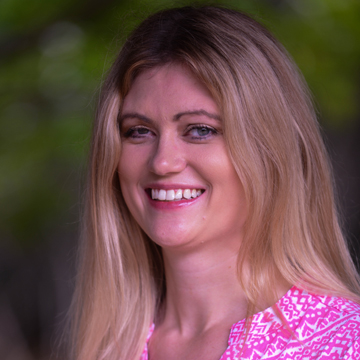 Housing Panel
Securing suitable housing is a necessary component of the healthcare travel process.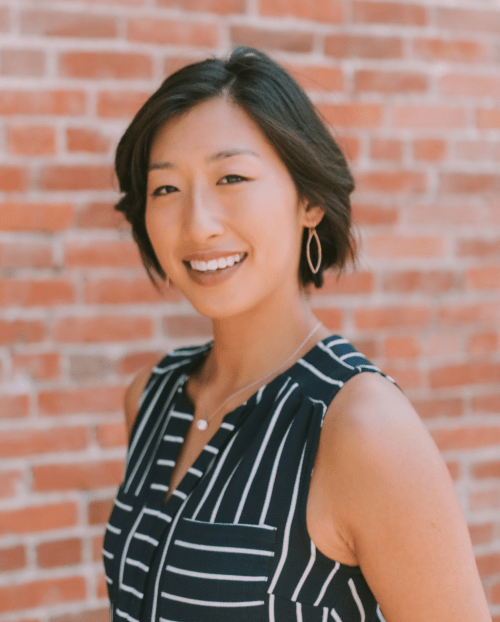 How Compassion Fatigue Affects Patient Outcomes & Caregiver Burnout
2020 was quite the year (to say the least!). We saw our entire healthcare industry harness resilience and strength that most of us didn't even know we had in us.
Human Trafficking
Did you know that human trafficking wasn't illegal in the US until 2000? And it's much more prevalent than you might think - come learn how to recognize it, and what you can do about it.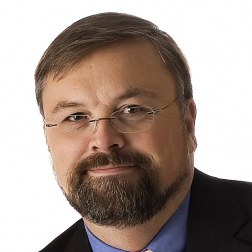 Independent Contracting & Class Action Lawsuits
Many travelers are thinking about going independent and forming their own one-person staffing agency. We will explore benefits and the baggage to help make the right choice.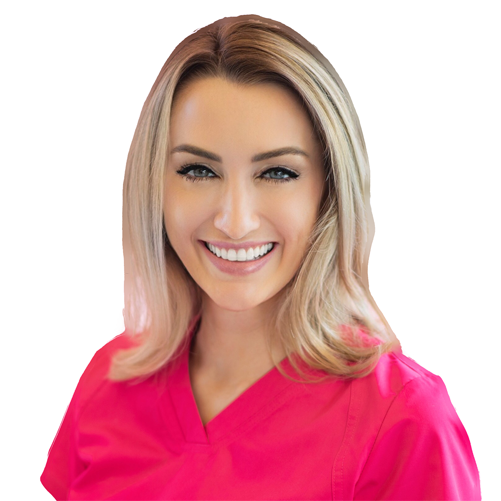 Industry Trends in Allied Health
What changes are we seeing in the travel healthcare industry in 2021 and beyond? In this session we will cover:
Infectious Disease Update
Did you know that evidence suggests that SARS-CoV-2, MERS-CoV, and the original SARS-CoV all originated in bats? SARS-CoV then spread from infected civets to people, while MERS-CoV spreads through infected dromedary camels to people. What are the facts?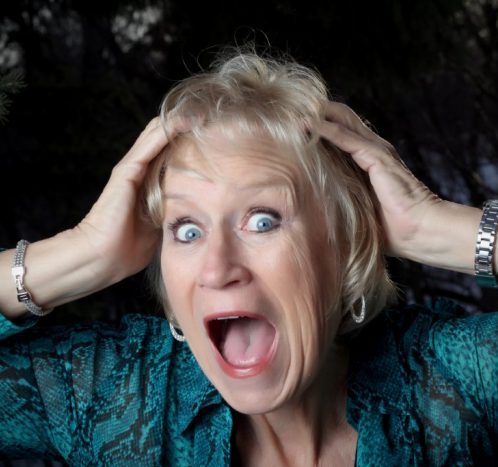 Laughing with Healthcare Professionals **KEYNOTE**
Brenda is an international speaker, author & comedian. Embracing 40 with gusto, Brenda began her comedy, writing, and speaking career, and found a message using humor that resonates with every audience she meets.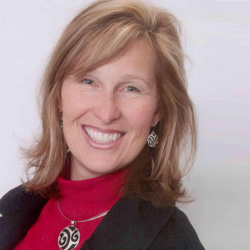 Medical Spanish Intensive
Have you thought about learning Spanish? Would you like to be able to speak medical basics with patients?  No prior knowledge of Spanish is required!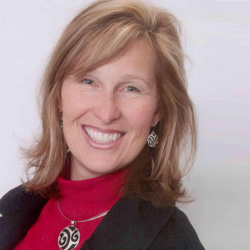 Monet and Medicine
Healthcare professionals can improve their personal safety and physical assessment skills by learning how to become more aware of sensory cues by practicing with famous works of art.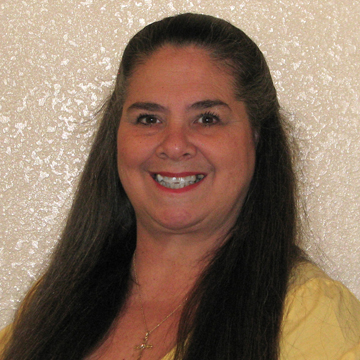 Navigating Lab Licensure
Licensure and credentialling requirements are different in each state. This roundtable will prepare Travel medical Laboratory Scientists to successfully apply for licensure (if required) in their target employment jurisdiction.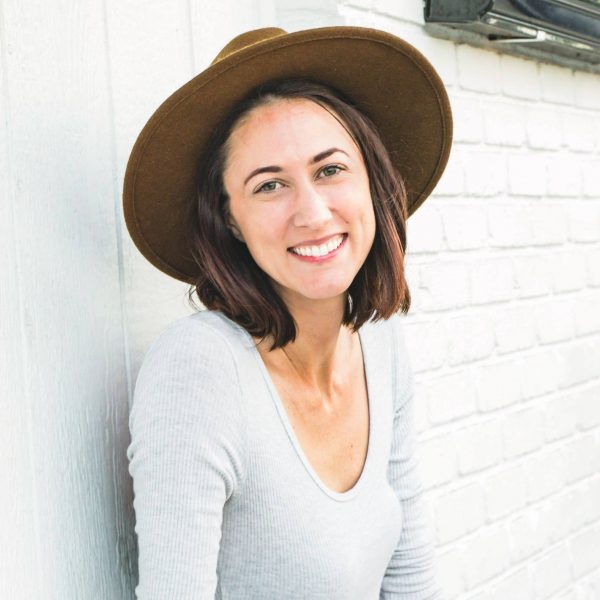 Negotiating when Working with Multiple Companies
If your goal is to feel confident that you are getting paid the most you can, this is the talk to go to. It's not about luck. It's simple, step by step actions to take each time you get a job offer. There is no magic number that can tell you YES this is great pay. Each state, season, and hospital may have different bill rates to offer so you have to know how to work with a few agencies at once and compare offers in a different way than you are used to.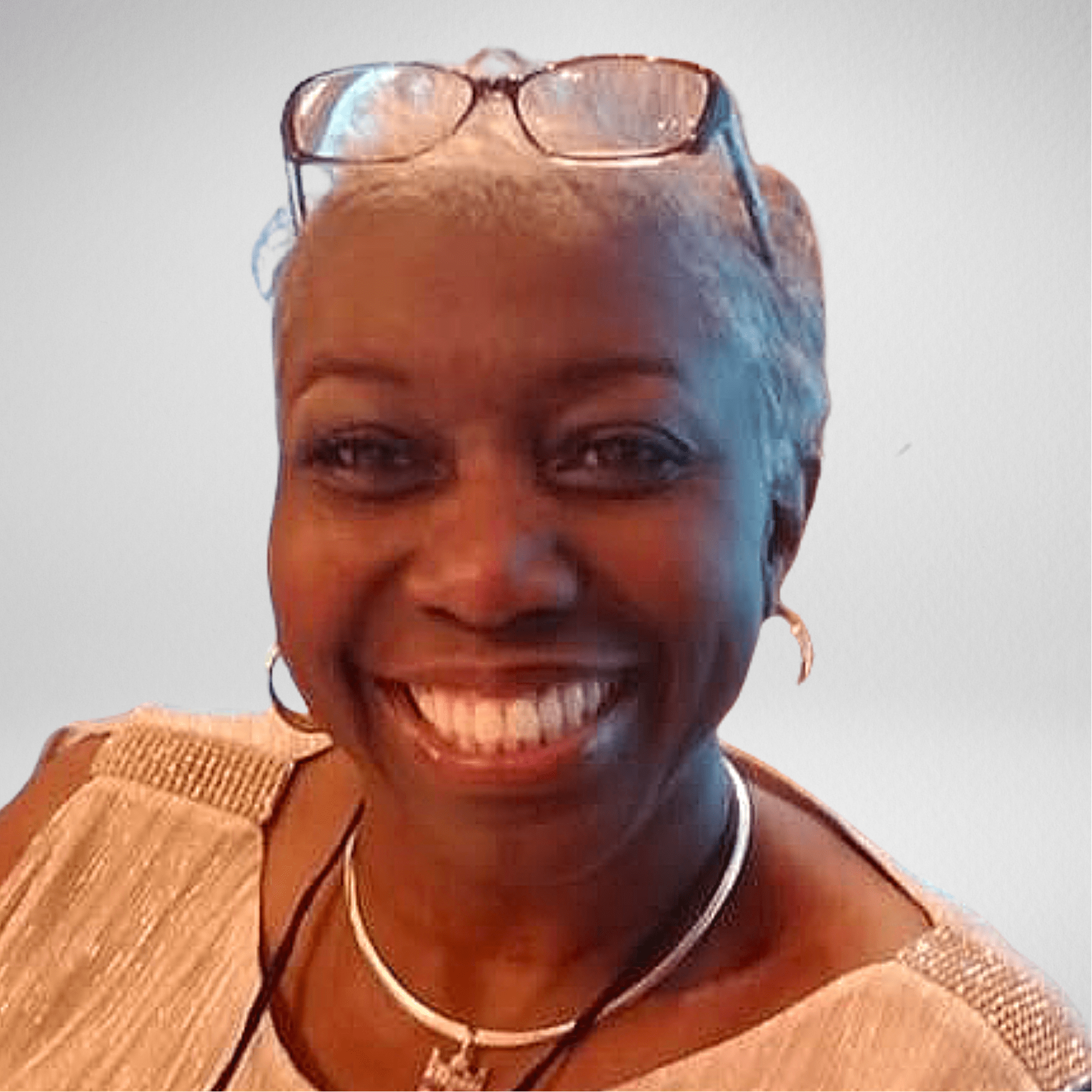 Neonatal Resuscitation Program (NRP) Certification
This class is for re-certification for those that are current (or who have expired) & are currently working in an area that requires it (delivery & care of newborns).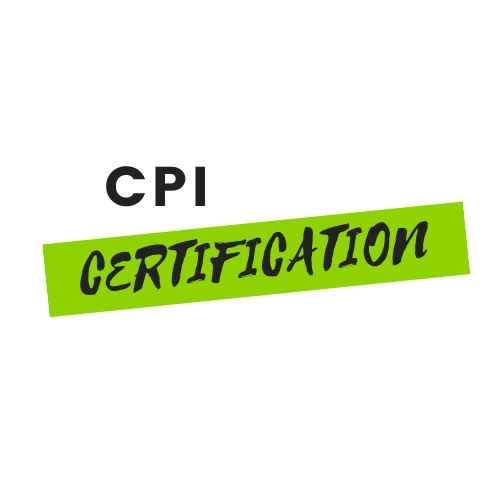 Nonviolent Crisis Intervention® Training (CPI) Certification
CPI training equips you with an effective framework to safely manage and prevent difficult behavior and is a requirement for many travel positions, particularly in the ED and Psychiatry settings.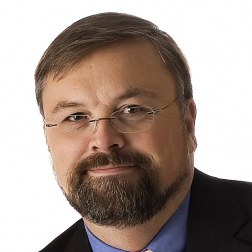 Open Q&A Forum: Tax Experts Answer Your Questions
Still have questions? This is your chance! Joseph & Donna are ready to answer anything and everything travel-tax related.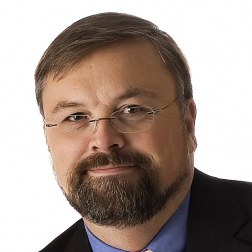 Per Diems & Reimbursements
What is the difference between a stipend and a per diem? Why are they called reimbursements? How has Tax Reform affected these payments? What documentation is required? Do you qualify for tax-free stipends?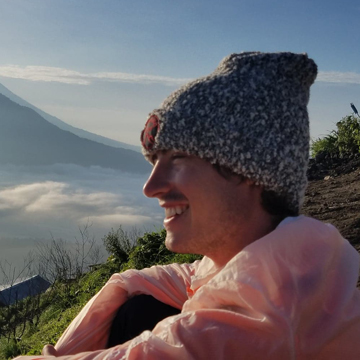 Recruiter Panel for Radiology & Respiratory
Radiology Technicians & Respiratory Therapists are in demand! This recruiter panel will provide a high-level overview of the current climate for these professionals.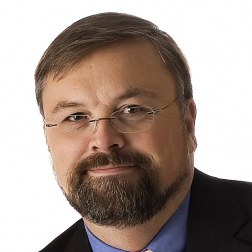 Remote Work, Multi-State, U.S. Possession, & International Travel Taxes
The most difficult part of your tax filings might not be the IRS, but all the states you journey through. See how states tax your income and use your tax data to validate your practice license.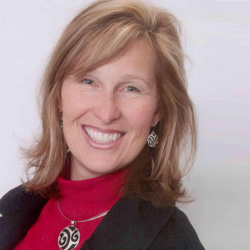 Side Gigs for Healthcare Professionals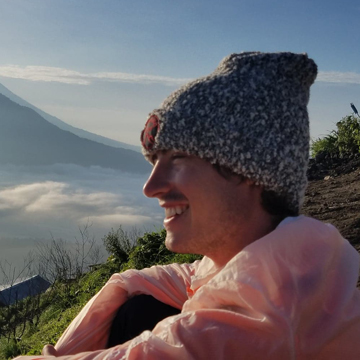 Strategies to be Successful when the Travel Market Plummets
Openings for travelers go through a cycle. These openings, referred to as "job orders", change from month to month, year to year.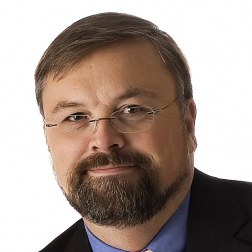 Tax Basics for Travelers
Ever wondered what those paystub codes mean? How your compensation is broken down in your contract? How bonuses are taxed? It's more complicated as a traveler.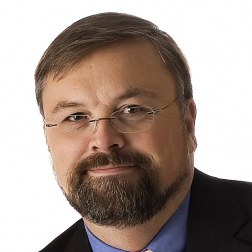 Tax Homes Demystified
Oh yes, the Tax Home never fails to be the most important, yet least understood, concept for the Healthcare Traveler.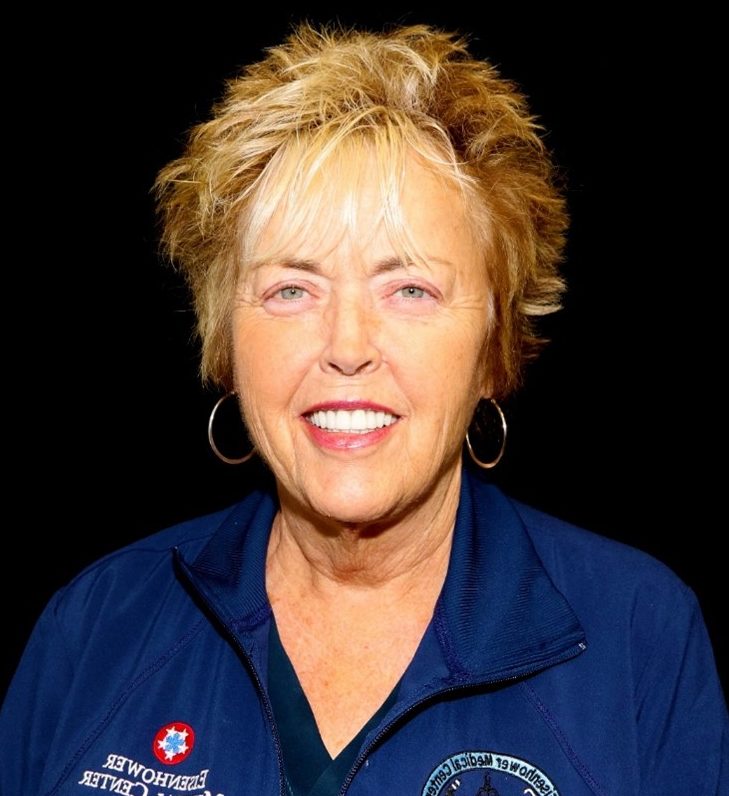 The multidisciplinary approach to the epidemic of non-fatal strangulation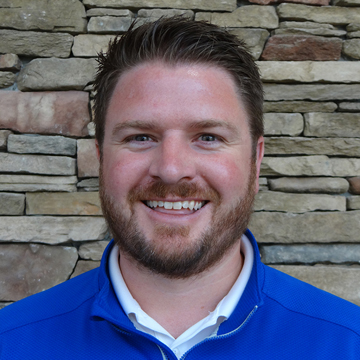 Travel Nurse Insider: What Agencies Teach their Recruiters
Ever wonder what goes on when an agency is training their recruiters? What they talk about, emphasize, and cover that impacts you as a traveler?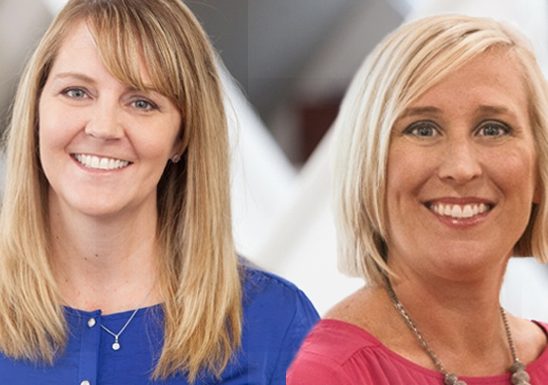 Travelers & Technology
Smart-phone apps and online resources can help healthcare travelers manage their time and improve their experience both in the clinical setting and on their days off.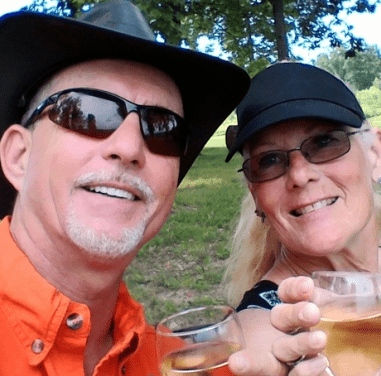 Traveling in an RV
They say 'Living the Dream' is being able to travel the world. We have the perfect careers to travel the world! Come find out how you can live the dream on a part-time basis.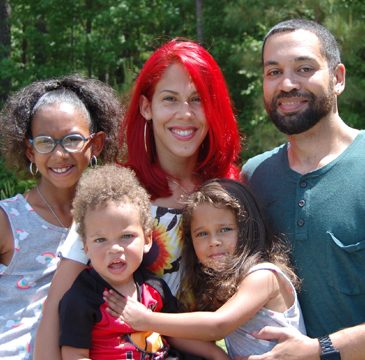 Traveling with Families/Home Schooling
Traveling with your children means you are responsible for assuring they keep up with their studies. Home schooling is the option many parents choose. But it's a little different when your home changes every 13 weeks.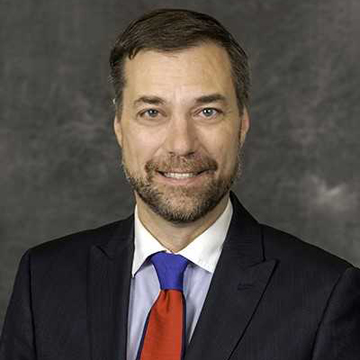 When COVID-19 never resolves: Long-Haulers Syndrome
Post-acute sequelae of SARS-CoV-2 infection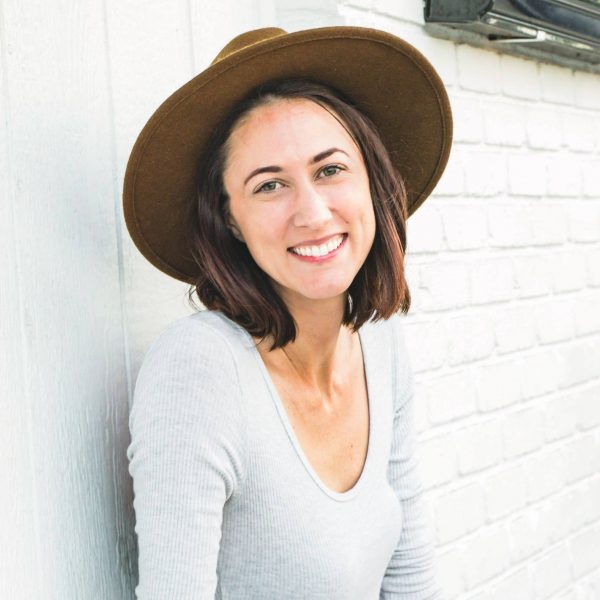 Why are there so many Closed Jobs on Job Boards?
You wouldn't play a game without knowing the players and the rules right? Don't do it for your career either, travelers. I'm here to teach you all the important players that can be involved in each of your assignments.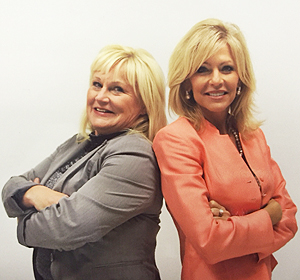 Working in Federal Healthcare Facilities
Who's the largest employer in the U.S.? Hint: It's the government. There are abundant opportunities to find healthcare assignments at veterans care facilities including hospitals, outpatient clinics, community living centers and VET centers.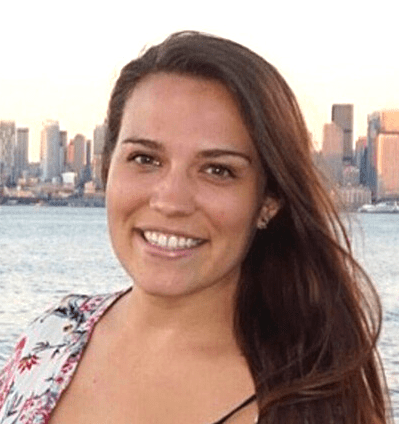 Working on Mercy Ships
Mercy Ships has brought hope and healing to the world's forgotten poor since 1978. Learn how you can be a part of it!