Traveling Healthcare workers in the United States continuously become targets by housing scammers daily. Scammers use social media platforms to engage through private messenger or lure travelers to un-secure websites. They then wait, watch, and prey on travelers "Looking for housing in …" posts. Scammers are getting increasingly clever daily as they try to get travelers to send security deposits or rent to book their factious housing.
At Health Care Travels, we have put our best foot forward in working with the community and social platforms. We have consulted with fraud intelligence and machine learning experts to help build solutions to travelers' worst nightmares to avoid housing scams.
Here are ways healthcare travelers can avoid housing scams when using Facebook or Craigslist:
Avoid clicking website links that take you to Google sites.
When asked to "PM me," "DM me," or "Check your Inbox," beware, this most often is the start of a scam. Please encourage them to have open, transparent discussions under a post. This allows other travelers to avoid the risk of also being scammed.
Never provide any personal information to websites without an SSL certificate (Grey lock located in the URL bar to the left right before the domain name)
Facebook Groups- Use the search feature in the group to search the landlord's name. Look at their previous post and/or comments in the group. Is it the same repetitive verbiage under multiple travelers' housing posts but in different cities and states? Red Flag!
Avoid handling housing through social media messenger or WhatsApp.
Don't be afraid to ask if they are signed up with your preferred housing platform and if they are verified. Ask them to provide their direct listing link to read reviews and compare information already provided to you.
Please pay attention to Facebook profiles less than two years old, the number of friends they have, and the location on their Facebook profiles where it states they live.
Check the scammer alert and any Travel Nurse Housing Facebook groups. Don't just look at the profile picture and name because scammers often change it,. Instead, look at the URL to the user profile.
Never send Western union, Cash App, Zelle, or PayPal money to someone you have not met in person.
Facebook Marketplace for rentals-Pay attention to the grammar, reviews, and response times.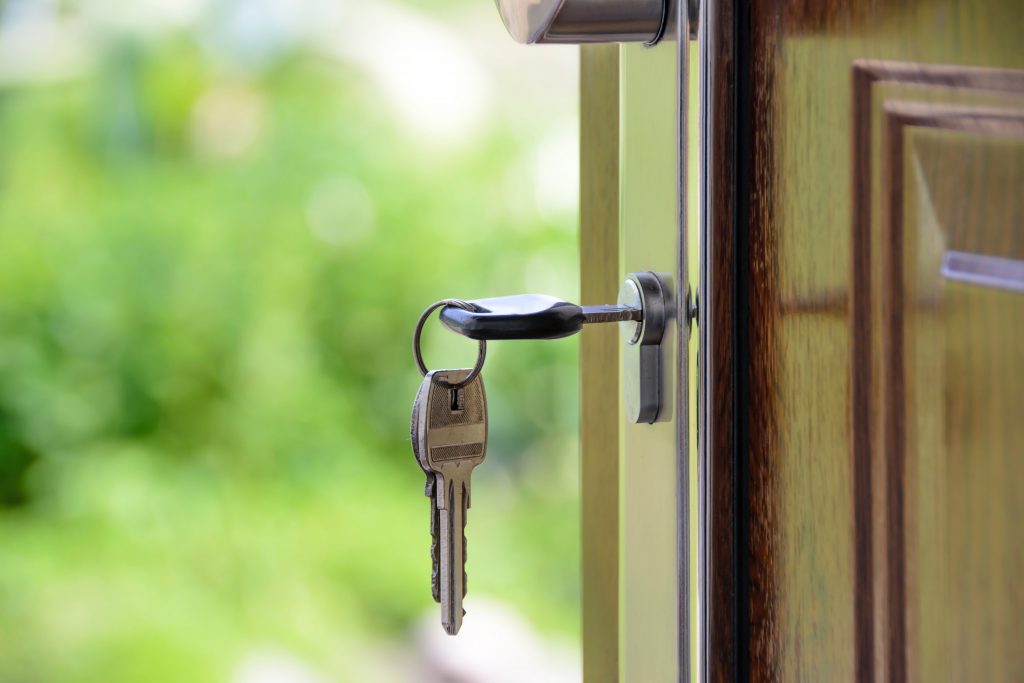 Here's how to vet reliable and safe housing platforms
Make sure housing platforms use tools to verify every listing and property owner using their services.
Pay attention to platforms that allow landlords' information to be listed publicly. Scammers love to copy and paste information and create fake profiles based on the information that is readily available to the public.
Understand the platform's verification process or ask a homeowner their experience in becoming verified and what information was requested for them to be verified.
When creating your profile on any housing platform, were you required to verify yourself, and what did that process look like?
Suppose you arrive at your housing accommodation and it is not as listed on the housing platform, or the person you have paid is no longer responding. What reassurance can the housing platform provide to help you collect your payment?
Does the housing platform provide direct messaging to secure communication and contact the landlord at all times during your stay?
If something is not going well with your housing, is the platform able to step in and mediate and listen to your concerns? Or, are you left to work it out with the landlord?
Suppose you report an issue about unsafe housing or a landlord. How quickly does the company act to review and/or remove the listing to avoid it reoccurring to other travelers and help you find additional housing in the area?
Landlord response time- How quickly are the landlords responding when you reach out to inquire about housing?
Does the platform encourage you to do frequent background checks to appease landlords every 14 weeks? Do they ask for your social security number on an average of 4-6 times a year to people you have never met?
Tips and tricks on what to look for when not using a housing platform:
Use Reverse Image Search
Did you know that you can upload a photo to Google and it can search for that image online? Using Google reverse image search, you can find if the photos you are seeing on the housing platform are pulled from some place else.
To complete a Google reverse image search:
Go to the picture and press and hold or right-click the picture until a menu pops up.
Click on "Search Google for this Image" or "Search image with Google Lens"
Look at the results to see what places landlords profile picture or pictures of their home may be listed
To reverse image search you can also download Google Photos app. Then, you can pick the photo from your phone that you want to search, and select the google lens icon to the left of the trash can. You will see a few dots pop up, scroll up and review the information that Google found about the image.
FaceTime/Zoom/Google Meet
Video is a great way to verify a landlord or property. If you are not using a housing platform to safely book, you can set up a time to meet the landlord virtually. Be sure to ask the landlord to show you the place and ask all your questions.
Ask another Traveler
If you don't have friends or family in the area you are traveling to for an assignment, ask other travelers in the Facebook groups who may be on assignments to swing by the location and meet the landlord. Maybe offer them gas or coffee.
If it sounds too good to be true, then you should trust your gut and walk away!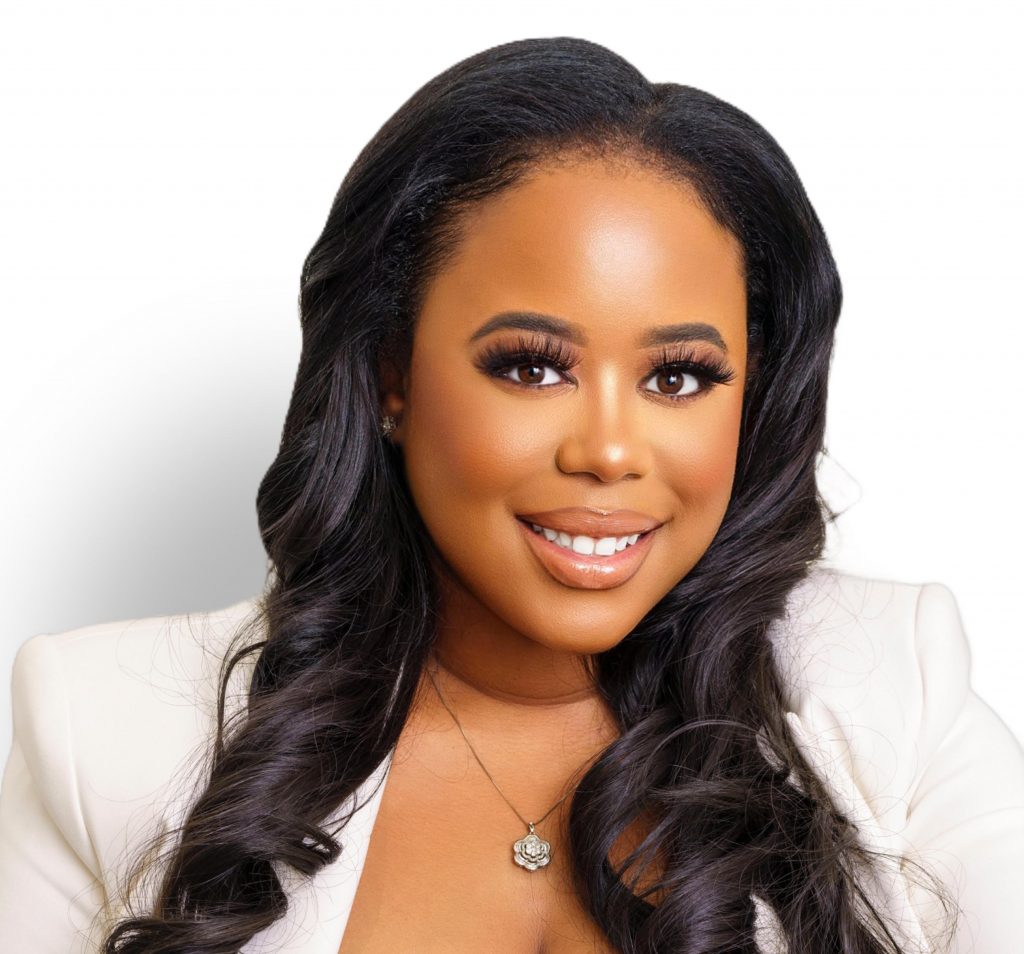 About the author:
Lamesha Davis BSN, MHA is a nurse, founder, and CEO of Health Care Travels, a safe and secure online marketplace that connects traveling healthcare professionals with property owners. Health Care Travels ensures all platform users are verified and handles all payments between the traveler and the property owner as an additional safety feature to protect travelers' payments each month. To list a property and to create an account is completely FREE! Sign up today at www.healthcaretravels.com