TravCon gives back to our community! 💚 
TravCon is delighted to grant up to ten $1000 educational scholarships to healthcare travelers every year. Many of you are working hard to advance your education through Bachelor & Master programs, and we are here to help!
Deadline to apply: Nov 1st
1. Be a current student in a Bachelor, Master or Doctorate program in your healthcare field.
2. Attend at least one TravCon in the 3 years prior to submission.
3. Complete at least one travel assignment in the year of your scholarship submission.
1. A professional bio and future goals.
2. Proof of a recent travel assignment and TravCon attendance. (Contracts or check stubs)
3. How traveling has impacted your career.
4. Tell us why we should pick you! Do you support healthcare travelers? Support the traveler community? Volunteerism? Mission trips? Online participation in mentoring others? Do you have a personal financial need or family considerations that would be eased by receiving this grant?
Congrats to our previous scholarship winners: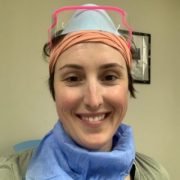 Donna
"Thank you so very much for awarding me a TravCon scholarship! Florence Nightingale predicted 2020 would be the year of the Nurse and this past year has proved that not only are we essential but we are the backbone to emergency response, fulfilling the many needs during a crisis. I am so incredibly proud to be a nurse and looking forward to the year ahead."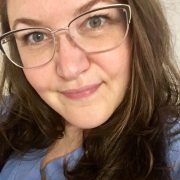 Bridget
"The scholarship will help me achieve my goal of completing a full-time 15 months NP program while working part time to prepare my son for his final year in high school."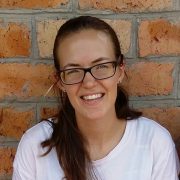 Lydia
"I am very grateful to have been chosen! Traveling has enhanced my professional development- it broadens my experiences."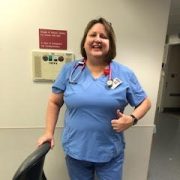 Paula
"Wow! Thank you so much! I want to give back to the healthcare field, and teaching in a rural area is how I can get back to my community. Traveling has also helped me vary my nursing skills."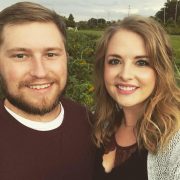 Sara
"Traveling has opened my eyes to the beauty of cultural diversity. The skills and knowledge I gained while traveling are a staple to my current every day career."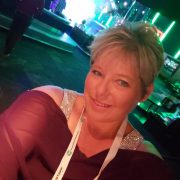 Lisa
"I am honored to receive the step to further my education! I love the travel community and have made some awesome friends because of traveling."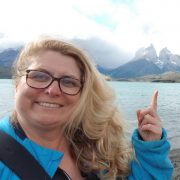 Gerri
"Thank you so much for honoring me with your scholarship. I'm very thankful and slightly humbled. This community has help me immensely over the last several years. I am truly honored."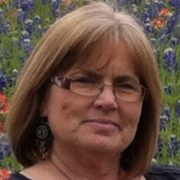 Terrie
"Even as a seasoned traveler I learned so much! I would recommend this conference to every dreamer, newbie, and veteran!"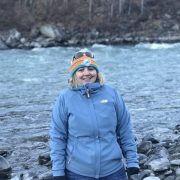 CaryAnne
"Traveling professionally has really grown to advanced my development. I'm able to explore new settings and I learn from all the new people and places. I'm so blessed!"
Lindsay
"Thank you so much for not only allowing me to be able to network with so many great people at TravCon, but for aiding me in my education."