Tips to be social media savvy for the traveling healthcare professional
Authors: Cynthia Weiss, RNC-NIC and Patricia Novak-Lybbert, RN,BSW,BSN
Social media is an inescapable part of modern life. Whether your participation is active or passive, it is a powerful tool that can be used to your advantage or to your detriment. The traveling healthcare professional (THP) is in a unique position to use social media for personal and professional benefit. Careful consideration about what is posted and seen on sites like Facebook, Instagram, Snapchat, Twitter, TikTok, blogs and posts can enhance your experience or endanger it.
We are an information driven society. As THP's, we rely on information blogs, messaging, websites, and discussions in chat rooms to help us with job searches, resources, housing, and location. Often we crowdsource everything we factor in to selecting assignments and locales. We also use it to keep in touch with our family and friends when we are away from home.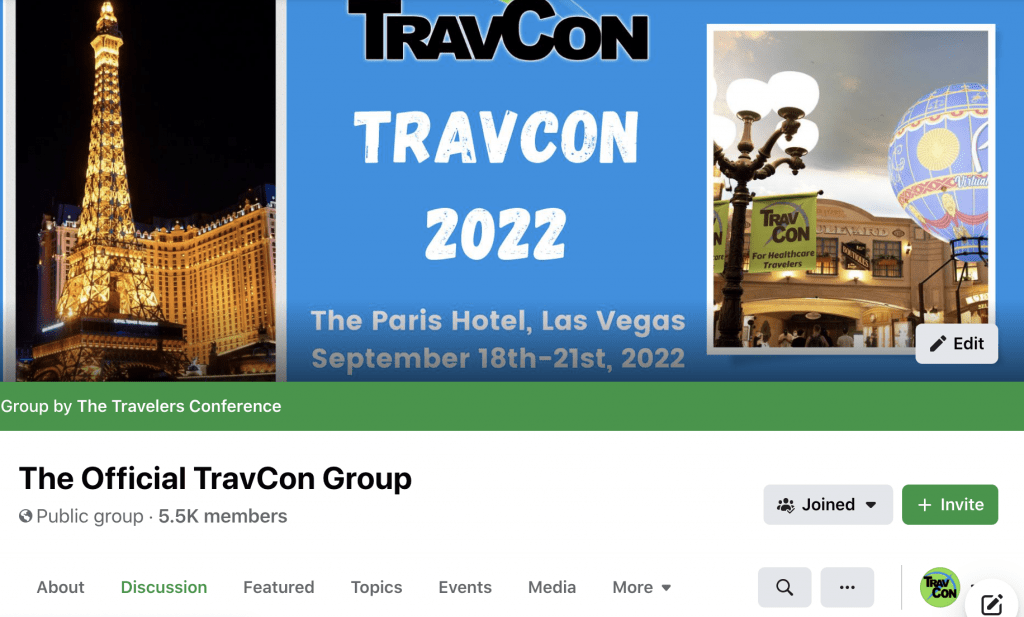 What Your Social Media Profile Says
Hospitals, human resources, agencies, managers, and those tasked with background checks rely on these same sites to find out more about you. Remember, most of the time, a phone interview and your resume are all they have as an introduction.
Will a search of your social media profile enhance or interfere with your chances of landing that assignment?
Posting anywhere about anything is discoverable out there in the digital world. Using safeguards and limits on who can see things on your sites is helpful but not foolproof. If you put it out there, it is ultimately discoverable.
"A smart person knows what to say, a wise person knows whether or not to say it" This might be a good mantra before hitting the send button.
Most Bad Choices Results from What Feels Good Now
Reconsider sending anything with any personal information, such as your location, or dates or personal information such as vaccine cards, ID badges, or any personal photographs. Hospitals have been known to terminate employees who post their facility ID's online as well as those who post patient pictures, descriptions of the shift or specific incidents regarding patients or internal hospital procedures. Most bad choices result from what feels good now rather than what's better later.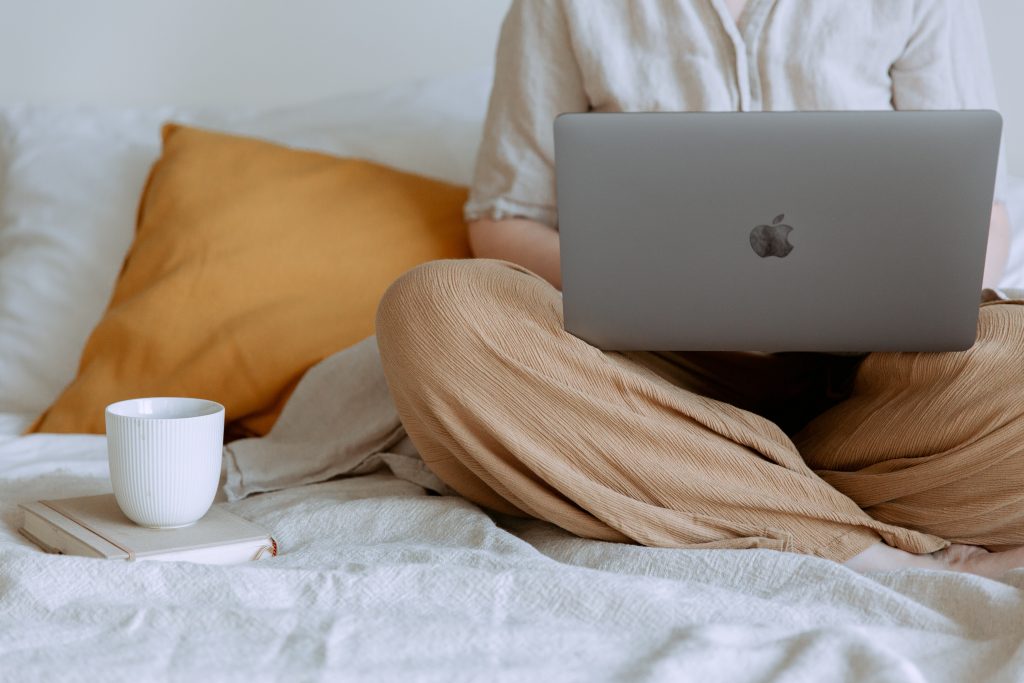 Harmless Random Questions?
You know those random questions that pop up on your feed? Often they are a fun little 20 questions to get to know you. They are actually often a subtle way to figure out your security question answers. Or, a back door for a hacker to access your data.
Resist the temptation to tell them your first pet's name, or your first car or any uniquely personal fact that could be used as an identifier.
Any discussions regarding sensitive subjects such as religion, politics, and anything deeply personal should be approached with caution. While you are free to say or post anything you wish, you are not free from the consequences of those actions. So careful consideration should be exercised before putting it out there. A moment of patience, in a moment of haste, can save a thousand moments of regret.
Many of these suggestions are simple and straightforward. However, it bears repeating them when we live in a word that is so accessible. Just like walking out the door, to go to a job or interview or out in public, your appearance in the digital community has just as much of an impact on those who view you. What does your social media imprint say about you?
Be safe and smart out there…your ability to achieve your goals and care for others could depend on it!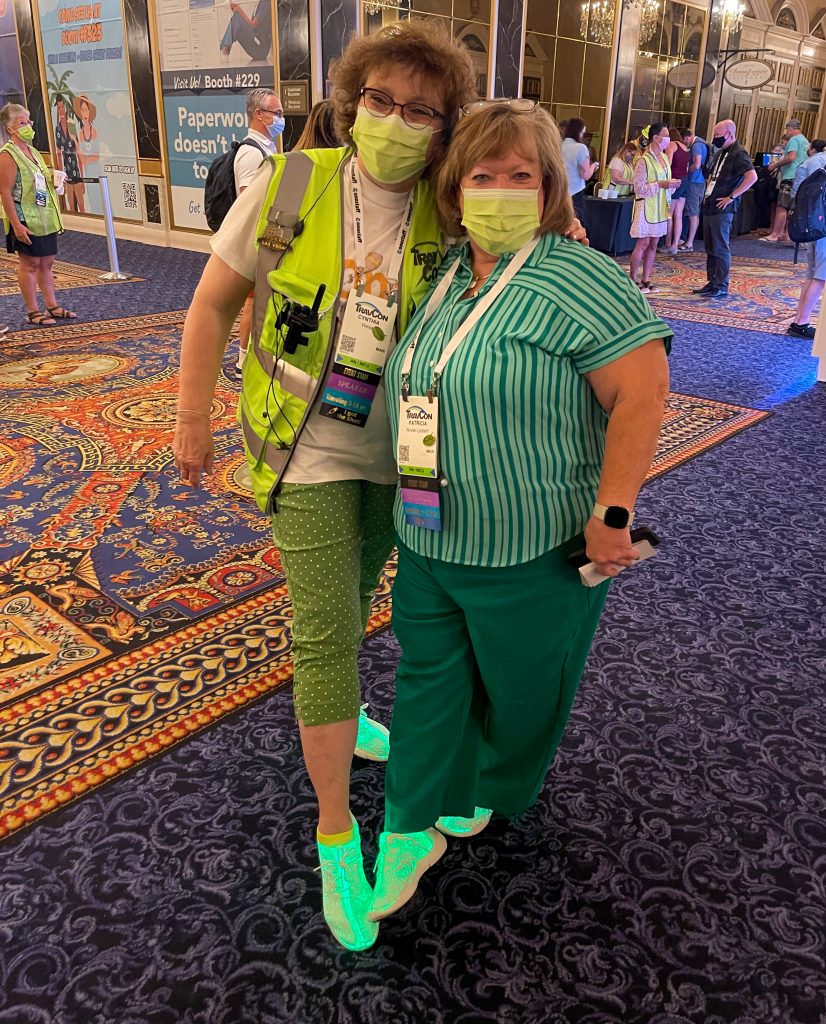 About the authors: Cyndi Weiss & Tricia Novak are career travel NICU nurses. They are also podcasters for Newbie News on the Travel Nursing and Allied Life Podcast. And, they serve on the committee for TravCon. They are most at home taking care of the tiniest humans while hopping around the country.