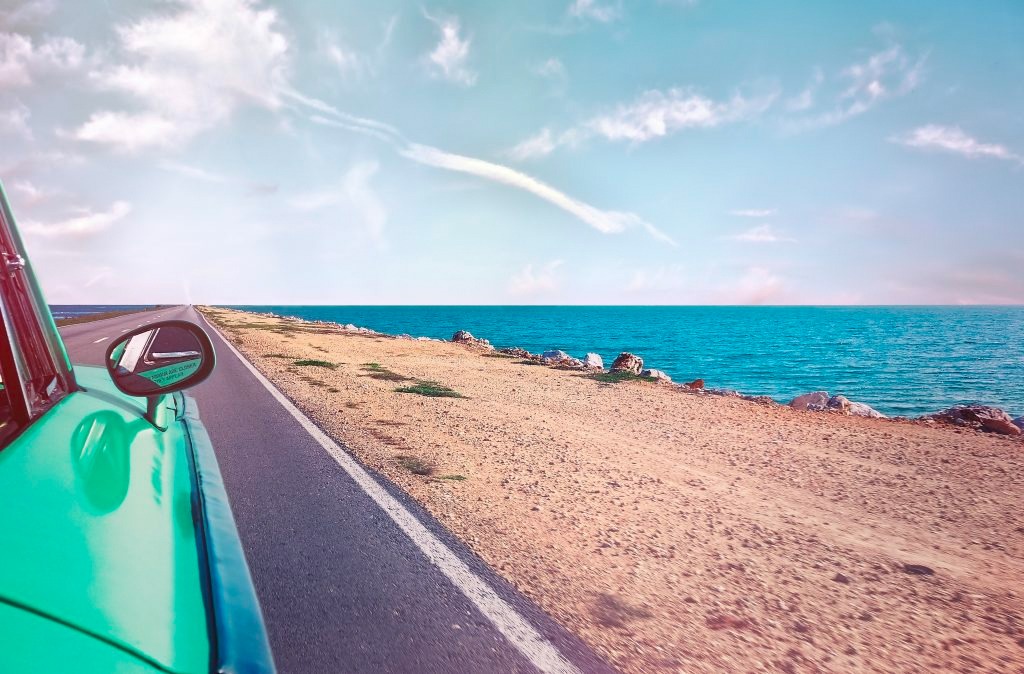 Author: Alex McCoy from http://www.fittravellife.net Despite spending about six months beforehand researching the wide world of travel nursing, as I look back on the experience I can't help but notice a handful of moments where I realize I either sold myself short or was too scared to speak out in ways that could have been helpful.
Read More

TravCon Wants You To Share With Our Community! Are you a healthcare traveler with a story to tell? Do you want to reach an audience of other travelers? TravCon is happy to announce that we are publishing original content on our website. The TravCon Hub is dedicated to sharing travelers' content, both original and from
Read More
TravCon's Hub is the epicenter for articles written for, about, and by healthcare travelers. We are bringing together all of the resources, online communities, and websites developed by travelers into one central place, so you don't have to look far. We are also posting articles written by those without websites or places to publish them, so send in your articles to us!
TravCon: For, About, and By Healthcare Travelers!