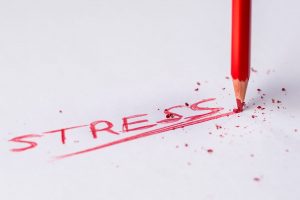 Advice & Insight
The report has been given. You've had your morning coffee. All of your patients have been rounded on. Everyone is safe. Medications administered. You're off to a great start. As you're getting ready to leave for your lunch break, you receive a call that one of your patients will be going down for a procedure.
Read More »
TravCon's Hub is the epicenter for articles written for, about, and by healthcare travelers. We are bringing together all of the resources, online communities, and websites developed by travelers into one central place, so you don't have to look far. We are also posting articles written by those without websites or places to publish them, so send in your articles to us!
TravCon: For, About, and By Healthcare Travelers!