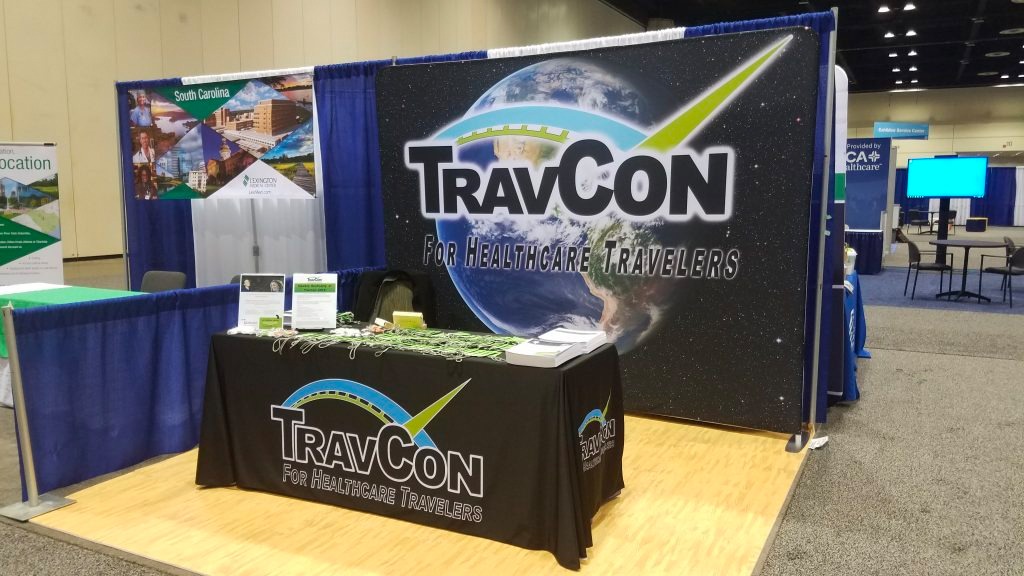 The NTI Conference Meets TravCon
TravCon made an appearance at the NTI Conference this year! The National Teaching Institute & Critical Care Exposition is an annual conference that offers learning and celebration for high-acuity and critical care nurses.  The NTI Conference of 2019 was located in sunny Orlando. At the conference, TravCon was asked to host the Travel Nursing Learning Center! TravCon is proud to have the NTI Conference exhibiting at TravCon this year! Don't miss their booth in Las Vegas!
The Travel Nurse Learning Center at NTI

TravCon hosted the Travel Nursing Learning Center, which was a stage set up for nurses inside the exhibit hall. There, nurses could sit and listen to presentations about travel nursing. Many topics were covered including: how to handle the first day as a travel nurse,  travel nursing in Hawaii, and is travel nursing for you? 
While most critical care nurses come to the NTI Conference to listen to the presentations on patient care, many stopped to listen to the Travel Nursing Learning Center. It was a real bonus for the nurses in attendance!
One nurse said, "The NTI Conference is nice because they record all the sessions! So I can always go back and watch those. However, travel nursing isn't being recorded so I want to make sure I can learn while I'm here." 
Nurses are becoming more and more interested in traveling. Some newer nurses see travel as an opportunity to pay off student debt. Others see travel as an opportunity to "refresh" at a new job. Some nurses described how this was the year their children were moving out of the home and "now is my time for adventure!"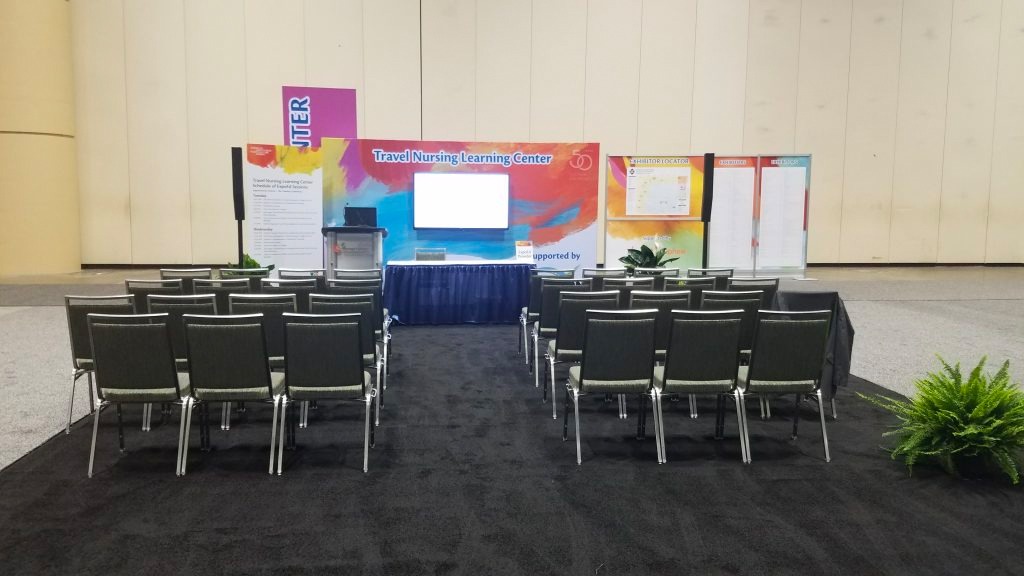 Exhibiting at NTI was a wonderful way for nurses to learn about travel and expand their work horizons. TravCon is thrilled to have NTI exhibit and have travelers learn more about the services and education that they offer.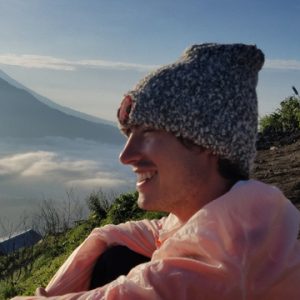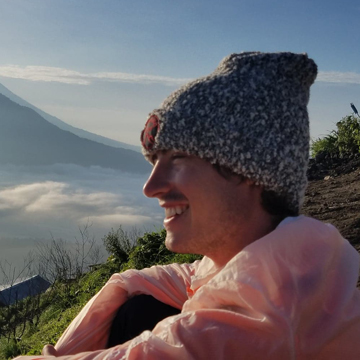 Author Bio: Dylan Callier is a travel physical therapist who is a recruiter matchmaker at Nomadicare and host of the New Medical Nomads Podcast.
Date Published: July 23, 2019