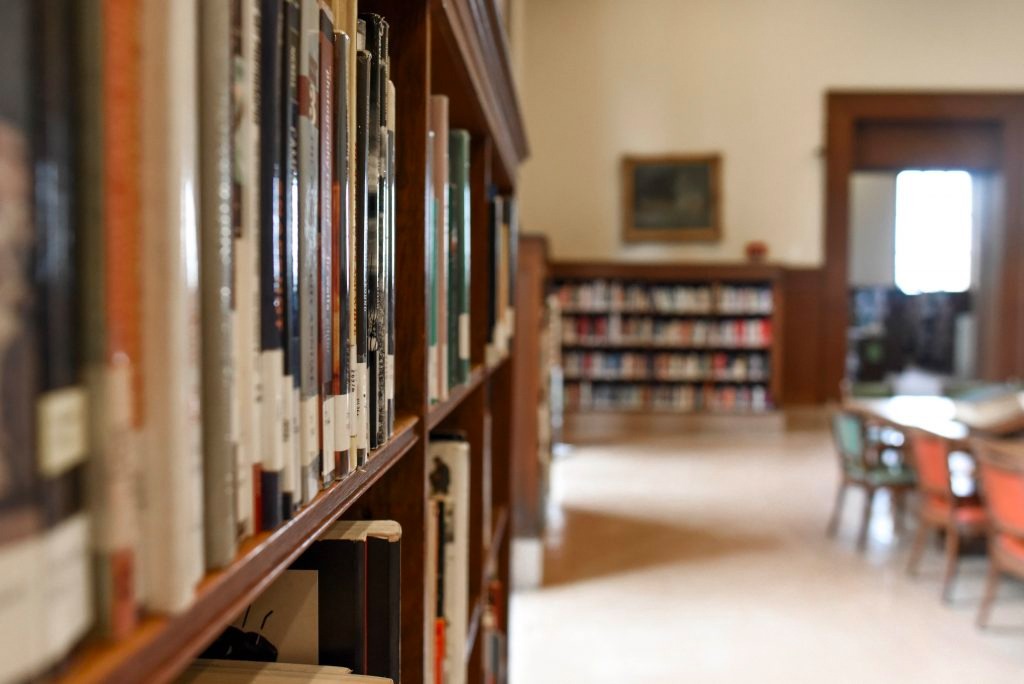 Are you a current or recent traveler who attended TravCon and is going back to school to further your education? If the answer is YES, you may be eligible to apply for a TravCon scholarship! TravCon is happy to award up to ten $1000.00 scholarships this year for students engaging in continuing education. 
How was the TravCon Scholarship Founded?
TravCon itself was founded on three main pillars: educational, professional, and social. When the conference began with its humble roots in 2008, it was barely scraping by financially. Now, over 12 years later, we are happy to be able to self-sustain the conference and think about more ways we can give back to the travel healthcare community. 
One way TravCon has decided to give back to the community is by offering scholarships to travelers who have attended TravCon and are in an educational program. 
Who is Eligible to Apply?
You can submit an application for a scholarship if you meet the following criteria:
Current enrollment (in the year of submission) in a bachelors, masters or doctorate in applicant's healthcare field
Attendance of at least one TravCon in the three years prior to submission (can include the current year)
Completion of at least one travel assignment in the current year of submission
How to Apply:
Submit this application form by December 31, 2019: 
The application addresses these points:
What is your professional goal after graduation?
A short professional sketch about you or recent resume, including what program you are currently enrolled in. 
What is your most recent travel assignment? Please include dates and staffing agency name so we can confirm.
How has traveling advanced your professional development? 
What year(s) did you attend TravCon and what was your personal experience with other travelers there?
Why should we consider you for this scholarship?
Applications will be reviewed and recipients will be announced by January 31, 2020. Winners will be contacted via email. Again, here is the link to apply:  https://travcon.typeform.com/to/FhRMlm   Best of luck! 
Date Published: October 13, 2019 by Julia Kuhn, Media Outreach Coordinator for The Travelers Conference. Julia is also a traveling Speech-Language Pathologist who provides resources for travelers at TheTraveling Traveler.