2020 was an unprecedented year for the travel nurse and travel allied community. While we initially saw the job market take a big hit in March, April, and May, things quickly changed. By mid-summer, travel nurses and allied health professionals were in demand across the country. Weekly take-home pay rates above $8,000-10,000 a week (WOW) became consistent for hot spots and crisis rates became normal pay rates for many.
Travel healthcare professionals made national news, multiple times! We are thrilled to see Travcon attendees' heroic efforts in a national spotlight, like in this piece from CNN.
So what is next for the travel healthcare community?
Here at TravCon, we have been watching the job market closely, and here are some of our predictions for 2021.
High Rates Will Continue Post COVID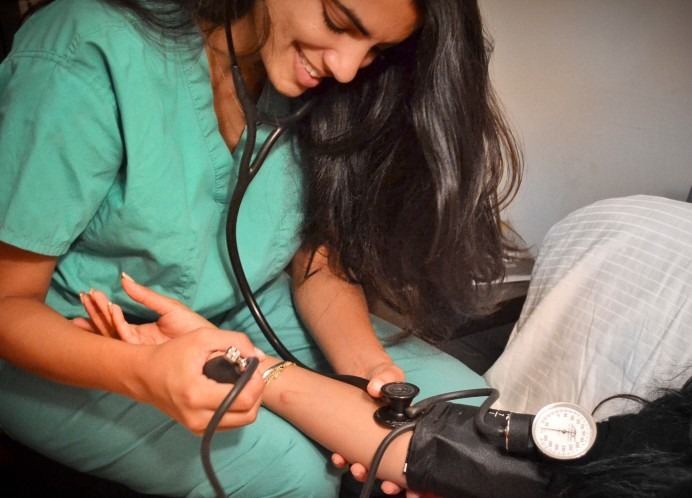 The high crisis rates we are seeing now will likely not last forever. However, we do anticipate that traveling healthcare professionals will see higher bill rates post-COVID than pre-COVID.
The appreciation for travelers, especially those who can come immediately in a time of need, will be long lasting after the pandemic. We also suspect that there will be a considerable amount of healthcare professionals leaving the bedside and union strikes; all of which will need traveler coverage. Plus, a new norm has been set and we predict that travelers will no longer accept the pre-COVID rates like they once did.
Increase In Remote Work Opportunities
Many healthcare tasks have transitioned to virtual/remote modalities by necessity during the pandemic. Service providers (Insurance, Case Management, Physician, and Nurse Triage) have established that many tasks can be efficiently performed by healthcare professionals without direct supervision in a brick and mortar facility.
We suspect that telehealth and telemedicine will continue to be an access point to care for many patients after the pandemic ends. It provides patient care to a demographic that might have received care in the past and will only continue to grow from here. We predict that telehealth will continue to offer job opportunities both for permanent staff and travelers for travel jobs.
The Need For Travelers Will Remain Strong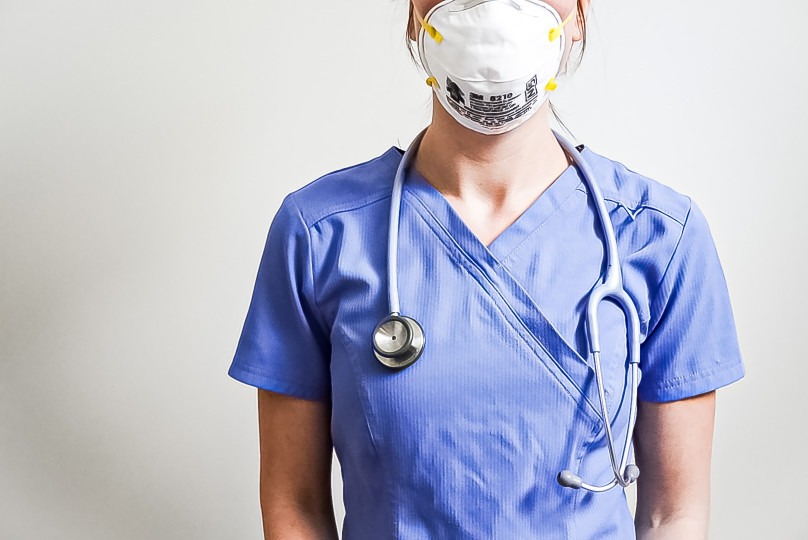 2021 looks like another good year for job needs overall. COVID surges are still at record highs in many places and the need for staff is urgent across the country.
As mentioned above, there is already a growing need for telehealth and telemedicine. Plus, there are professionals dealing with burnout and leaving the field.
Due to all of these reasons combined, it looks pretty safe to say that there will continue to be a plethora of job needs for the travel industry in 2021. Although, this can vary by your specialty, of course.
High Turnover of Recruiters
While the job of the travel healthcare professional got harder during the pandemic, so did that of the recruiter. Many agencies have reported that their recruiters are working crazy hours, some even 16-18 hours a day! Many recruiters are quitting and we anticipate this trend to continue.
To help recruiters and streamline staffing needs, we suspect that technology is going to step up. There are already agencies, such as our platinum sponsor, Nomad, which already use a technology-based platform to connect travelers with jobs. We suspect that this technology and others will continue to grow in the future.
New Speciality Needs For Travelers
In 2020 we saw some specialties have hot new travel needs. Respiratory therapists (RTs) took center stage to help fight COVID. RTs became in demand travelers overnight to help in the pandemic.
We also saw a growing need for social workers and school psychologists. These are two fields that had almost no travel needs before and now are growing.
To Close
Here at Travcon, we are so proud of this community and how you stepped up this year to help our country. We are so sad that we couldn't see you all in September and spoil you for all of your heroic work. While the future is hard to predict, we see it being a good year for the travel job market and for pay, for those who want to work bedside or remote.
While we cannot bring you live events and education this year, we are proud that our podcast streams a new episode each week and is full of great traveler information!
Save the date for TravCon 2021; September 26-29th at the Paris Hotel in Las Vegas!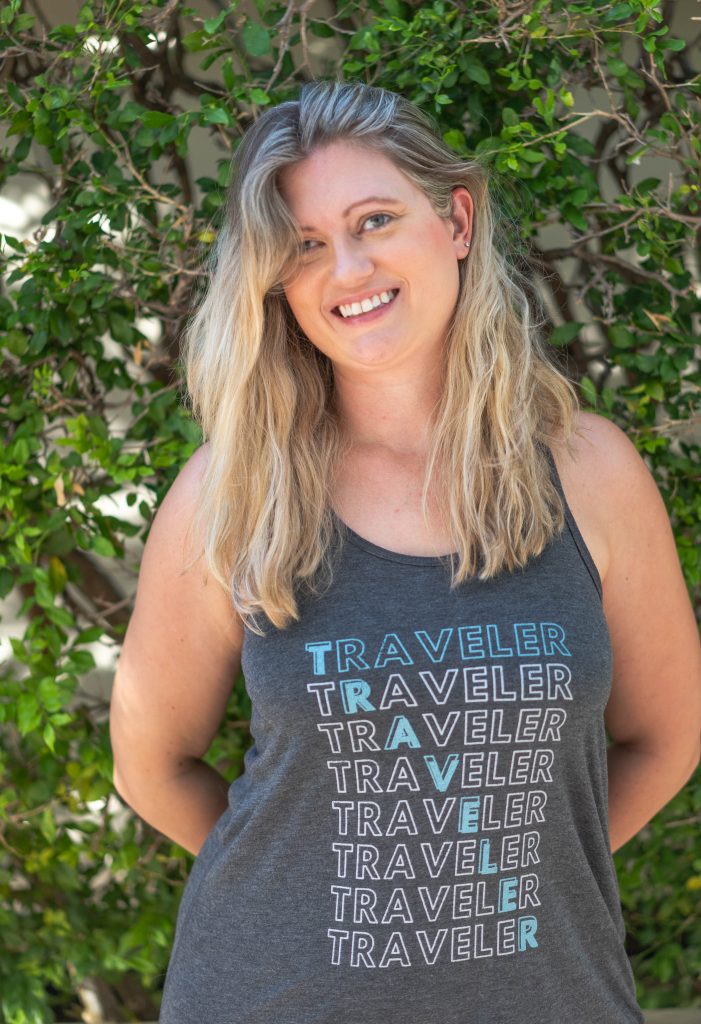 Author: Julia Kuhn, MS CCC-SLP. Julia is the social media director for TravCon and a traveling speech-language pathologist. She teaches other therapists how to travel at www.thetravelingtraveler.com