Congratulations! You are entering the world of travel nursing! New travel nurses have the opportunity to explore new places and reflect on career goals. Maybe you want to travel to earn enough to meet financial goals. Maybe you're mid-career looking for a change or heading into retirement looking for a place to settle down. Whatever point you are in your nursing career, we welcome you with open arms!
As new travel nurses, we encourage you to ask questions, be open to change, and be willing to explore new people and places. Here are our tips for the newbies:
Be Flexible
Travel nurses who describe themselves as Type A, such as those who need to have organization and a known schedule, said their first assignments were tough. They had to learn to be flexible. Once they let go a bit, they were able to enjoy the experience. If you are thinking of being a travel nurse, talk to a recruiter or other travel nurses, and ask about their experiences.
Organize Your Paperwork
This will not only help you with your current assignment but in future assignments as well. Keep your resume updated, including certifications and experience. In addition, we recommend digitizing your certification documents and list of references so you have everything electronically available to send whenever you need it.
Connect with Colleagues
It is likely that you won't be the only traveler on assignment so be sure to ask the other nurses questions about the ins and outs of your facility and the area. Also, ask family and friends if they know anyone near your city to connect with. Think of it as a social experiment or learning experience and be open to what happens next.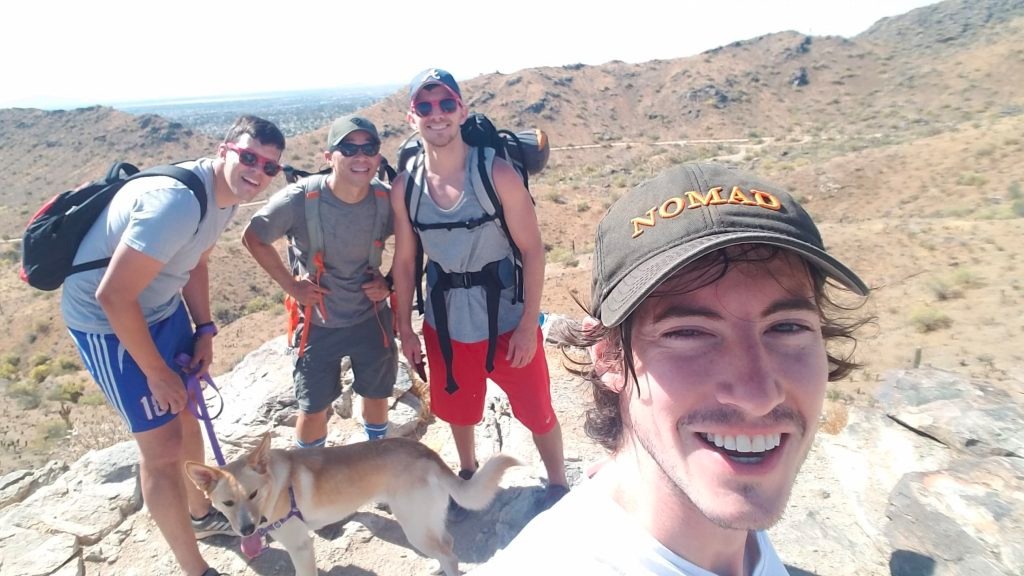 Lean on your recruiter
Recruiters want you to ask a lot of questions. They want you to understand the details of your contract and ask about the facility where you will be working. They will be your main point of contact for any issues or feedback that you have. Their goal is to make you as comfortable as possible on your new assignment.
Get Your Housing in Order
Don't leave without knowing your assignment housing details. Forward your mail. Make sure pets are taken care of, whether you are leaving them in the loving care of someone at home or you're taking pets on the road. Lastly, be sure to verify with your recruiter that you are cleared for the assignment before you head out on the road.
Be Open and Respectful.
While we can tell you about an area and you can talk to other travelers who have worked at the facility, it is still not the same as your own experience. Have an open mind and be respectful of the work and social culture of the area. Every assignment will be different and the nurses who can easily adapt are the most successful.
Get Out and Enjoy the Scenery
All travel assignments offer something to be seen and learned. Visit a local festival or farmers market. Talk to the people and find out what they like about where they live. Take a hike. Check out sunrise or sunset. Read a book about the area. Visit a museum. Take advantage of scenery and activities to keep you busy on your days off.
As a new travel nurse, the world is your oyster. We know your first assignment can be stressful and hope we were able to provide some guidance. A good recruiter will go out of their way to give you as much assistance as they can and you should lean on them for whatever you need. We know you will be amazing wherever you go. Good luck on your journey.
Blog written courtesy of AB Staffing Solutions from Gilbert, AZ. You can find them at www.abstaffing.com or 888.515.3900