TravCon is excited to connect travelers all year round! The TravCon meet-up before the NTI Conference was a success! While preparing the Travel Nursing Learning Center at the NTI Conference of 2019, the planning committee was able to host a meet-up for travel nurses working in the Orlando area or attending the NTI Conference!
This TravCon meet-up had six nurses attend along with the TravCon Planning Committee and co-sponsor Medical Staffing Solutions, LLC. The nurses were ready to kick-off the NTI Conference by networking with other nomadic nurses! Little did they know that Dylan, a TravCon Planning Committee Member, would be putting them on the spot for a live video about "What they wish they would have known when they started traveling!" Here is the video of travelers giving advice and getting out of their comfort zone. In the video, you will notice a few in some stylish floral blazers!
TravCon Meet-up: Who Attended?


Travel is an opportunity for all specialties! At this TravCon meet-up we had a mixture of Cath Lab, Endoscopy, and ER nurses (no allied attended this meet-up, catch us at the next one!)
Medical Staffing Solutions, LLC, who is a platinum TravCon sponsor, was a co-sponsor to the meet-up. This company is nurse owned and operated that also presented on Travel Destination: Hawaii at the Travel Nursing Learning Center inside of the NTI Conference.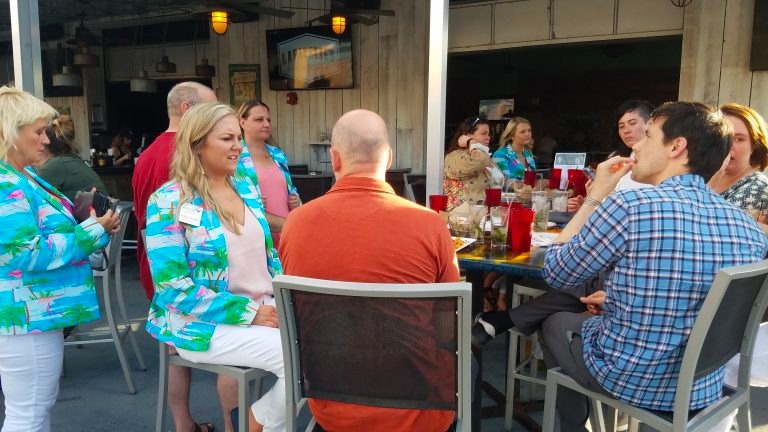 For similar reasons we love the NTI Conference and TravCon, the TravCon meet-ups are a great way to meet others.  Making new memorable connections and learning how to become a more successful traveler! From interview tips to Space Bags for packing, there is always something to learn at each TravCon meet-up.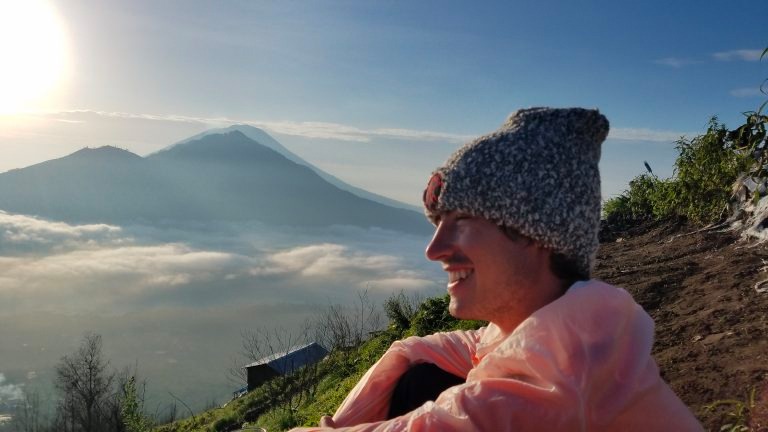 About the author: Dylan Callier is a traveling physical therapist and a matchmaker at Nomadicare. He is the host of the New Medical Nomads Podcast and a member of the TravCon planning committee.
Published June 5, 2019